Switchbot's latest robot dust-sucker gets mopping as well
A totally automated wet and dry clean for your home.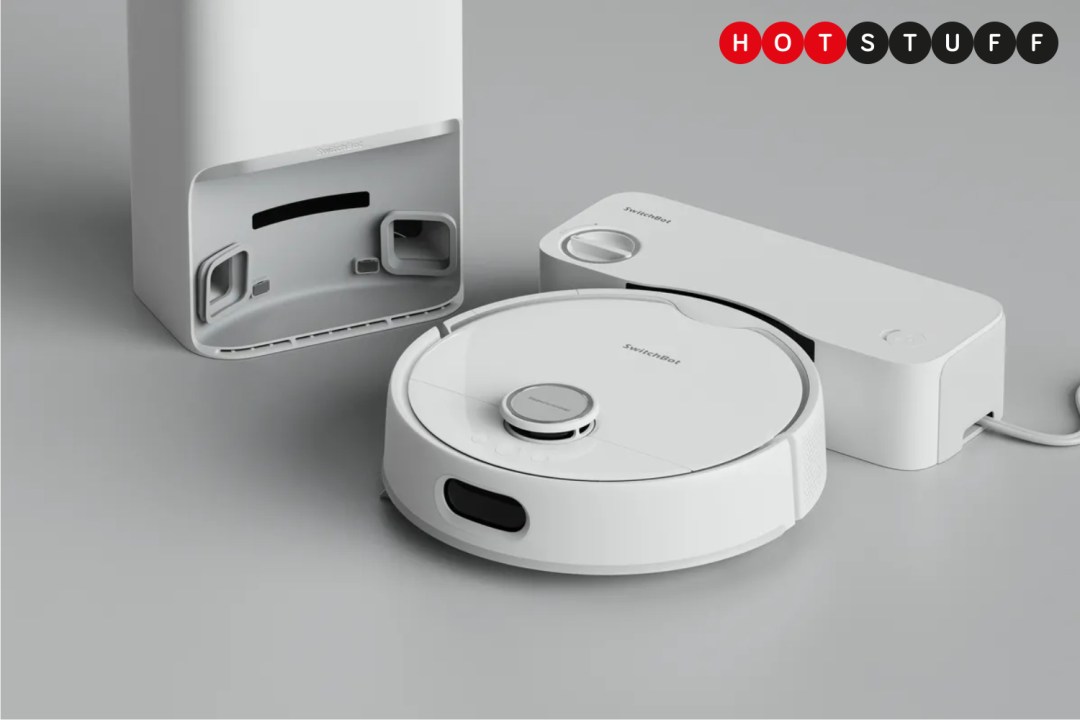 Robot vacuums are a better way than ever to clean your home. They take the hard work out of cleaning up dirt, letting your little robot pal do everything for you. But what about when you need a wet clean for more stubborn grime? Switchbot's latest robot dust-sucker, the S10 Ultra, doubles up as a mop as well, to clean your whole gaff.
As a standard robot vacuum, Switchbot's S10 Ultra is a pretty sweet offering. The dust-sucker delivers 6500pa of suction power to pick up whatever might be stuck on your floors. A built-in battery promises a decent runtime (though there's no word on this), so your robot pal can clean your entire home. The S10 Ultra also packs LIDAR mapping, virtual no-go zones, room-specific cleaning, AI-powered obstacle avoidance, and self-cleaning capabilities.
On top of this, you can throw in the mopping features. It comes with a retrofit water station for you to install in the kitches, bathroom, or anywhere else with a water source. It can then automatically collect water and empty dirty water as it goes around and cleans your home. On the S10 Ultra, you'll find a redesigned roller mop that self-cleans 60 times per second. The mop head also comes with automatic detection for carpet, so it switches back to vacuuming when not on hard floors.
Looking for a new robot vacuum that can clean all your floors? Switchbot's S10 Ultra will make its debut at the IFA 2023 tech expo. There's currently no word on pricing or availability, but we expect more information to make its way out soon.