This King Seiko KSK 'Kiku' has the most amazing dial
You'll never guess what it's inspired by...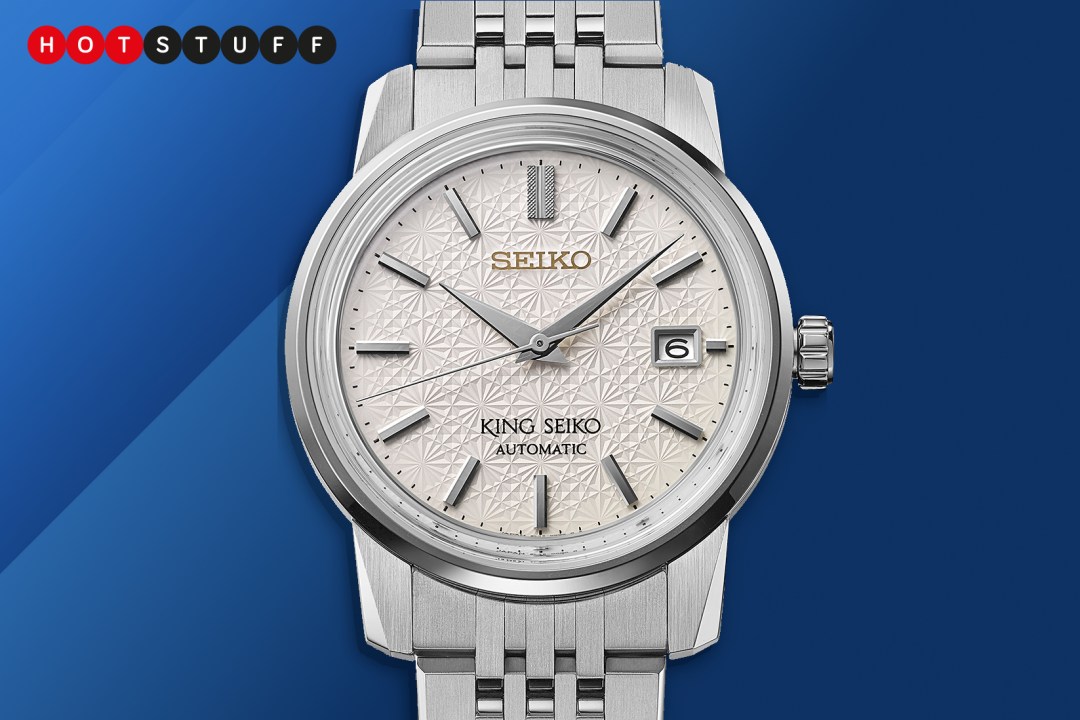 Seiko and Grand Seiko are known for taking inspiration for their dials from the most unusual places, whether it's the bark of a white birch or the Spring Equinox, the designs always have an amazing story behind them. Now King Seiko, their sister brand, is taking part in the trend, with the King Seiko KSK 'Kiku'.
The new slim wristwatch features an intricately patterned dial based on the chrysanthemum, recognized as one of the national flowers of Japan.
The auspicious flower is expressed through a pattern of finely intersecting lines called kiku tsunagi-mon, which, in Japanese, signifies a chrysanthemum pattern that connects with itself. This pattern is especially associated with edo-kiriko glassware, a form of traditional cut glass considered to be one of the most popular craftworks from Japan.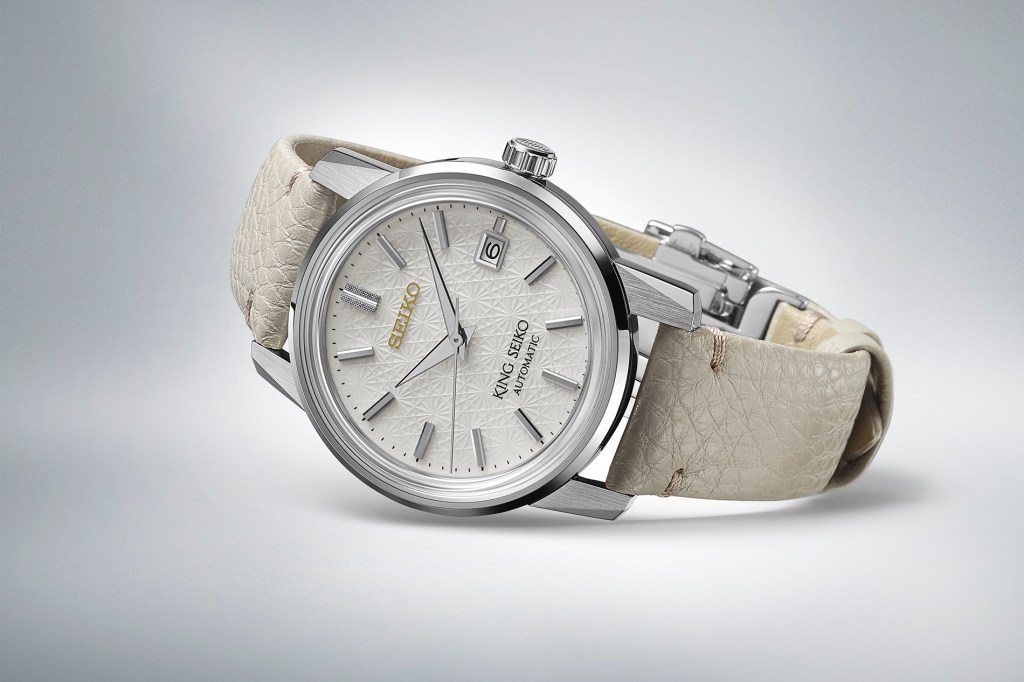 Edo-kiriko, which translates to "faceted objects of Edo," is renowned for its intricate beauty and its unique designs achieved through the skilful cutting of glass into multiple facets.
This design has been translated perfectly onto a watch dial, giving it a cool retro, 70s vibe that's very popular at the moment.
The watch's case construction is inspired by the 1965 King Seiko KSK, with a sharp, angular case that has come to define the brand.
The new KSK 'Kiku' features a case is angular and faceted, with large, flat planes and sharp angles. Just like many other Seiko watch cases, they have been highly polished to play with the light.
It's powered by Seiko's Caliber 6L35, the new watch is thinner than the original King Seiko KSK, despite having automatic winding and a date window.
The King Seiko KSK 'Kiku' will be available at the Seiko Boutiques and select retail stores worldwide from October 2023. It's limited to just 600 examples.
Now check out the guide to the best G-Shock watches.