3D TV is dead but 4K is the real deal, says BBC controller
According to the Beeb's Mark Harrison, CES 2013 indicates that 4K is more important than 3D will ever be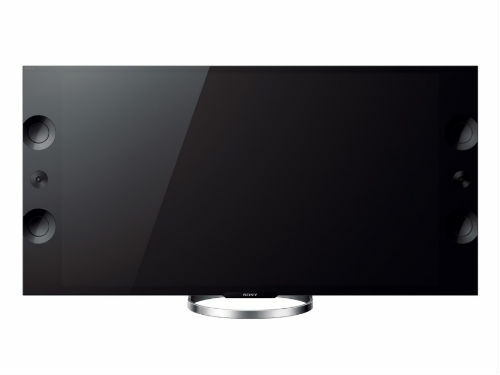 3D TV is dead. At least that's the view of BBC North controller Mark Harrison, reporting on his impressions of CES 2013 for Broadcast.
Harrison says one important truth from this year's expo is that "everyone has finally accepted that 3D TV is dead". Harrison says that 3D will continue to exist but will be a technology for cinema and gaming rather than television programming.
According to Harrison, it's not 3D but 4K that's the real future of broadcast television, despite the BBC being "years away" from being able to make and transmit in the ultra high definition format. It also makes sense for manufacturers, he says, because it allows them to focus on making – and selling – "bigger, better" TVs – something 3D never did. Viewers have a reason to upgrade to 4K, just as they did with HD. 3D, in comparison, has failed to offer a compelling argument for, for instance, ditching your 40-inch 1080p TV in favour of a 40-inch 1080p TV with 3D.
There is currently only one 3D TV channel (Sky 3D) in the UK, and while the BBC has dabbled in airing 3D sports events on occasion, it seems that 3D is regarded as a curio – interesting but certainly non-essential – by broadcasters and viewers alike.
4K, on the other hand? Well, as far as Harrison is concerned, that's a whole other kettle of fish. Sharp, high definition fish.
[Broadcast via What Hi-Fi?]
Facebook brings free voice calls to iOS
Asus contemplating Windows Phone Padfone