4G: Three says it won't charge a premium
EE watch out – the Three network is promising that its 4G LTE will be available at current standard prices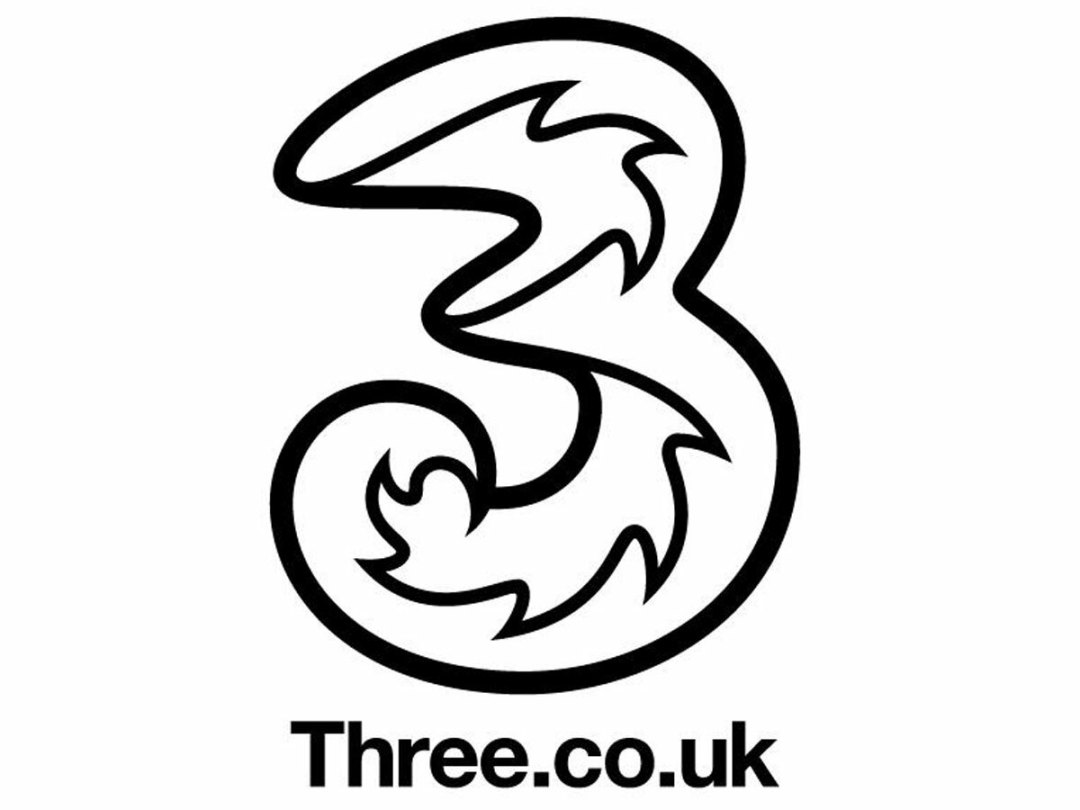 Three has fired a shot across EE's bows by promising that its forthcoming "Ultrafast" 4G service won't be priced at a premium – in fact, it'll be available on standard Three plans at no extra cost.
Three says that any customer with a 4G LTE-ready phone or tablet will be able to use the Ultrafast 4G network without needing to swap SIMs or price plans; essentially, LTE will become standard for all Three users.
The 4G spectrum is currently up for grabs via an Ofcom-run auction. However, Three has already acquired some 4G spectrum outside of the auction, so its non-premium LTE is coming later in 2013, whatever happens there.
[via Three]
You might also like
The Lynx A camera brings one step closer to owning Star Trek's replicator
Google Project Glass will feature bone conduction audio
Leaked HTC M7 to be joined by M4 and G2 smartphones