5 best home media centres
The much-coveted space under your TV is expected to do a lot more than play a Blu-ray these days – these are the best shelf-filling media hubs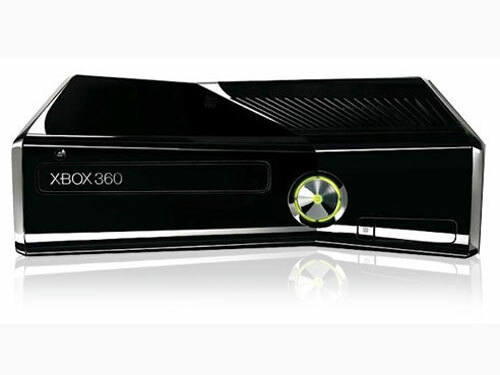 Pitfall!
69p App Store
Pitfall Harry celebrates his 30th anniversary in style with Activision's latest release, inspired by the 1982 classic. With free-running action through various perilous environments, Pitfall will text your reflexes and nerve as you avoid the snapping jaws of nasty crocs and painfull stings of scorpions. In-app purchases are a bit of a downer, though.
69p App Store
Step into the shoes of Commando Jack, a tough, grizzled soldier charged with fending off a nasty alien invasion. With unque first person shooter elements which add a twist to the traditional tower defence genre, it's well worth a shot. Or several.
Commando Jack
£Free App Store
This bird-approved app lets you transmit data via the magic of sound. None of that Bluetooth, NFC or Wi-Fi nonsense, thank you very much. Simply fire it up, let it chirp, and marvel as your snaps are transmitted through the power of song.
69p App Store
While we're not entirely sure what a Floob is, we like the way the word rolls off our tongues. But we digress – this Lemmings-inspired title sees you strive to rescue the ocean dwelling Floobz by controlling their actions and helping them reach the end of over 30 brain-sweating levels. Adorable, aren't they?
Chirp
£1.99 App Store
"But Stuff," we hear you cry, "Infinity Blade II has been out for ages?" That might be the case, but this blade-swinging, finger swipe-fest has just received its third new content pack. Dubbed Skycages, the new expansion provides new areas, weapons, enemies and more than 30 additional items. So stick that in your scabbard and smoke it.