5 of the best James Bond phones
No iPhone 5 for James Bond – thanks to pesky product placement deals. We take a look at some of his best gadget-packed blowers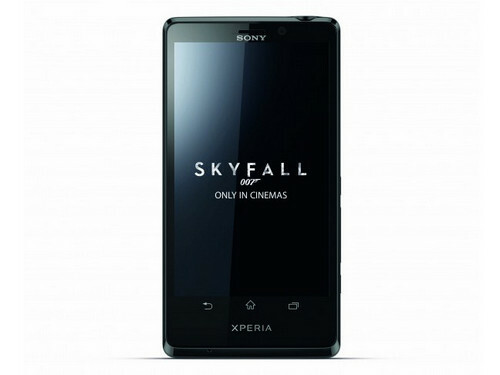 Sony Xperia T (Skyfall, 2012)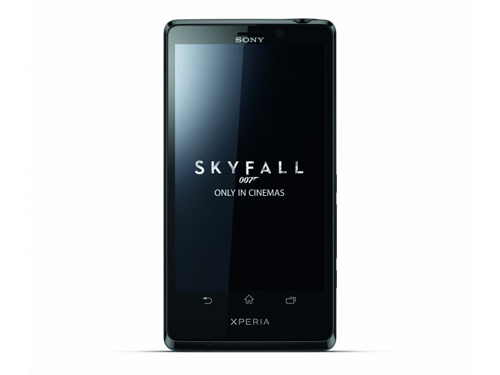 To make something cool, give it to someone cool. That's the plan with the Sony Xperia T, the top-end Xperia phone that James Bond totes in the upcoming Skyfall. Of course, it helps that the Xperia T has a 13-megapixel camera, 4.6-inch HD display, full 1080p video recording and appealing looks – so it's not just a case of form over function. Bit like 007, then.
Sony Ericsson JB988 (Tomorrow Never Dies, 1997)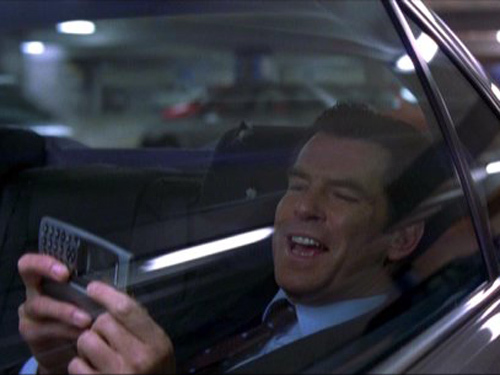 James Bond gadgets are meant to be lethal yet cool and few fit the description better than the Sony Ericsson JB988 from Tomorrow Never Dies. This Swiss Army Knife of gadgetry allowed 007 to pick locks, scan fingerprints, remote control a BMW 750iL and zap victims with 20,000 volts of electricity. Bet Bond had some 'shocking' bills with that phone.
Sony Ericsson K800i (Casino Royale, 2006)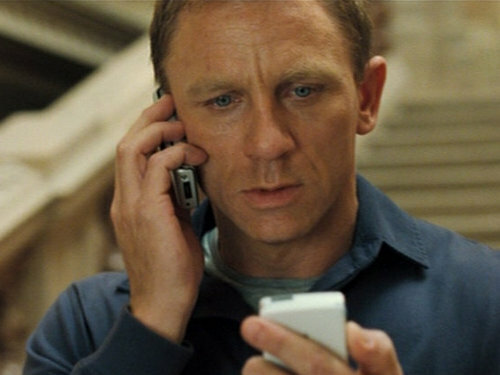 Remember those old Cyber-Shot Sony Ericsson phones that could actually take a decent photo? Well, James Bond – played by Daniel Craig on this occasion – owned one of the finest versions, the K800i. It came with a powerful (at the time) 3.2MP, Xenon flash and BestPic, which took nine shots in rapid succession and picked out the best one.
Car phone (From Russia With Love, 1963)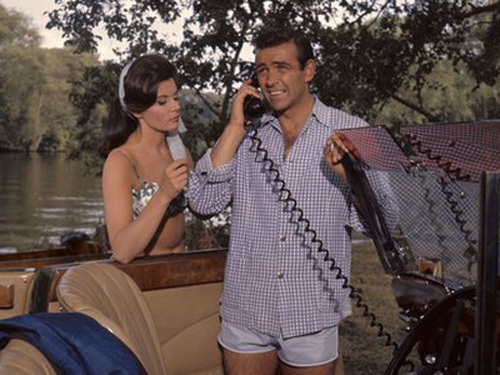 Back in 1963, a car phone would've represented the pinnacle of in-car technology. Naturally Bond's Bentley Mark IV is kitted out with one. While the (wired) in-car blower may not shoot anyone or eject them into the sky, it's clear Sylvia Trench – the first Bond girl, played by Eunice Gayson – is definitely impressed.
Q Branch Phone box (GoldenEye, 1995)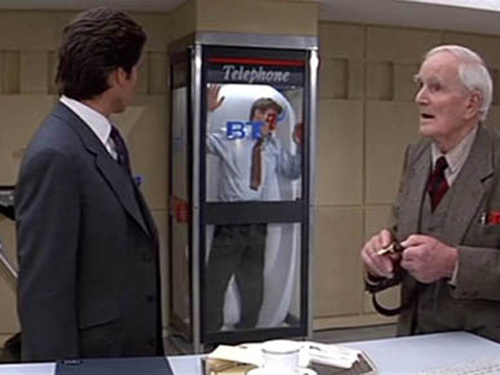 Phone boxes were already heading the way of the dodo in 1995, but there was just time for Q Branch to rig up this booby-trapped BT phone box before mobiles took over. Nowadays, the only people you'd be able to catch out with the airbag-rigged phone box would be plastering it with calling cards for intimate massages, or using it as a public toilet. They deserve all they get, frankly.