5 of the best party gadgets
Before you fill your fridge with beer, don't forget these essential party gadgets to make your shindig one to remember
Waring Pro Drinks Maker
£135, electricshopping.com
Before you reach the point of grabbing for any bottle with the dregs of booze in it, get your party off to a classy start with the Waring Pro Drinks Maker.
With two speeds, a selection of colours and a cool retro metal mixing cup, you'll have no excuse for not creating mind-blowing cocktails. And with a one-button start and 10-year guarantee, this will be useable even when you're seeing double.
Miele CM5200 Barista OneTouch coffee machine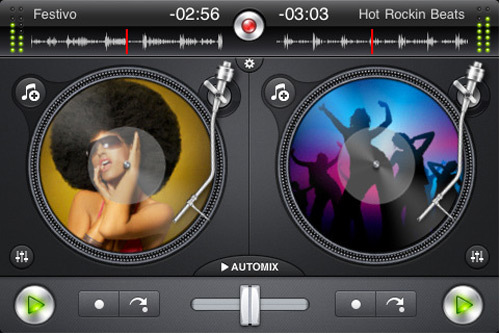 £1,400, miele.co.uk
The morning after should never be taken lightly. Instead it should be taken with the finest espresso or cappuccino, made direct from fresh coffee beans and frothed out, two cups at a time. Sure, the Miele CM5200 Barista OneTouch will cost you a small fortune – but with three months of free coffee beans delivered to your door if you buy it before March 2012, it's well worth £1,400. Sort of.
Djay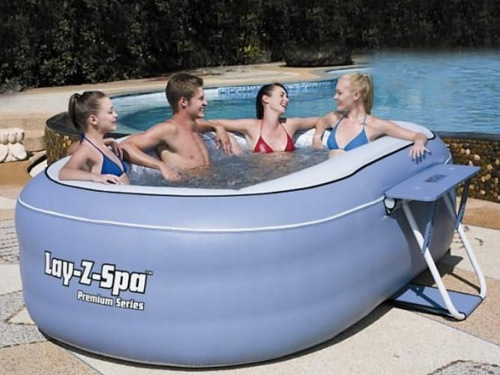 69p, apple.com
If you're hosting a party, it's an unwritten rule that you need to mix some tracks – or your house will be trashed in protest. So to protect that new 50in LED TV, why not spend 69p on Djay to turn your iPhone 4S into virtual decks and mix your entire music library. Don't worry, you won't need talent as it can auto mix for you. You will, however need to delete that Girls Aloud album if you're planning on using shuffle and avoiding that riot though.
Lay Z Spa Inflatable Hot Tub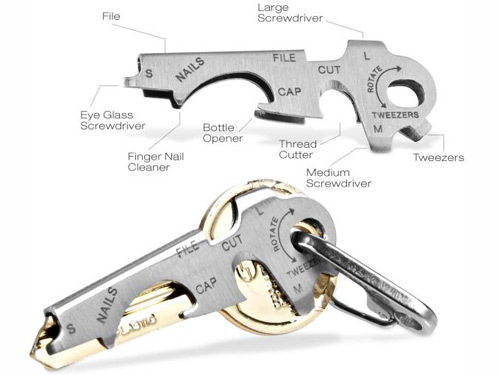 £500, splashandrelax.com
If someone doesn't get naked and wet at your party, it's a failure. Guarantee both with your own Jacuzzi that will seat 6 people and comes with a heater and pump for instant warming bubbles. The Lay Z Premium XL Inflatable Hot Tub will make you an instant pimp (in a good way).
Key Tool bottle opener

£7.99, iwoot.com
A bottle opener on your keys is one thing, but this not only fits snuggly around your key and provides instant beer access – it also has 8 tools built-in. For a meager eight quid you get a bottle opener, file, small, medium and large screwdrivers, tweezers, wire cutter and nail cleaner. There are some serious man points to be earned with this party piece.