The 5 biggest new features in iOS 11.4
Multi-room playback, HomePod upgrades, and iCloud Messages lead the list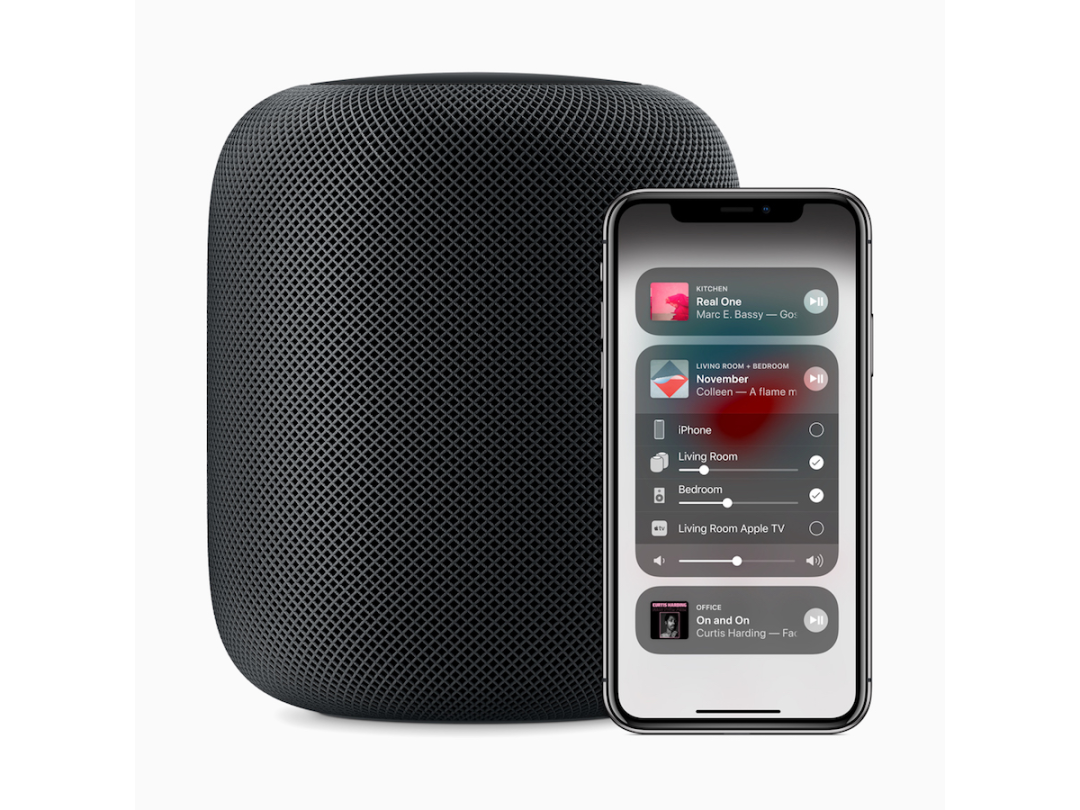 It was just two months ago that Apple released the feature-packed iOS 11.3, but the hits keep on coming: just today, Apple debuted iOS 11.4 across various devices.
Once more, it's a pretty substantial upgrade – and that's especially true if you own a HomePod, as Apple has patched up the home speaker's feature set with a couple of much-needed enhancements. But the new AirPlay 2 feature benefits even iPhone and iPad users, as well, while iCloud Messages could help with multi-device conversations.
It's rolling out now, so if you're wondering whether it's worth updating now or later, here's a look at the biggest features included with iOS 11.4.
1) AirPlay 2 brings multi-room playback
Apple's AirPlay lets you fling video from an iPhone or iPad to an Apple TV, or wirelessly send audio to a compatible speaker – but AirPlay 2 is something new, and it's a lot more powerful than the old rendition.
And AirPlay 2 enables multi-room playback, letting you pump music and audio to speakers in various spots in your flat and have them be synced up. From the Control Center on your iOS device, you'll be able to see a full list of compatible speakers (including HomePod) and pick and choose which should be playing the tunes.
Apple says that many other AirPlay 2-compatible speakers are on the horizon, including devices from Bang & Olufsen, Bluesound, Bose, Bowers & Wilkins, Denon, Libratone, Marantz, Marshall, Naim, Pioneer, and Sonos.
2) AirPlay 2 adds other features too
AirPlay 2 also lets you control compatible speakers using your voice with Siri, which you can do via an iPhone, iPad, Apple TV, or HomePod.
Also, if you've used AirPlay in the past, you might be used to having incoming phone calls interrupt your music, or have to choose between background tunes or playing a game. No more: AirPlay 2 will continue pumping out audio to your speakers even when you get a call or are playing a game on your phone. Now that's the kind of multitasking we like.
3) You can use a stereo pair of HomePods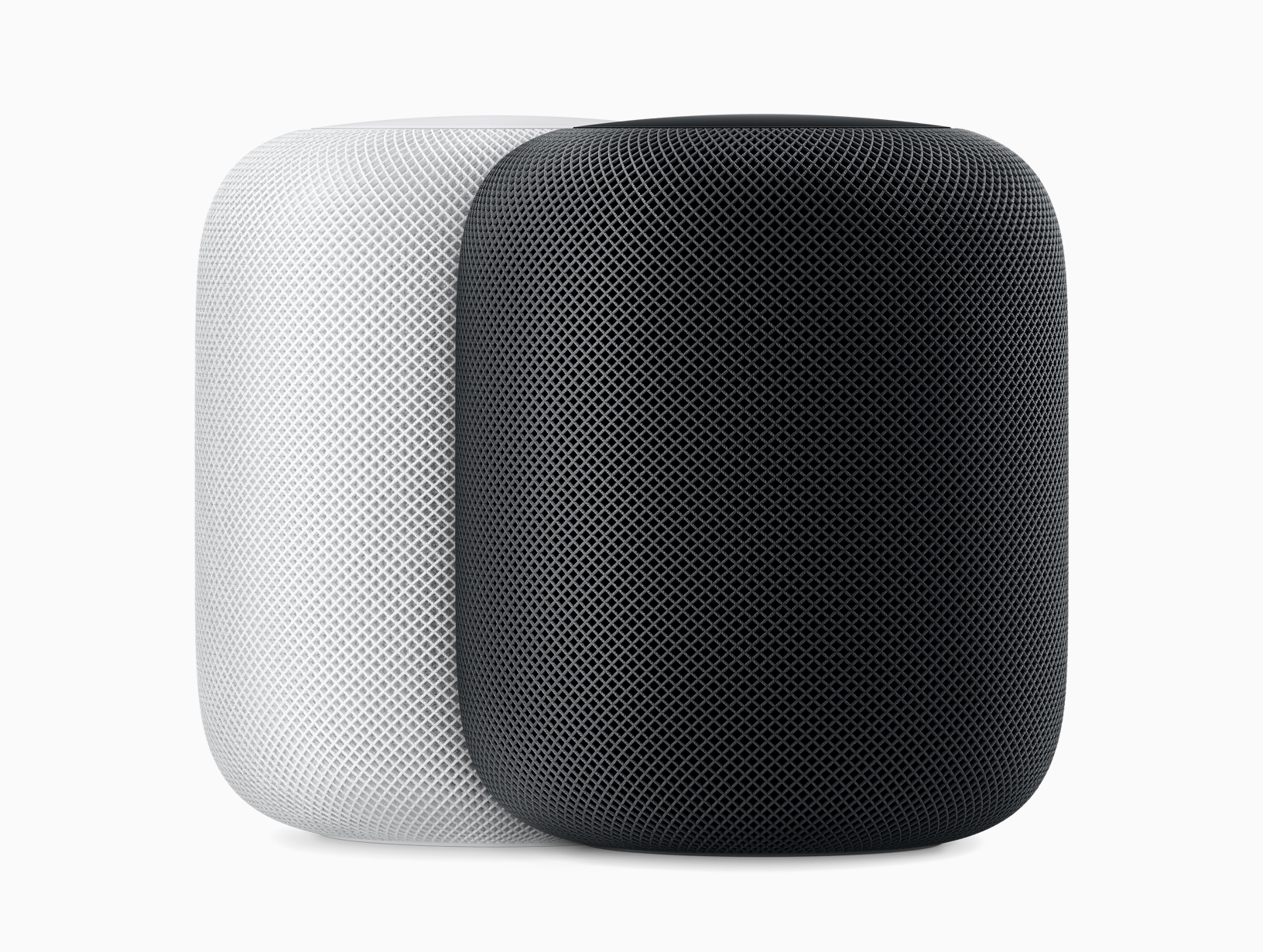 If you're one of the early adopters that has one HomePod, chances seem pretty good that you don't have two of them – given the steep price on them. But now you might be compelled to, since iOS 11.4 adds the ability to pair them up for stereo sound.
Using spatial awareness, the HomePod units can each sense where the other is in the room, and automatically adjust their sound to create a single, powerful soundstage. They're able to separate the left and right audio channels, and Apple says they'll deliver better bass for more accurate low-end frequencies.
Thankfully, they'll also communicate with each other – so when you ask Siri something, only one HomePod will take the request.
4) Sync your messages to the cloud
Outside of AirPlay 2, the biggest new feature that iOS 11.4 brings to iOS devices is the ability to sync up Messages to iCloud. While that might seem unnerving to some of you out there – and really, fair enough – it does bring some potentially useful perks.
If you're someone who carries on conversations across multiple devices (be it iPhone, iPad, or Mac), then iCloud support means that you'll always be synced up no matter which device you use at any given time. It'll also sync up deleted messages and threads so that you only have to remove something once to affect all devices.
Furthermore, iCloud will store photos, attachments, and older messages to save local storage space, even if that means using more of your precious iCloud haul. That's your call to make, obviously.
5) Access Calendar via HomePod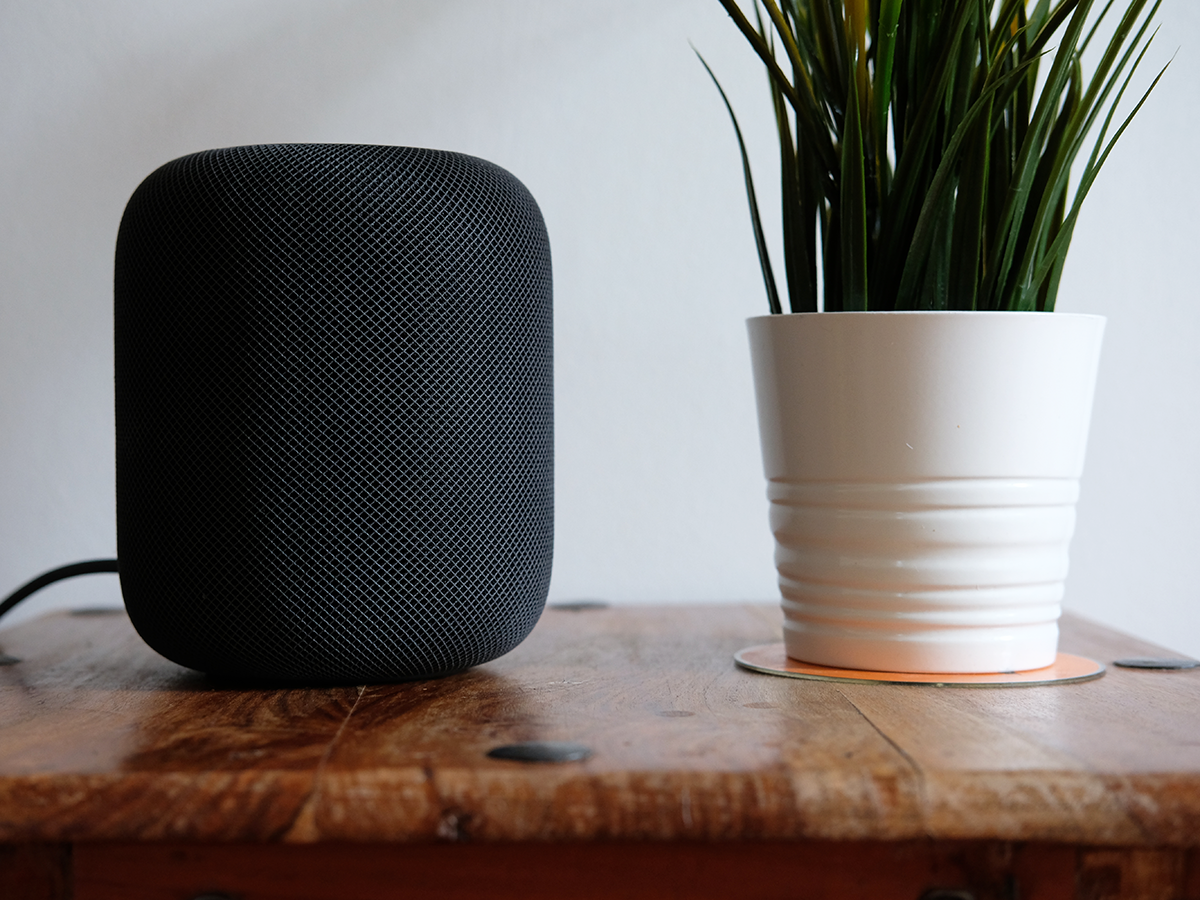 When we reviewed the HomePod, we were generally impressed with Apple's pricey home speaker – but Siri didn't seem nearly as well-equipped as Alexa and the Google Assistant. Well, hopefully this is a sign of things to come.
With iOS 11.4, the HomePod adds Calendar support, letting you schedule and cancel appointments, as well as keep updated on what's happening in your day. This is a relatively small addition on its own, but every little bit counts as Apple tries to make the HomePod as compelling in everyday usage as the Amazon Echo and Google Home.