Amazon Kindle colour incoming?
Is this the moment E Ink screens turn colourful and Amazon's Kindle evolves?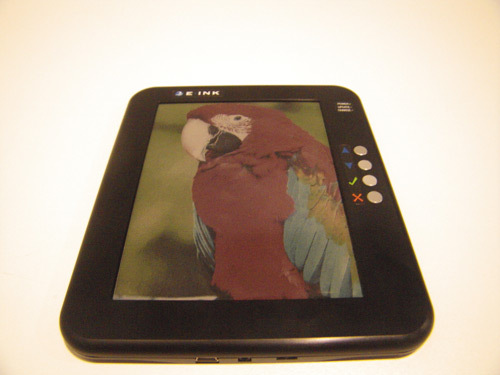 An Amazon Kindle colour is an inevitability, the only question is when? And according to supply chain sources of Digitimes the answer is soon.
We already reported on a colour ereader after spending some time playing with the tech at E Ink. Frankly we expected to see it sooner, but if Amazon is holding out for perfection then we can't complain. The word is that the colour E Ink displaying Kindle will come packing a capacitive touch display and should launch in the coming months.
Imagine a Kindle Touch with full colour screen that lets you read Stuff over and over again for a month without a single charge, and all for under £150. That would be a serious iPad challenging device. Check back for details as they break.
You may also like
Samsung Galaxy S3: Vodafone pre-order available