Amazon Prime's HDR shows are available to stream right now
Mozart in the Jungle and Red Oaks will be followed by more HDR content later this year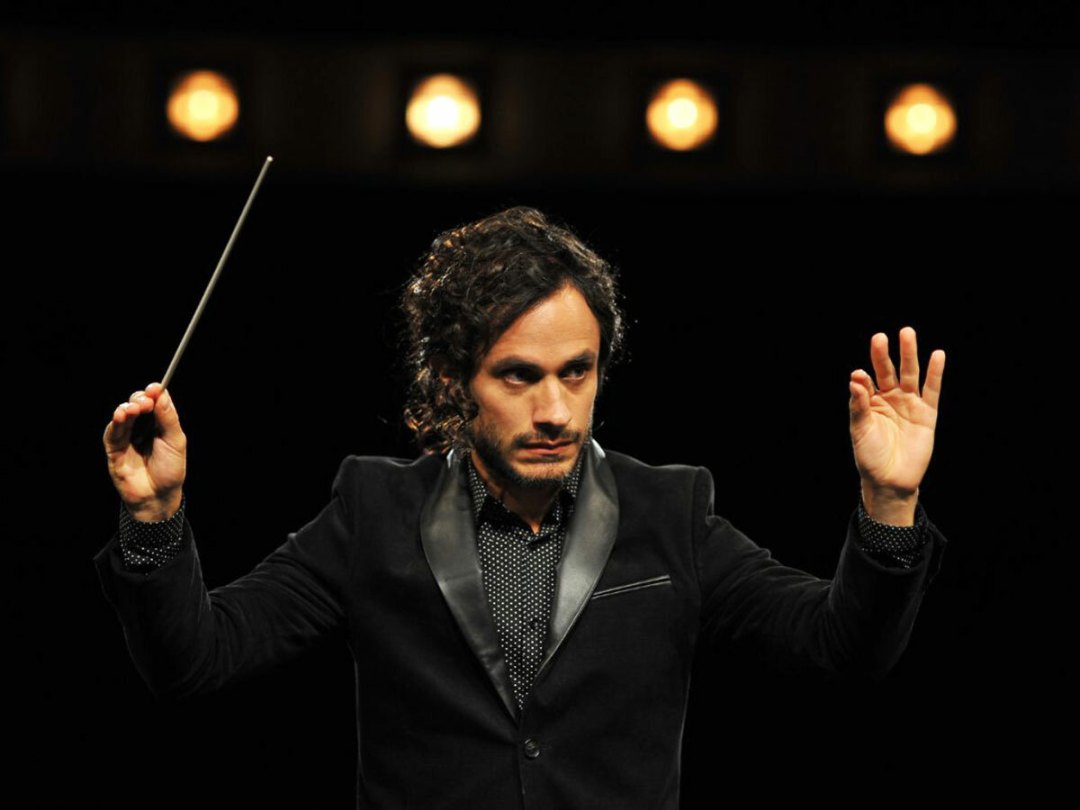 HDR TV is finally here! Which is great news for the five people in the UK that own an HDR TV.
I kid, I kid. Of course there are more HDR telly owners than that, although it seems as if the only models compatible with Amazon's initial offering are those in Samsung's premium SUHD line-up, which will allow owners to watch HDR content through the Amazon Video app.
As is often the case with nascent TV technologies, the amount of content available is limited. Here, it's the first season of comedy series Mozart in the Jungle and the pilot episode of another comedy series, the upcoming Red Oaks (both shows are made by Amazon Studios), but Amazon says more titles will follow before the end of 2015.
Aside from the Samsung TV, you'll also need an Amazon Prime membership to stream the shows – there's no extra cost beyond that, though.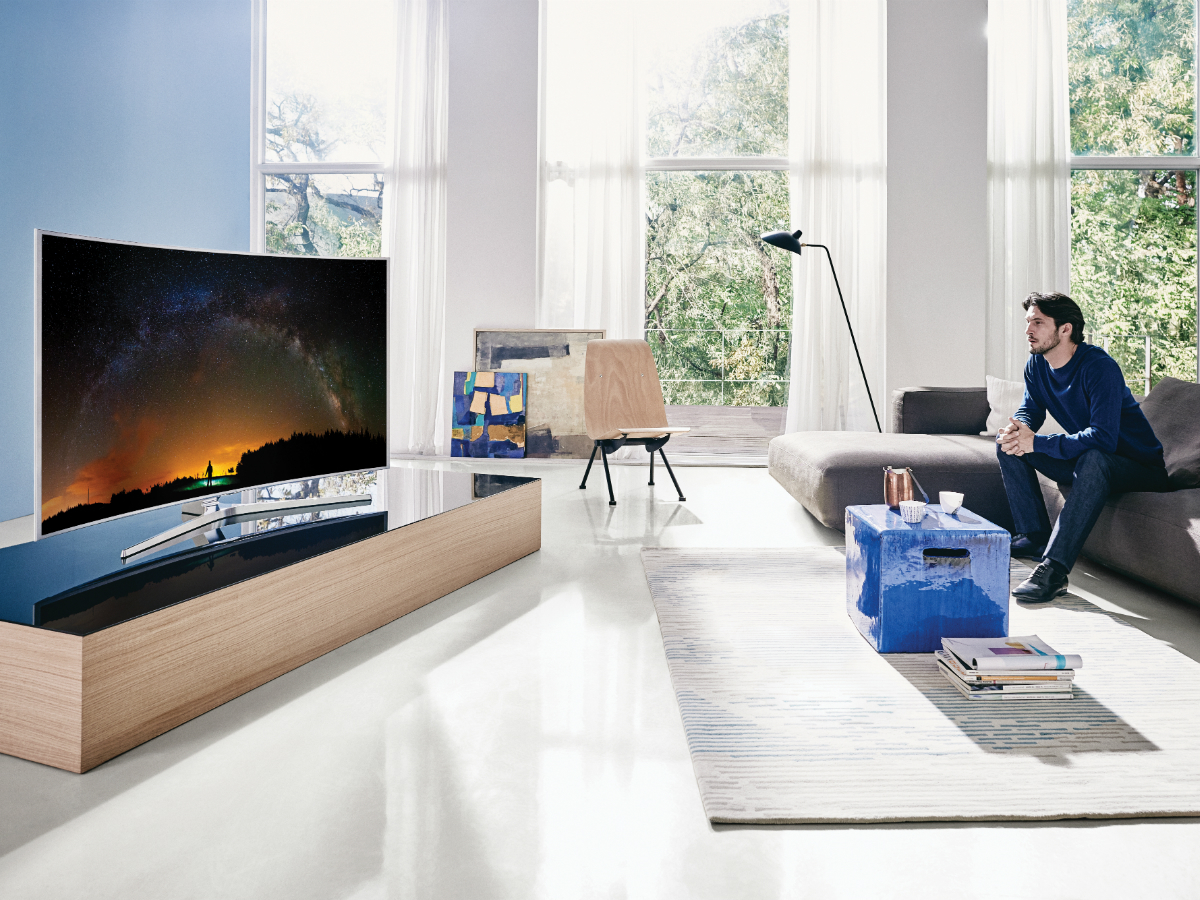 For the uninitiated, HDR offers a wider range of brightness and contrast than traditional video, bringing brighter highlights, richer colours and more detail to darker areas of the image. Many say the quality jump from standard 1080p video to HDR 1080p video is more dramatic than the quality jump from 1080p to 4K, so this isn't just the usual bit of TV maker jargon.
If you've got the TV and the Prime membership, you can watch right now and find out. If so, do tell us what you think the comments section below.
Amazon Prime Instant Video rival Netflix is also planning to offer HDR content, with a deal that would see LG 4K TVs offering access at some point in 2015 announced back in January. Exactly when that will arrive remains a mystery, however.