Amazon's voice assistant is rolling out to original Fire TV and Fire TV Stick
Older streaming models will soon have Alexa and more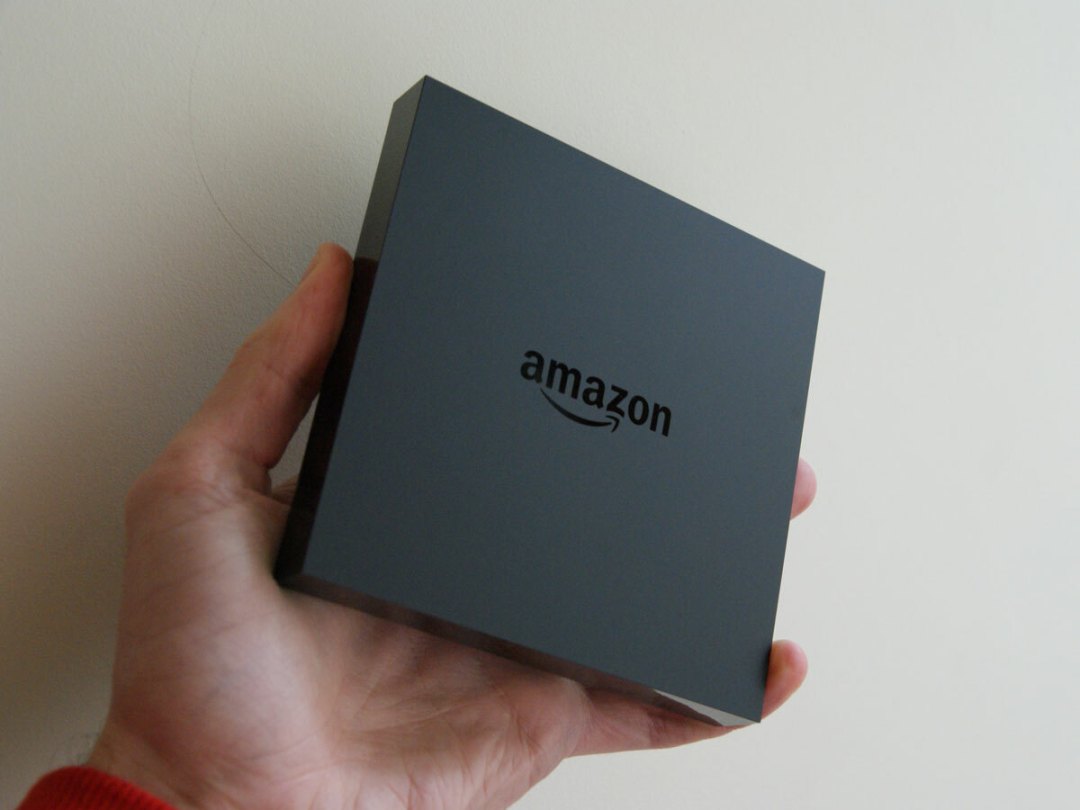 Amazon's Fire TV streaming box got a huge upgrade for its second-gen model last year, adding 4K resolution support and a fair bit more power. But unlike with the latest Apple TV, Amazon is sending at least one of its biggest features to the earlier model.
Today, Amazon confirmed that Alexa – its voice assistant in the Fire TV (2015), as well as the Echo home speaker – is starting to roll out to both the first-gen Fire TV box and the Fire TV Stick, enhancing their respective voice capabilities. The update won't hit everyone at once, but Amazon says it's starting to reach some users today, and it should be with everyone before long.
What's the big deal with Alexa? Well, she's not quite as well-equipped on the old Fire TV models as she is within her own Echo speaker – however, she can still seek out sport scores, weather info, make web queries for things like local restaurants, and reorder physical items you've purchased from Amazon. It doesn't have the same level of support for controlling connected home devices, however.
It's not the only new perk coming to the older Fire TV devices with this update, either. Amazon says it has also improved Amazon Video add-on services, which let you subscribe to extra premium channels as part of your Prime Instant Video membership. Also, Fire TV Stick users will finally be able to use Bluetooth headphones for private listening, which only the Fire TV box had previously.
All told, it's a nice set of updates for hardware that Amazon doesn't even sell anymore, and should go a long way towards convincing owners that their investments – however affordable they may be – are still viable beyond the initial shelf life of the gadgets. Keep an eye out for the update in the coming days if it's not already available for your device.
[Sources: The Verge, Lifehacker, AFTVnews]