Angry Birds Star Wars' best gameplay trailer yet is here
Rovio releases an impressive clip showing light sabers, a Chewbacca bird and the Millennium Falcon in action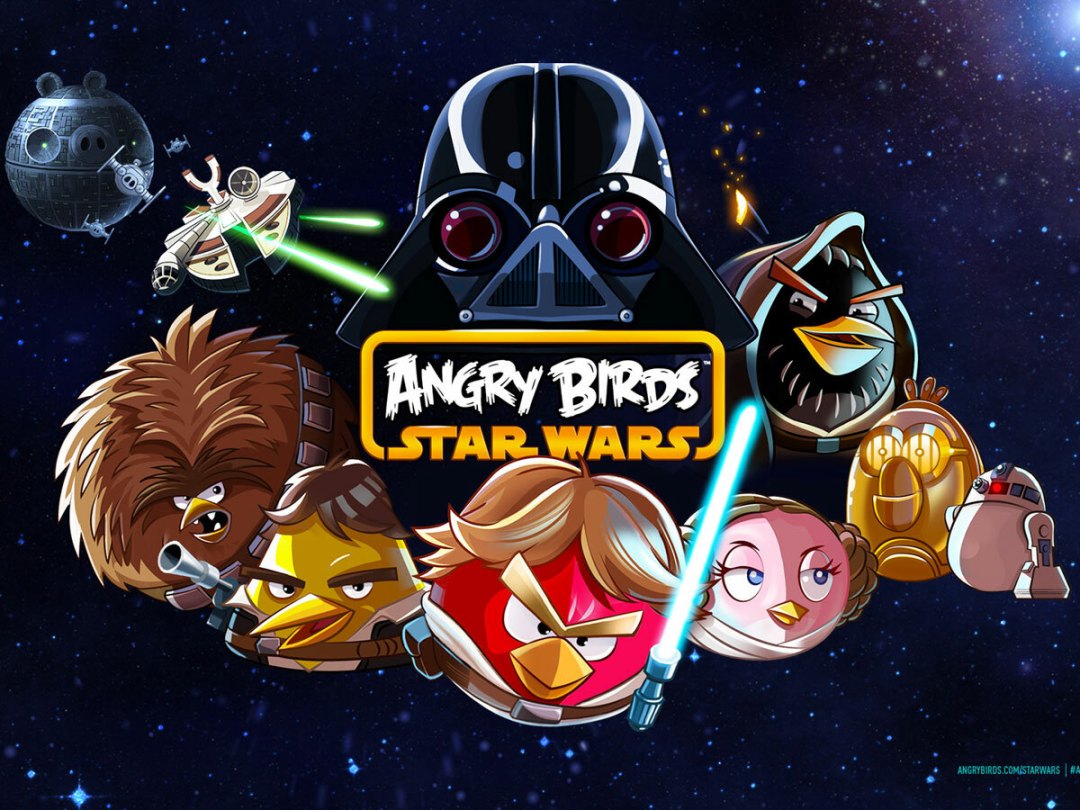 Angry Birds Star Wars is out on the 8th November, and makes Rovio have just released a full gameplay trailer to get you in the mood for some Jedi-tinged physics action.
The trailers shows more of the game than we've seen to date, including birds resembling some of the best-loved members of the Star Wars cast, light sabers able to destroy blocks and deflect blaster bolts and even a Millennium Falcon. Unsurprisingly, the game seems to combine classic ground-based Angry Birds with the zero-gravity elements of Angry Birds Space. We're looking forward to it.
Unlocked US iPhone 5 "around £140 cheaper" than UK version
Windows Live Messenger to be replaced by Skype?
Apple Lightning Dock gets its first batch of third party accessories