Apple confirms 16 October event as purported new iPad Air 2 images leak
Refreshed tablet(s) expected to be star, along with OS X Yosemite and new Macs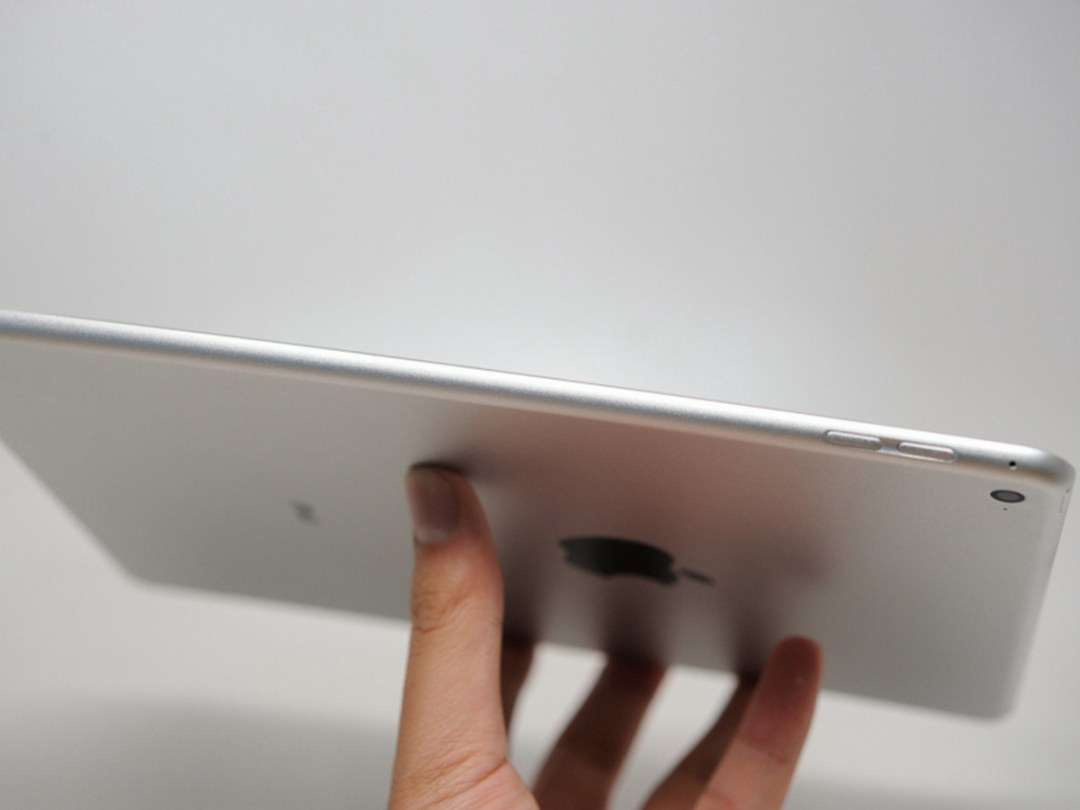 We heard late last week that Apple's next big product reveal event was likely happening on 16 October, and today the company confirmed the reports by issuing press invitations with the tag, "It's been way too long."
That's surely poking fun at the fact that Apple just held an event for the iPhone 6, iPhone 6 Plus, and Apple Watch less than a month ago, but it might also pertain to the rumours of new Mac hardware – namely updated Mac Mini models two years after the last refresh.
iMac computers with Retina displays are also expected to debut, and we should get a release date for OS X Yosemite, as well, which will surely ship on any Macs announced next week.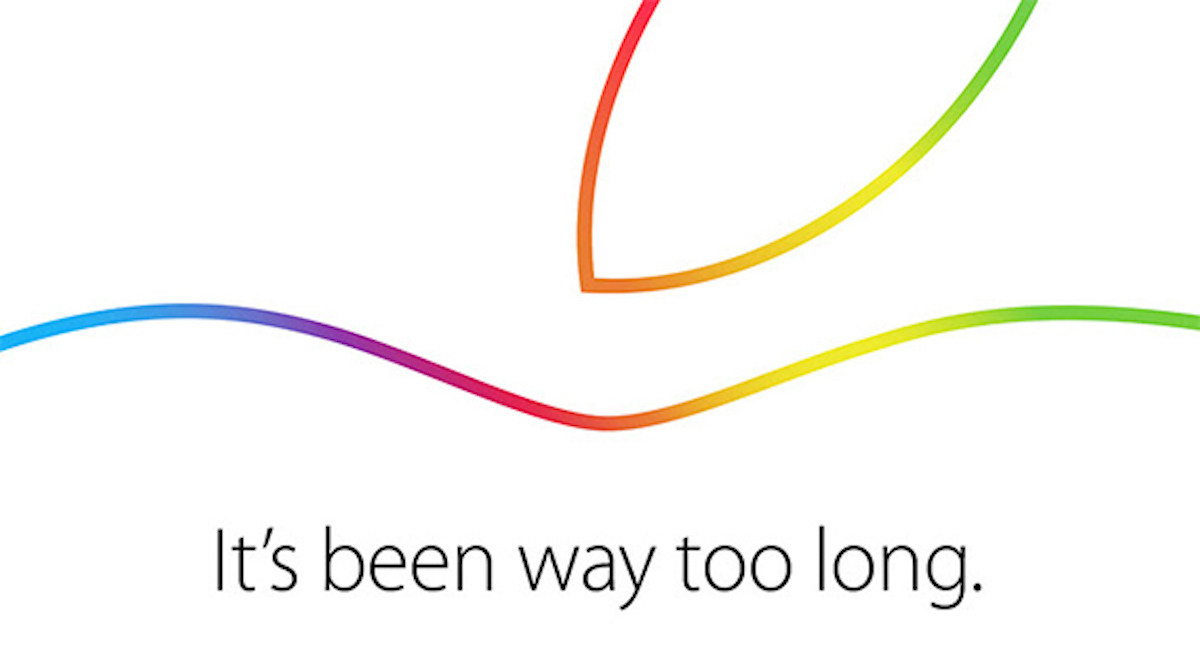 But the bigger focus may be thrown on the expected iPad Air 2, which has been the subject of extensive leaks over the past several months, including a new one today. The latest purports to show the revised tablet, with an even slimmer chassis (down about 0.5in), removed mute toggle, and Touch ID sensor built in.
Recent reports also peg the A8 processor-toting tablet shipping with 2GB RAM, double what's found in the current Air model, as well as the iPhone 6 and iPhone 6 Plus. That could mean much improved performance, perhaps to power the rumoured split-screen app usage feature.
We've heard conflicting reports on whether a new iPad Mini model will also be shown next week or held until early next year, but between fresh Mac software and hardware and a new flagship iPad, there should be plenty of interest come next Thursday.
[Sources: Engadget, Tinhte.vn via 9to5Mac]
READ MORE: Apple's iPad and OS X Yosemite event expected on 16 October