Apple to ditch support for 1st gen iPhone
We may have guessed this from its absence in any of the iPhone OS 4.0 announcement, but we've now heard straight from the horse's  mouth – the or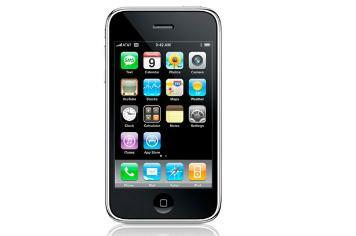 We may have guessed this from its absence in any of the iPhone OS 4.0 announcement, but we've now heard straight from the horse's  mouth – the original iPhone will no longer be supported in any future software updates from Apple.
Steve Jobs has reportedly replied to an email from a German iPhone user asking if Apple would support the first iPhone in the future.
Adopting his usual short style, Jobs typed back just two words – "Sorry, no".
With iPhone 3G owners missing out on the big multitasking update from 4.0, it certainly seems Apple is trying to phase out its older handsets. Could it be trying to force the hand of older iPhoners to upgrade?
Let us know below what you think to Apple's decision to drop the older iPhone completely, and restrict the features for the 3G. Is it fair?
Via: TUAW and MacStories