Apple iPhone 6 to feature Batman-style sonar?
Apple has a patent for creating a sonar iPhone that bounces sound to measure proximity to objects in the room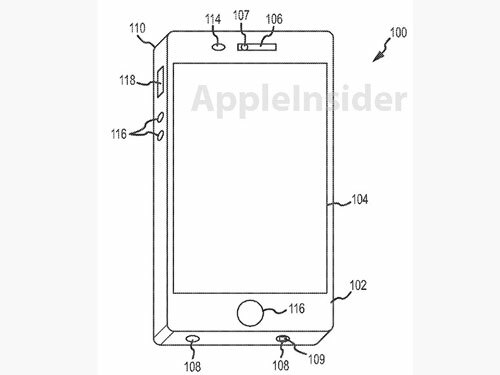 Infrared is pretty old skool – we've been using it in remote controls since before the internet. So having one to measure when your face is by your phone – which is how it's done now – seems a little backwards for Apple. That's why the Cupertino clever-clogs have patented sonar as a means of proximity detection for the already anticipated iPhone 6.
If Apple's patent is to be believed, the iPhone 6 could use passive sonar to listen to sound waves bouncing off objects. With three mics in the current iPhone 5, plus the powerful A6 processor, it could technically be done now as a software update.
What would an iPhone need sonar for, though? It'll still be just as accurate for shutting off the screen when you're on the phone. But now it will also be able to detect if it's about to hit an object and can shut down major operations for safety.
A sonar-equipped iPhone 6 could even be used to virtually map a room and its contents – just like Batman's sonar phone in The Dark Knight. Whether that could be extended into adjoining rooms you can't see is still unclear. But crucially, it should make for much clearer phone calls if it makes it into the next-gen iPhone. Roll on next year.
[via AppleInsider]
You may also like
25 best James Bond villains ever
Acer Iconia W700P and W510P tablets offer full-fat Windows 8 Pro
Toshiba opens pre-orders for its Windows 8 PCs