Apple leaks point to iPhone 5, iPod Touch, iPod Nano, and new iTunes
There's no iPad Mini or Apple Television, but it's looking increasingly likely that tonight's event will have more than one star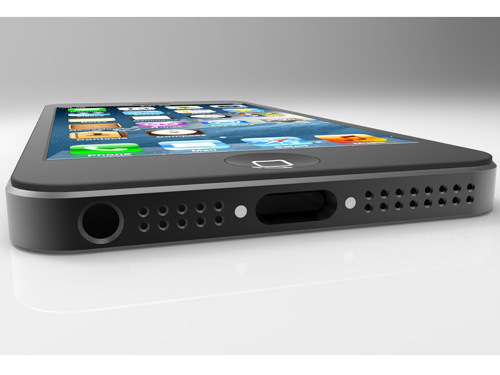 With just hours to go before the iPhone 5 launch event Apple has leaked some more details of what's coming. The few surprises left have been outed in the forms of a new iPod Touch, a fresh iPod Nano, and a revamped iTunes.
The details leaked on Apple's site when eagle eyed fans got in touch with 9to5mac after finding pre-prepped links for the iPhone 5. They don't work yet, but they're as close to confirmation as you can get without a personal phone call from Phil Schiller.
As you can see in our iPhone 5 rumour round-up there's plenty to be excited about with the phone alone – now it looks like we've got more reasons to give our wallets to a responsible loved one immediately. Follow all the action on our iPhone 5 live blog here – the event begins at 6pm.
UPDATE: Read our iPhone 5 review
[Via 9to5mac]
You may also like
Stuff Office Cat's Diary – 12/09/12
Apple Store down – iPhone 5 incoming!