Apple is making vibrate on your iPhone truly silent
Apple's planning to banish the buzz from your iPhone – putting an end to embarrassing rumbles once and for all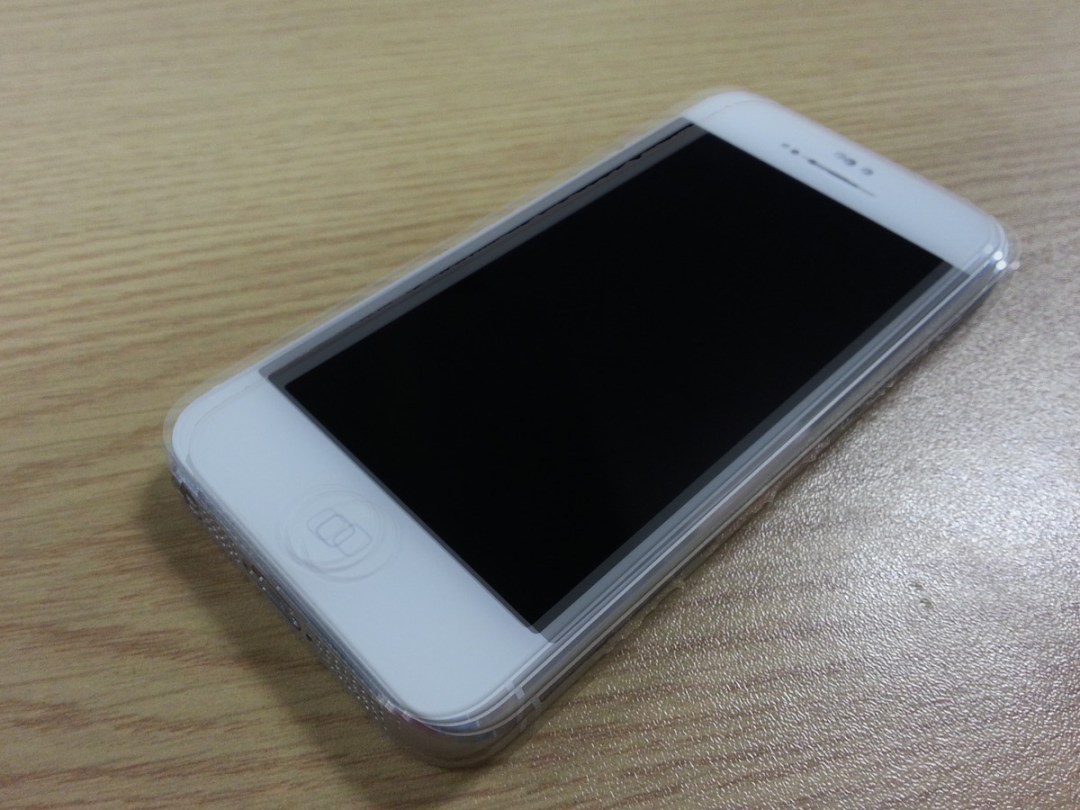 Silent mode on phones is anything but. Who reading this hasn't been startled by the buzz of a vibrating smartphone on their desk? Now Apple – always striving for perfection – is planning to make the vibrate function on the iPhone silent.
An Apple patent has been outed in which the iPhone would be able to use its sensitive mics and movement sensors to register when its vibrations are creating unwanted noise. Apple's solutions to the problem include tuning the vibration intensity and introducing feedback signals to reduce reverb. The iPhone could also use light and subtle ringtones – which are quieter than vibrating – to alert users.
Here's hoping it can be applied as a software update to iOS 6 – and soon.
[via AppleInsider]
You may also like
New iMacs could be delayed until 2013
Tom Hardy to play Sam Fisher in upcoming Splinter Cell movie
Steve Wozniak set to co-star with Danny Trejo in iOS game