Are these the Xbox 720 specs?
Leak says Microsoft's next console will have 8-core processor, Blu-ray drive and HDMI input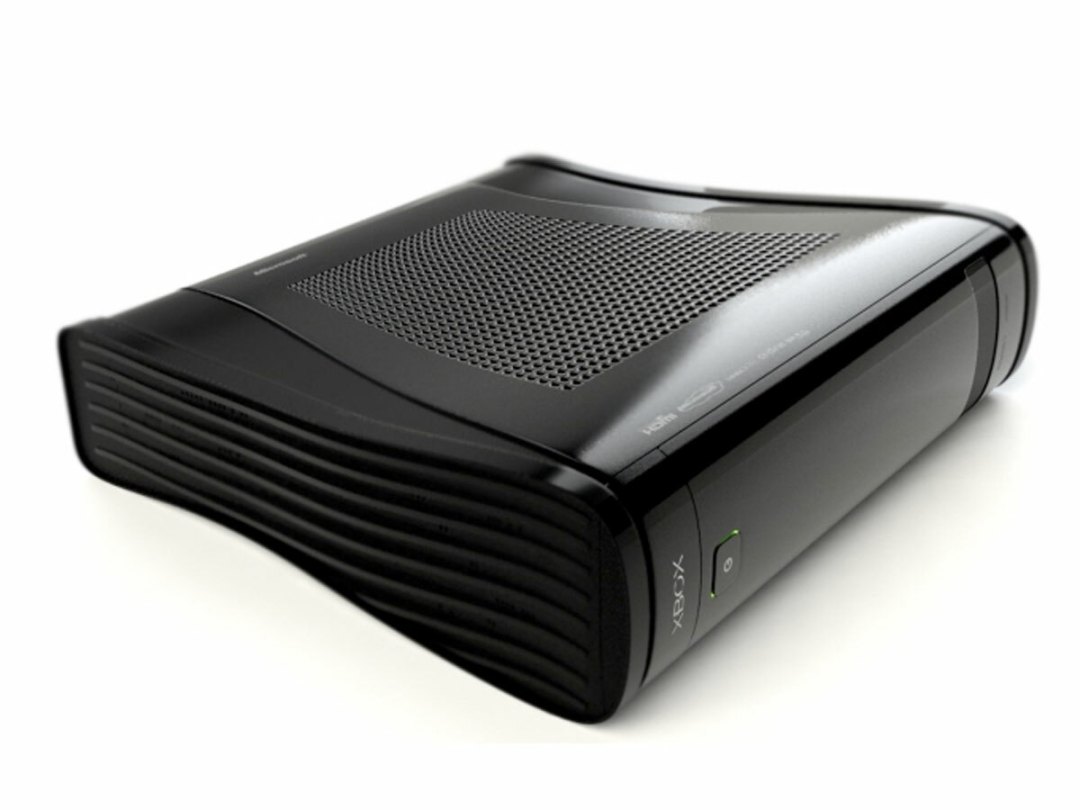 Microsoft's followup to the Xbox 360 will be out this year – and when it does arrive it might come rocking an 8-core CPU, 8GB of RAM and a Blu-ray drive.
These specs and a handful of others come courtesy of VGleaks, which claims to have got its hands on a bunch of technical information on the next Xbox, codenamed "Durango".
Also mentioned are a custom-designed 800MHz graphics processor, Wi-Fi and Wi-Fi Direct on board and an HDMI input. The latter suggests that the Xbox 720 might be able to record TV shows, working much like a PVR set-top box.
It's a plausible enough list of specs, and there's nothing there that really surprises – but as with all rumour stories it's advisable to take it with a pinch of salt.
On a related note, Kotaku reports that Microsoft has hired designer Andrew Kim to work on the new Xbox. Kim gained a measure of internet fame last year when he put out a design proposal for Windows that included some stunning minimalist branding and logos – and it seems Redmond took notice and has rewarded his efforts with a job. Check out his Microsoft design pitch here.
You might also like
Sony to unveil 6.4in Xperia smartphone at MWC?
Life-sized Power Ranger statue kicks off Toy Fair 2013
Flexible displays are the future – PaperTab head reveals his vision