Aston Martin 2013 DB9 replaces Virage
The latest car to be unveiled by Aston Martin packs a 48 valve V12 engine – and no mercy for the Virage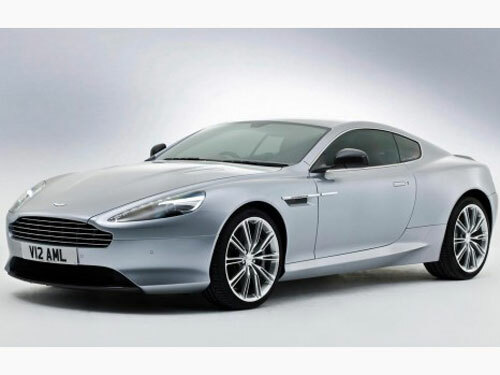 If you've got a spare tux lying around, along with about £132,000 in cash, you can pretend your James Bond in the new 2013 Aston Martin DB9. Just remember you don't have a licence to kill.
Licence to thrill did you say? You certainly will driving anyone around in this 48 valve V12 animal of a car. The grunt and new 'meatier' build of the supercar take cues from the Virage, which has now been discontinued, but clearly not forgotten. That means the DB9 is Aston's bastion in the GT car market now, so it's been armed with plenty of grunt – 510bhp to be exact. That means a 0-62mph time of 4.6 seconds and a top speed of 183mph.
With organic electroluminescent displays for sat nav, automatic wipers, plus carbon fibre and kevlar seat options, you'll be feeling like 007 in no time – even if the rocket launchers have been left off this model.
[Via Gizmag]
You may also like
Apple universal battery design emerges
HP Envy M4 notebook announced with two slimmer Pavilion Sleekbooks