Asus WL-330NUL – the world's smallest router
This pocket-sized USB router offers Wi-Fi and Ethernet and weighs just 25g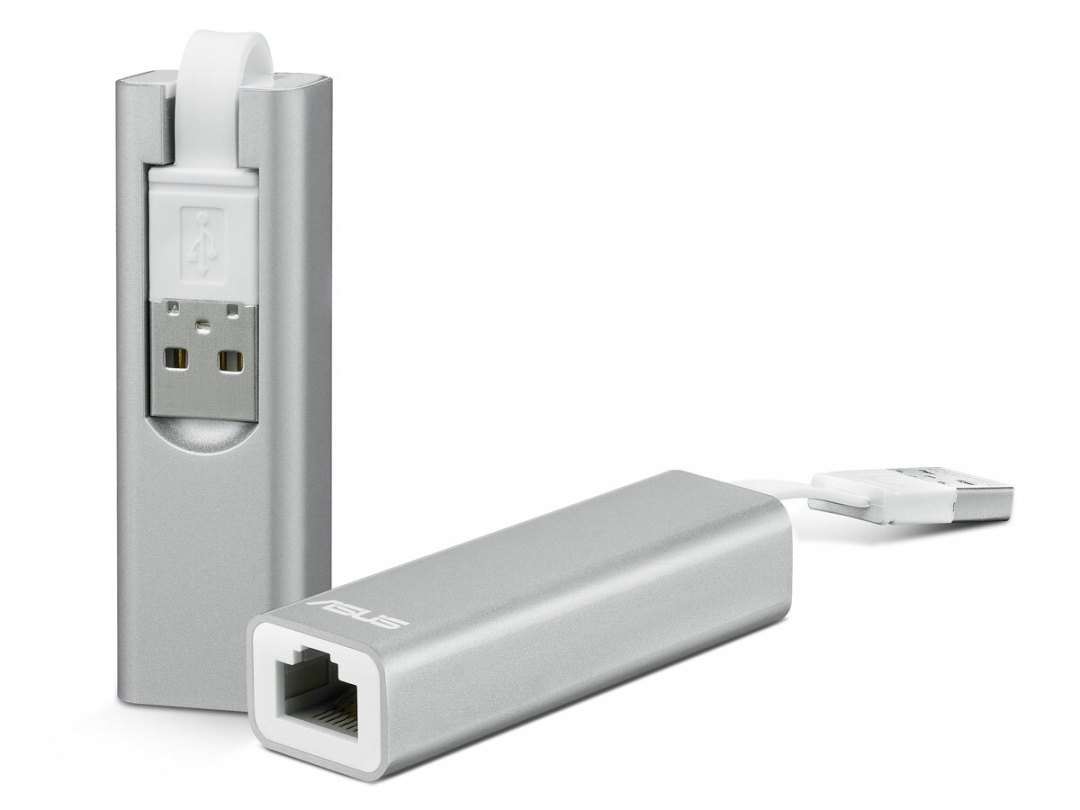 Go small or go home: that's Asus' advice to travellers – and to that end the company has just launched the world's smallest router, designed for people who want broadband on the go.
The Asus WL-330NUL is 65mm long and 25g, so it'll easily slip into your pocket, yet it offers Ethernet and Wi-Fi. It's powered via USB, or the bundled wall adapter. It works with Windows (including Windows 8), OS X and iOS, and according to Asus requires very little in the way of setup; in fact all it takes is one click, apparently.
The modem will be on sale in early February, with the UK price yet to be confirmed. However, it will cost around US$40, which converts to £25 at the time of writing.