Battle the undead with an Oculus Rift in Zombies on the Holodeck
Upcoming Virtual Reality game will cast you and a friend as the stars of a survival horror movie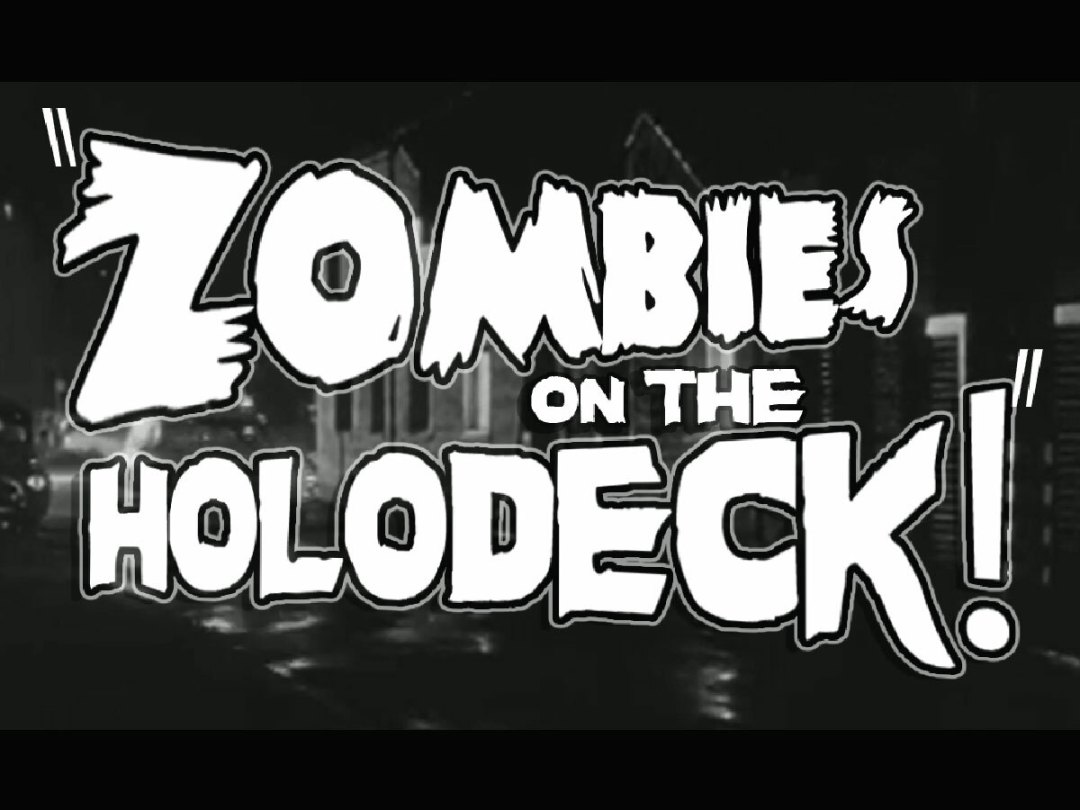 If, like many people, you harbour a secret desire to experience a zombie apocalypse first hand, get ready to be happy.
Flesh-eating ghouls may sadly not exist in the real world, but the big-brained chaps behind Project Holodeck are bringing us the next best thing: a virtual reality survival horror in which you (and possibly a mate) fight off the shambling hordes for as long as possible.
In Zombies on the Holodeck, players will wear Oculus Rift headsets to provide a wide-angle VR view of the environment (an alternative 1940s Chicago) and Razer Hydra controllers to shoot guns and interact with objects. The former have very limited ammo for that authentic "OMG I'm gonna die" feeling, while the latter can be used to build barricades and other defences.
The Project Holodeck team claims the idea behind the game is to make the player feel like he or she is inside a film. To that end it will lay the horror movie conventions on thick – and specifically those of early horror movies. So expect dramatic music and moody lighting, and possibly even a black and white colour palette.
There's no word yet on when the game will be available, but the Project Holodeck team promises more information soon, as well as a trailer. We'll keep our eyes peeled for more signs of this creepy dive into a virtual Night of the Living Dead.
[Project Holodeck via 3DFocus]
Picture credit: Ma Art Blog
Nokia unwraps new phones – including the €15 105
LG unveils phone-to-TV 4K video streaming