Beats Audio-enhanced helmet keeps you safe and sound
Want a helmet with built in Beats Audio cans? The POC Receptor Bug Communication has you covered in every sense of the word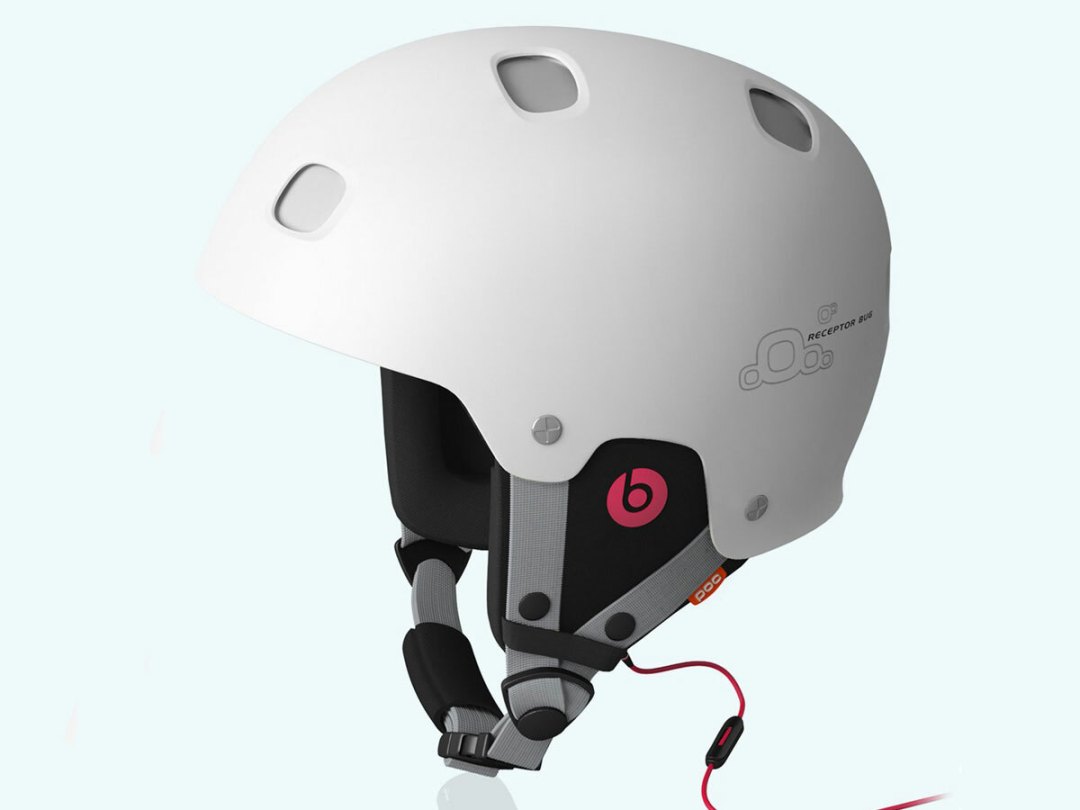 In case keeping your bonce intact wasn't enough of a reason to wear a helmet when traversing snowy mountains or gravelly dirt tracks, the POC Receptor Bug Communication helmet has gone one step further, adding music to the mix thanks to Beats Audio.
Available in either black or white, the POC Receptor Bug packs a pair of Beats Audio headphones for bringing the noise while you risk life and limb, plus a microphone and remote to free up your hands for the the important task of keeping you upright. There's also a touch of ventilation and padding to keep you safe in the event of a not-so-gnarly crash.
When the helmet hits the shelves in January 2013, you'll be able to choose from a number of noggin-accommodating sizes. Expect to pay around £200.
[POC Sports via Uncrate]
You may also like
The best Christmas jumpers on all the internet