BlackBerry London is one fine piece of kit
A plethora of images supposedly showing the BlackBerry London have hit the internet – and it looks capital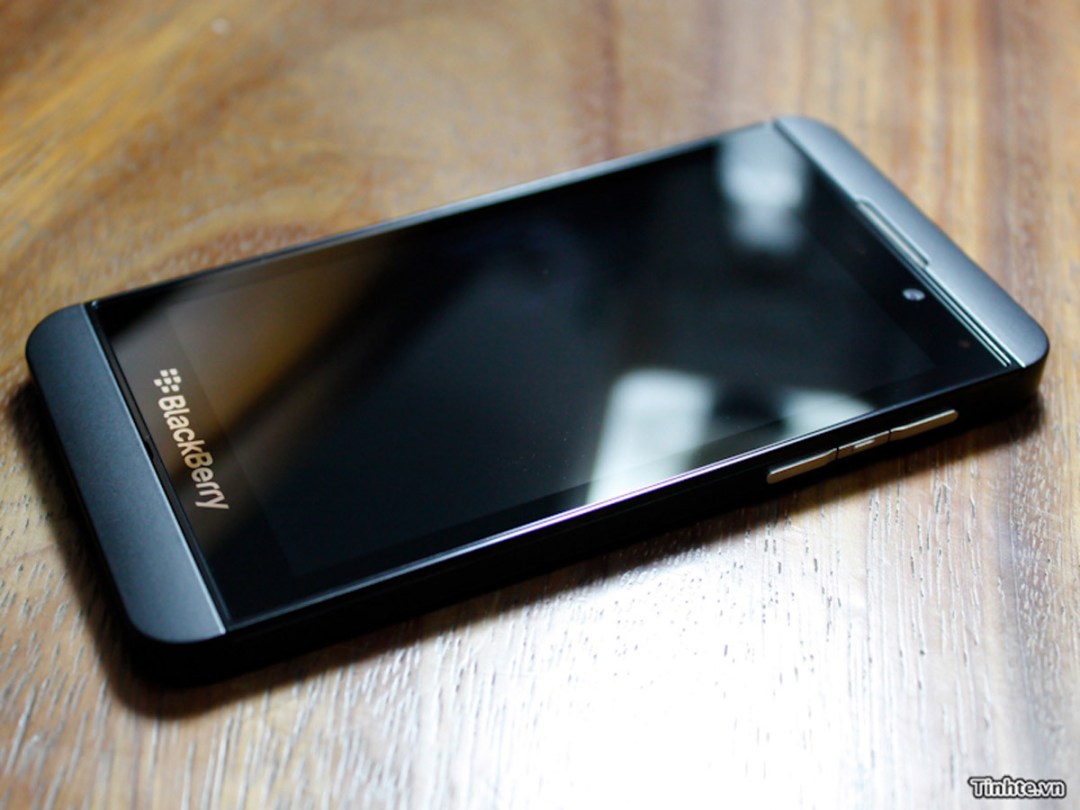 With RIM's market share hurtling south, and some big leadership changes in recent times, you'd be forgiven for thinking that the BlackBerry has been well and truly squashed. Happily – assuming these images from website Tinhte.vn are real – it looks like the BlackBerry London could be the start of a comeback for the smartphone manufactuer.
The BlackBerry London's certainly eye-catching, with a sleek front and textured back panel – it's all very industrial. Gone are the days of the ugly but practical QWERTY keyboard, it would seem.
Taking our spying glass to the images, we can see that the London packs a removable battery and microSD slot for adding storage space, while connectivity comes in microUSB and mini-HDMI flavours. There's also a front-facing camera for video calls. Not a great deal to go on but just look at it and try telling us you don't like it.
BlackBerry 10, RIM's forthcoming operating system, will debut alongside the BlackBerry London smartphone – assuming it keeps the name – in 2013. One for your Christmas list next year, then.
You may also like
YotaPhone promises dual-screen E Ink and LCD mobile for 2013
Angry Birds movie happening and set for 2016 release