BT: 10 million UK premises to have 300Mbps broadband by 2020
Big internet promises from BT's chief exec Gavin Patterson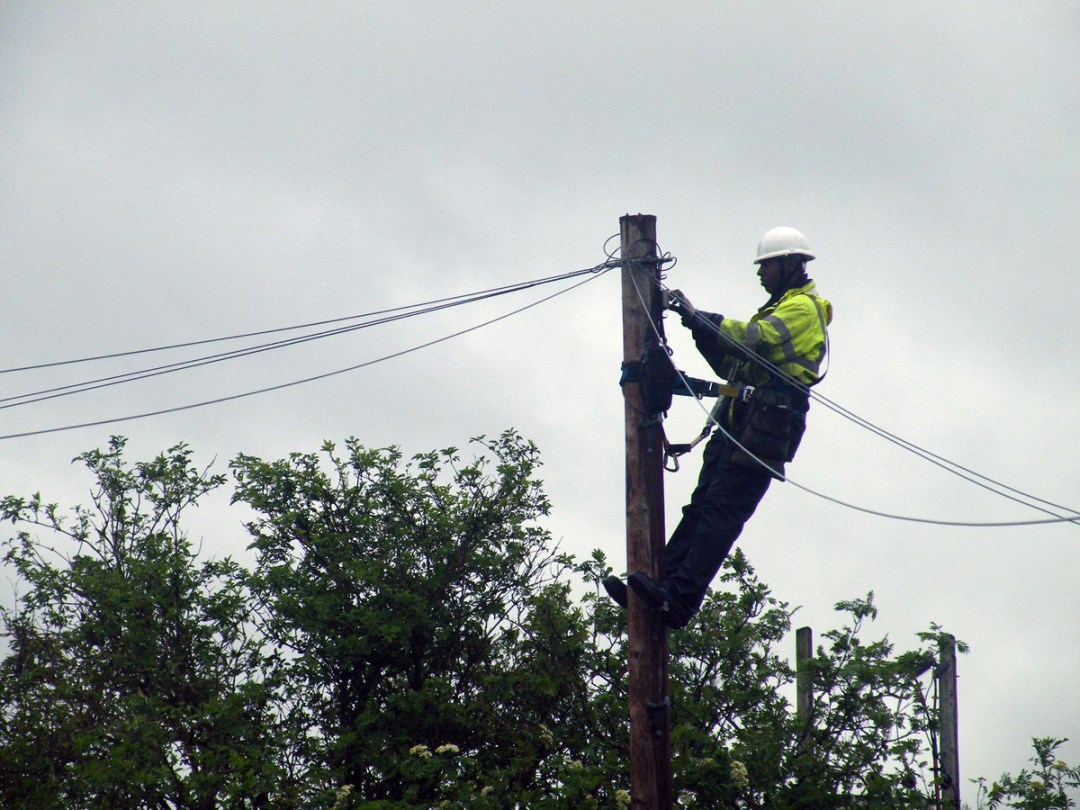 The UK's ultrafast broadband situation isn't particularly inspiring, but BT chief executive Gavin Patterson has promised that that's going to change – and fairly quickly.
Until now we've heard somewhat vague promises concerning BT's rollout of "ultrafast" 300-500Mbps broadband, but Patterson has now put a date on proceedings: he says that by the end of 2020, 10 million homes and businesses will have access to it. He also said that, in some areas, an even speedier 1Gbps service would be available.
At the lower end of the broadband speed spectrum, meanwhile, BT has just as much work to do. The company wants to introduce a new minimum broadband speed, making 5-10Mbps broadband available to every home and business in the country (whether or not it can depends on regulatory approval). It also has plans to make its hitherto limited fibre service available to 95 percent of UK premises, which means that almost everyone will have access to speeds well above that minimum.
BT's statements come at a time when it's coming under increasing pressure from commercial rivals such as Sky and Virgin, who want the main part of the company broken away from its Openreach offshoot, which they believe is anti-competitive. Today's big broadband promises may be the first part of a push to convince the UK that BT and Openreach are acting with the country's economic wellbeing in mind.
Currently, the fastest broadband service available in the UK is Virgin's 152Mbps package, with 76Mbps packages available from BT Infinity and Plusnet. BT does offer a tiny amount of premises 160Mbps and 300Mbps Infinity 3 and 4 services (priced at £35 and £50 a month respectively), but coverage is so limited that it doesn't even advertise these on its own site. So there's plenty of room for improvement.
[Source: BT]