California streaming: what to expect from today's Apple event
More powerful iPhones, an edgy Apple Watch refresh, a revamped iPad mini (maybe) and all the operating systems you can eat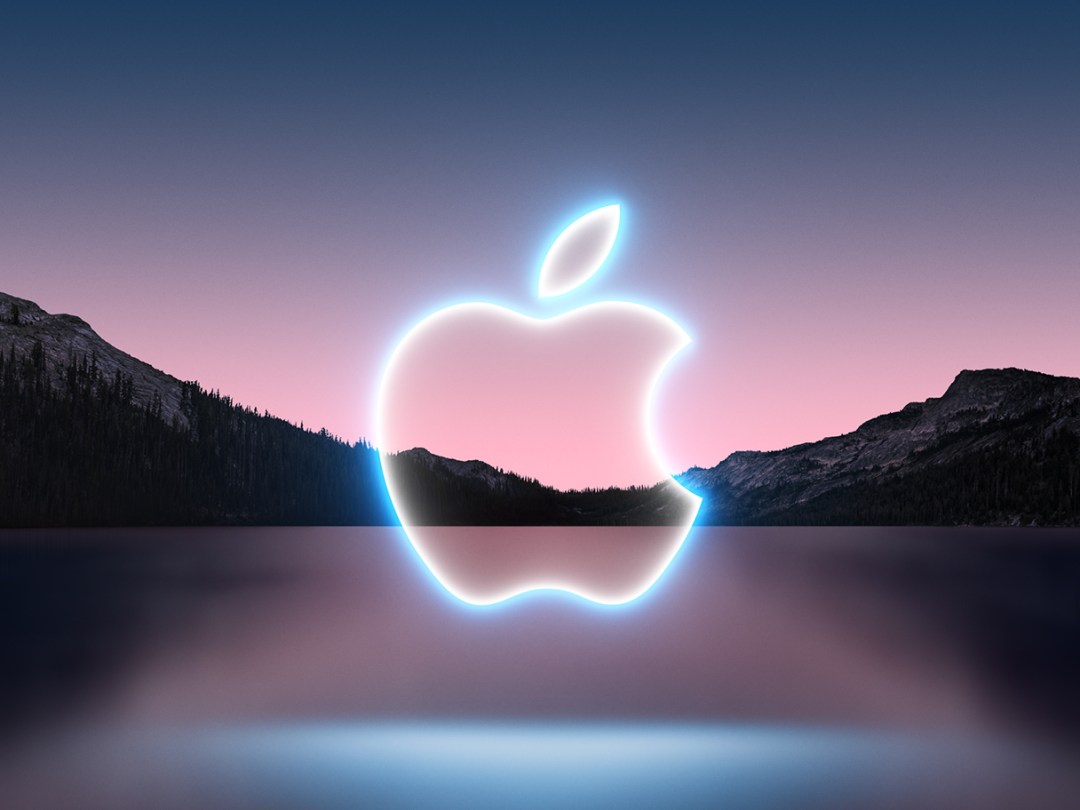 UPDATE: Apple's event has now taken place so here's everything that Apple launched at its iPhone 13 launch event.
Original story follows:
It's time to warn your bank account of an imminent raid and perform some 'buying finger' stretches, because the Apple event klaxon went off last week. Today, 14 September 2021 is the iPhone launch date, and everything kicks off at 10 PDT (6pm in the UK).
You can watch the event here:
So which Apple goodies will soon be freed into the wild? Only Tim Cook and his chums know for certain. But Stuff is wearing trademarked prediction pants, and has cranked up the rumour-rater to fling educated guesses in your general direction.
Let's begin…
iPhone 13: unlucky for no-one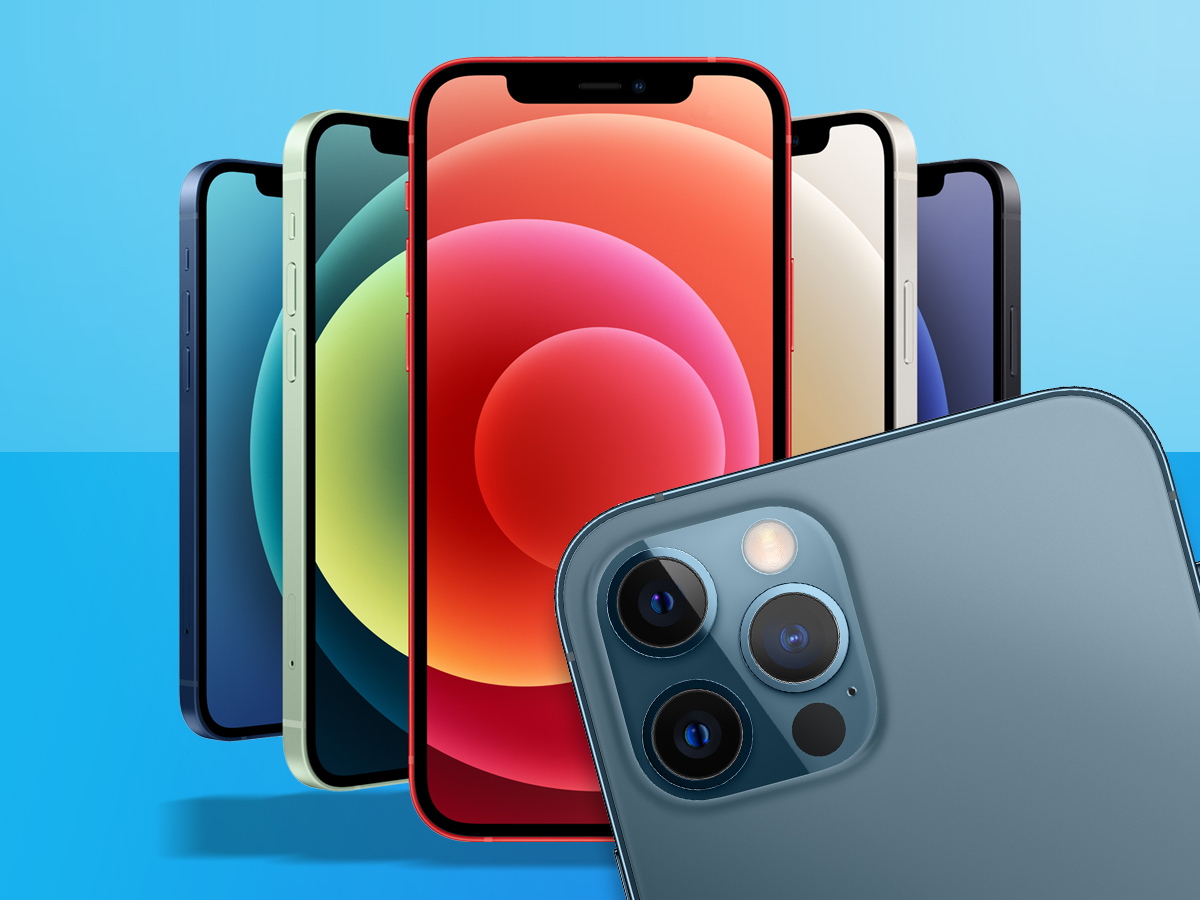 The rumour mill claims we'll see four new iPhones, echoing the iPhone 12 line-up. They'll be faster, with better cameras, a smaller notch, and – if you go Pro – a 120Hz display. Check out our full-fat rumours round-up for more details.
Stuff says: The mini reportedly sold poorly, because people have no taste – tsk – but we hope it sticks around. The rumoured feature set is sound, although we hope Apple goes further and welds Touch ID to the power button.
Likelihood: Assuming this is the iPhone 13 event (multiple autumn/fall Apple events are rumoured), new iPhones are a cert – unless Apple no longer likes money.
Apple Watch Series 7: time for a change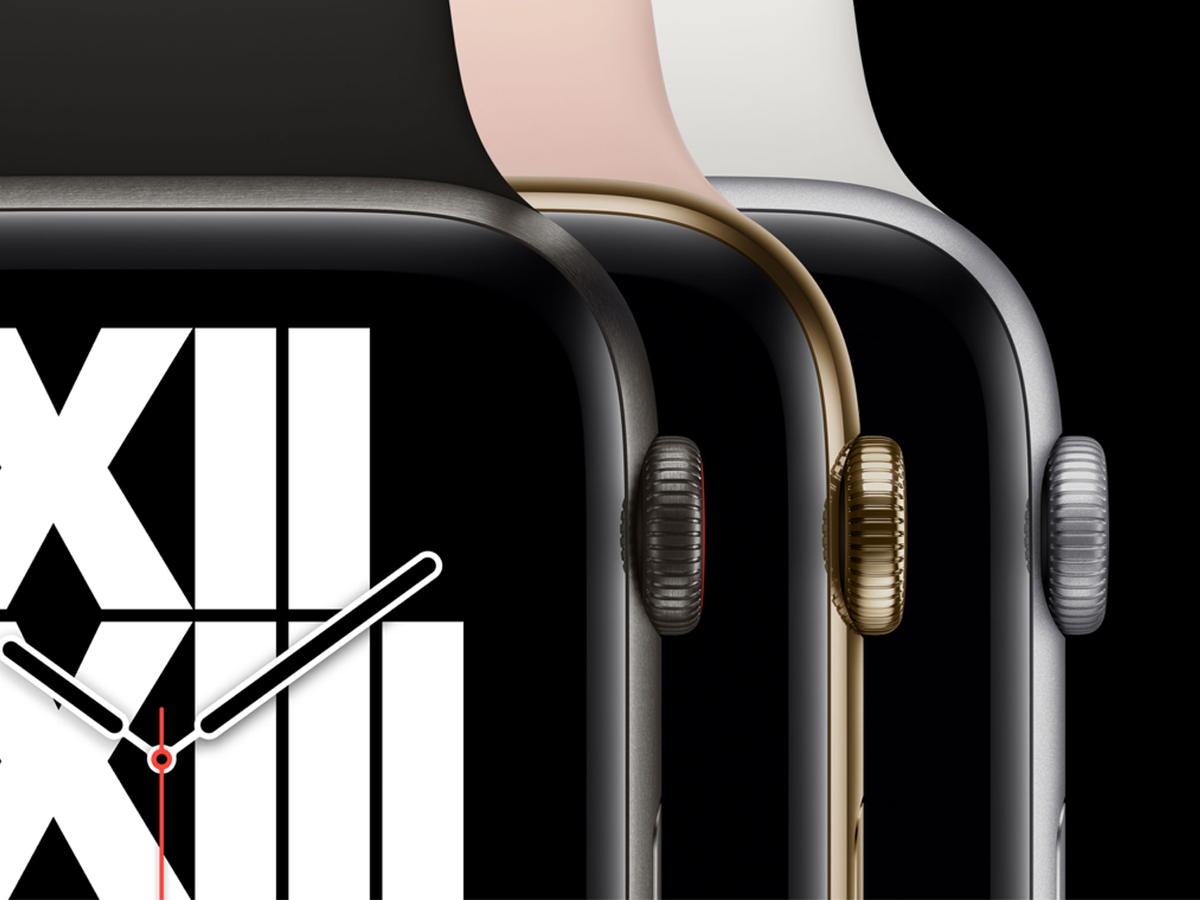 The rumour mill claims a major update to Apple Watch is on the way – which we cover in full here. In short, rumours have parped about superior sleep tracking, blood glucose monitoring, and a redesign that aligns Apple's wearable with recent iPads and iPhones.
Stuff says: We're all for new sensors – if they work. The heart rate one's good. Oxygen? Not so much. As for a redesign, it's about time (oho!), and bezel shrinkage should give us a larger display without the device itself growing. But we do hope existing straps remain compatible.
Likelihood: Apple releases new Apple Watches like clockwork (sorry). Assuming we get new iPhones on the 14th, we'll get Apple Watches as well.
iPad mini: Air you go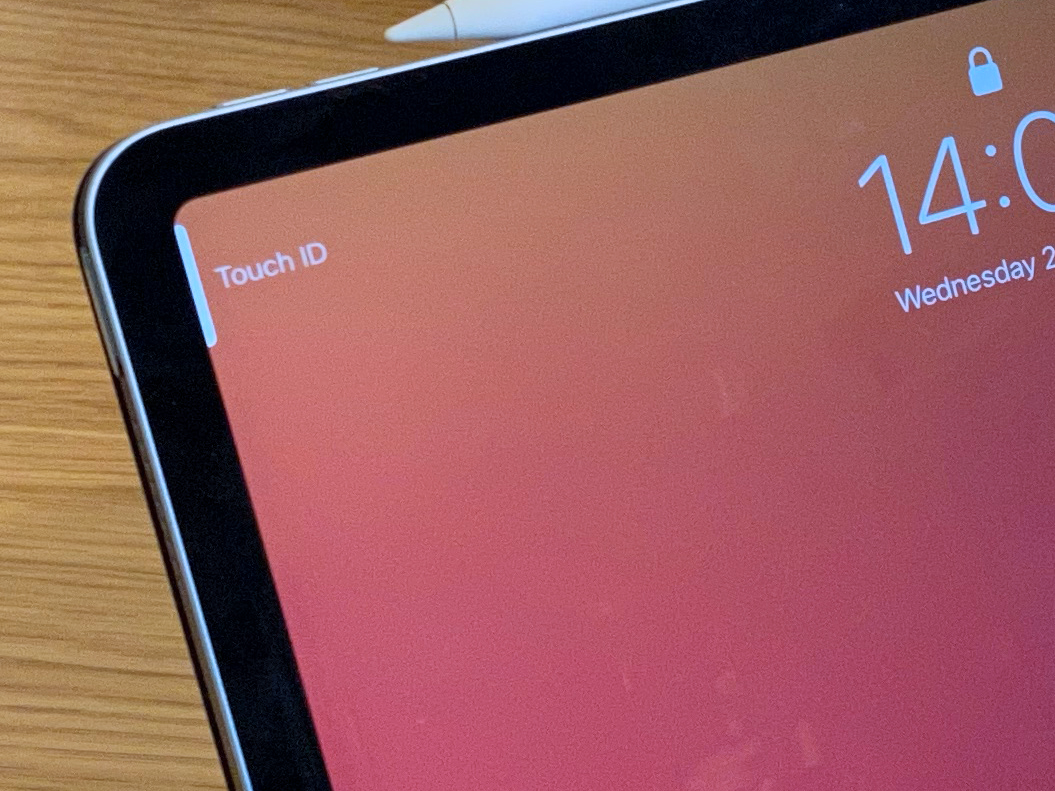 The rumour mill claims an updated iPad mini is on the way, which will essentially be an iPad Air mini, with an all-screen display, a USB-C port and Touch ID. Elsewhere, stock shortages of the 8th-gen iPad have resulted in speculation the 9th-gen is imminent.
Stuff says: The idea of a dinky Air appeals, combining a lack of heft and larger display. It'd be ideal for media consumption. As for the iPad, rumours saying faster/skinner/lighter are less exciting, but it'll nonetheless be great entry-level kit.
Likelihood: iPad and iPhone events rarely collide, but it's possible Apple will do a mega-event this year. Mark this up as a mini maybe. And a quick wildcard: the 4th-gen iPad Air is a year old, so that might get a speed-bump too.
AirPods 3: We're all ears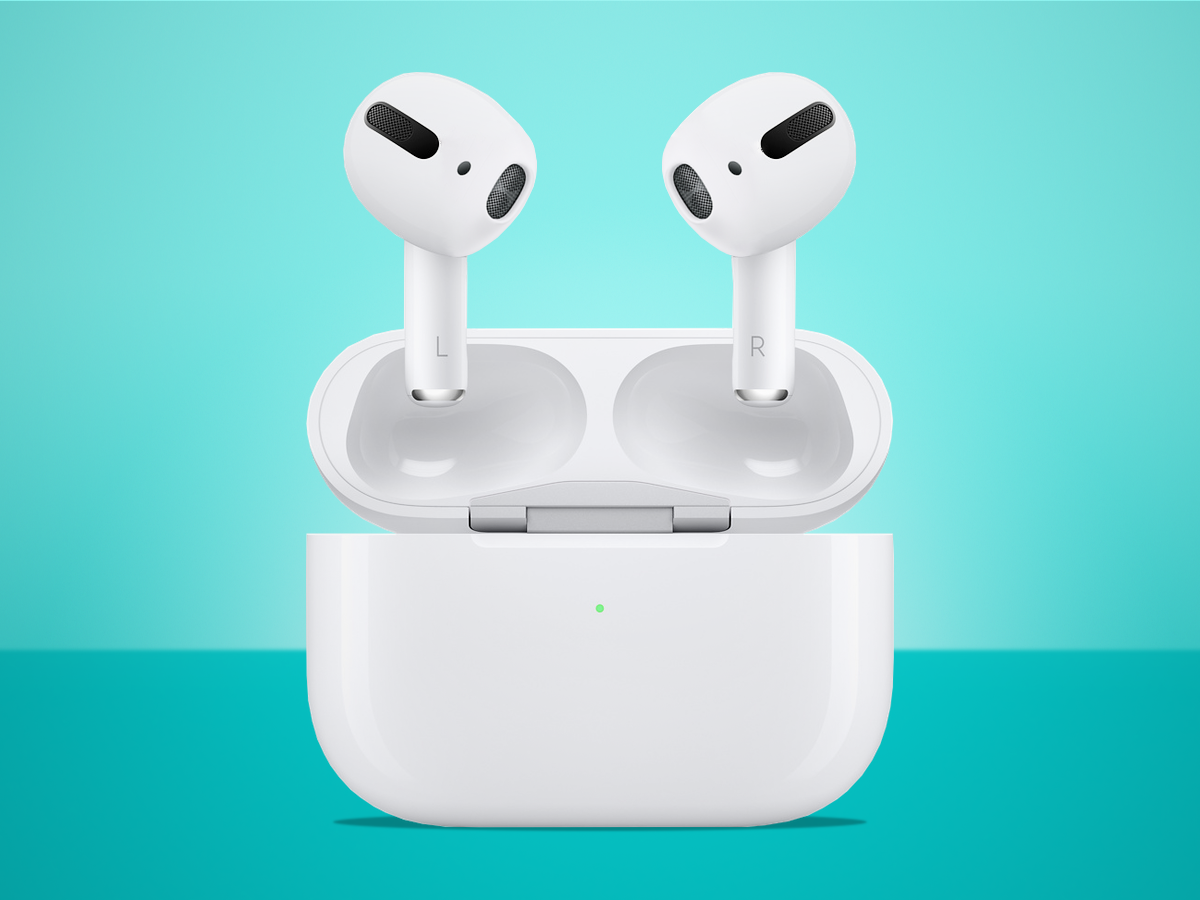 The rumour mill claims the gap between the AirPods and their Pro cousins will narrow, with the AirPods 3 having shorter stems, silicone attachments for a better fit, a longer battery life and motion monitoring for spatial audio.
Stuff says: Apple's never been scared of transforming mid-range kit into a 'lite' take on pro fare – look at 2020's iPad Air. Even with a price-hike, 'AirPods Almost Pro' would fly off the shelves.
Likelihood: If AirPods 3 are to feature at an event, it'll be one where a new iPhone rocks up – unless Apple has some other audio goodies up its sleeve.
Pro Macs: Pro-bably not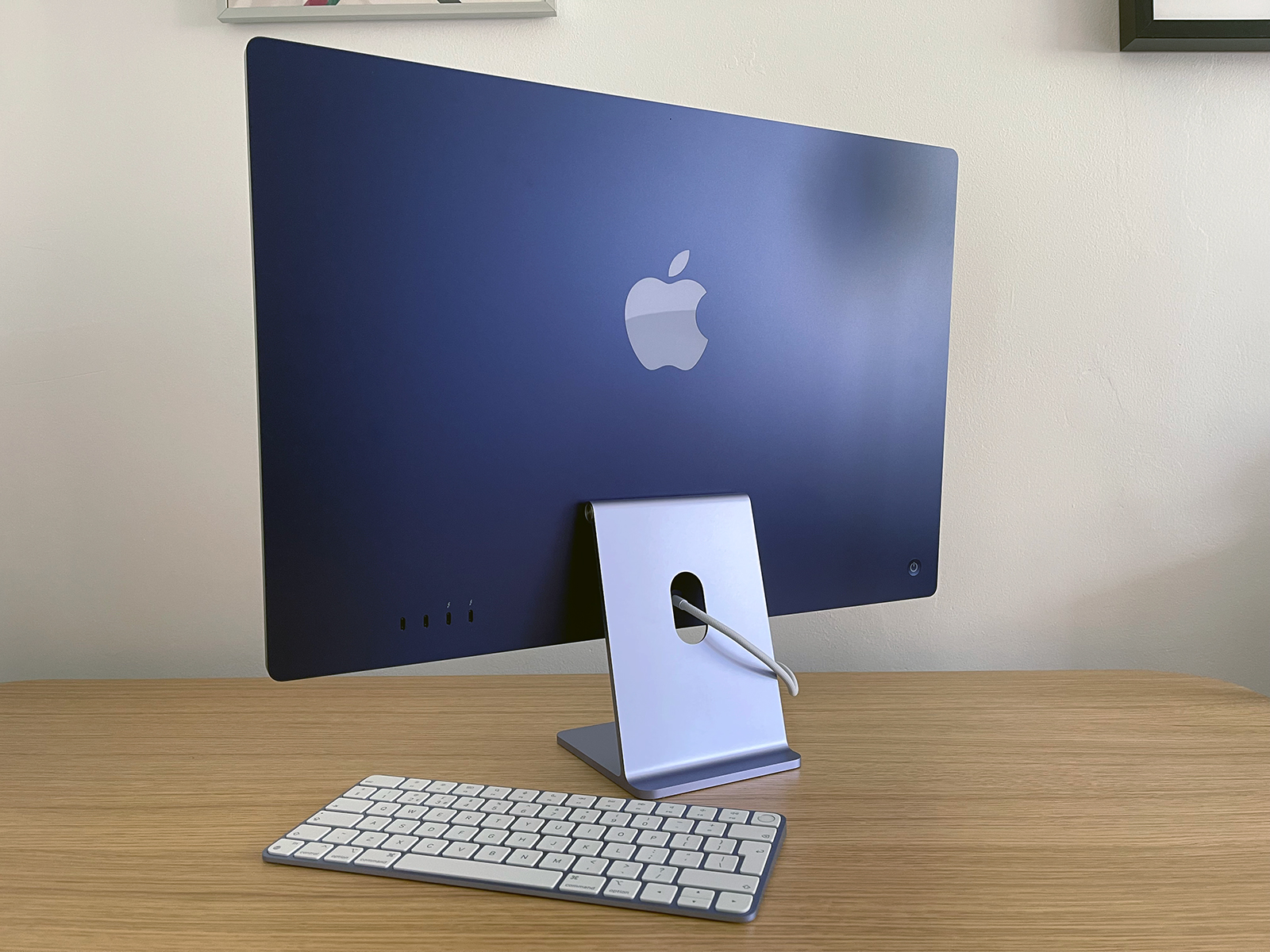 The rumour mill claims we'll soon get to choose between 14in and 16in MacBook Pros, featuring modern case designs, MagSafe and no Touch Bar. A 27in iMac replacement is on the way too, which will likely echo the 24in model's design language. These Macs will be powered by an M1X CPU that can support more cores, RAM and ports than the M1.
Stuff says: Earlier this year, the iMac was the first M1 Mac to get a full revamp – the M1 MacBook Pro and M1 MacBook Air cases remained identical to their Intel predecessors. Pro Macs are surely next on the agenda – the only question is when?
Likelihood: It feels like a stretch to add Macs to an event already packed with new iPhones and iPads. All credit to Apple if that happens, but we suspect a standalone additional event is more likely when Apple next needs to bellow "Mac to the Future"!