Canon EXPO 2010 Paris – the future of photography
Once every five years, Canon shows the world its vision of the future. And it's a pretty big vision. Canon EXPO 2010 took over around 8,000 square met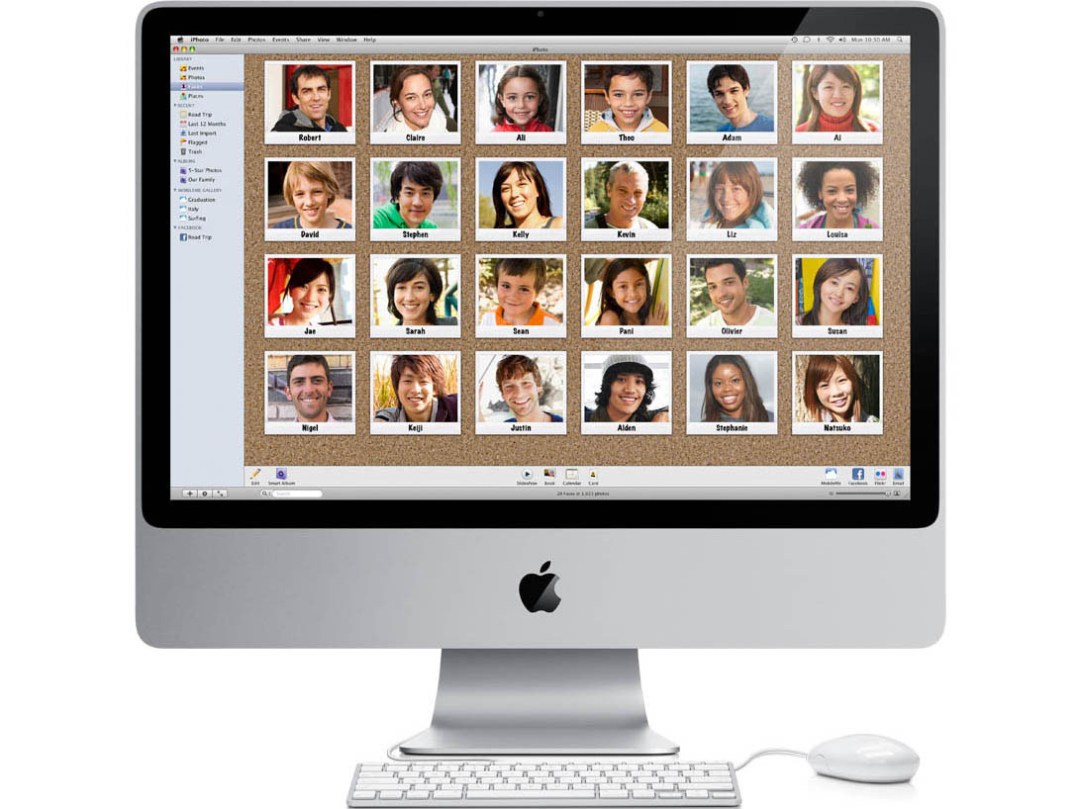 Once every five years, Canon shows the world its vision of the future. And it's a pretty big vision. Canon EXPO 2010 took over around 8,000 square metres of exhibition space inside the impressive Grande Halle de la Villette in Paris, to demo its efforts and ambitions across a number of areas including photography, video, medical systems, office equipment, eco-friendly imaging and printing. We're not interested in photocopiers and jumbo pro printers, though, so we cast aside the boring stuff for the more exciting aspects of the show, which inevitably, were the conceptual designs.
Now this would have been hard to miss. You can tell from its size, this is no ordinary camera. This is an ultra high-def 4K shooting Multipurpose Camera, with a 2/3 inch, 8MP CMOS sensor, designed to shoot stills and video at up to 60fps. Its name doesn't exactly roll off the tongue, but that's OK, it shoots video at a resolution four times greater than full HD. Impressive. And Canon's Chairman and CEO very excitedly told us this behemoth of a camera has a 24-480 mm high-power, wide-angle 20x optical zoom lens, aperture settings from f.1.8 to 3.8 and is capable of high speed continuous shooting and high-quality slow-motion playback.
But the real visual treat was taking in the video sample on an 8 million pixel display. Absolutely incredible.
From cameras to camera accessories, it's the Cross Media Station – a clever tabletop solution for storing, viewing and sharing images. Effort is minimal; it will simultaneously download and store all your images and video when a camera is placed on top of it, and boost its battery life, without the chaos caused by fiddly wires. Content can also be shared with other users via the web and a face recognition feature means it's easy to group together images containing your best friends or your slightly unhinged uncle. The station can support up to three cameras at a time, but if that's too much like information overload, you can sort your multimedia according to the camera and display them over HDMI on your HDTV. And with a remote and small LCD screen on-hand, it all appeared intuitively easy.
We also found Canon showing off the potential of Augmented Reality for 3D computer-aided design, with a demo system called MaRu-PONG. Using a futuristic-looking Head Mounted Display, and with the assistance of a finger puppet with an orb at the end, you essentially use the virtual tools to create and interact with your own character in real space. So, in a similar way to PlayStation's Move, the camera in the glasses uses the position, size and orientation of the ball to determine where your finger is pointing. On top of that, an interactive palette with black and white squares communicates with the display, representing different objects based on the markings.
Initially, it felt awkward – this was in no part helped by the large crowd the demo had attracted – but it was loads of fun to play around with, and it's potential is huge, not just for CAD, but for gaming as well. A photo really doesn't do it justice, so check out the video above.
Forget the Johnny Mnemonic themed headgear we just saw; how about this wireless Mixed Reality HMD for Augmented Reality in the home?
It's all getting progressively futuristic with the Navi Cam – a very slick looking camera with a cool design, complete with GPS functionality for geotagging your snaps.
Like some kind of futuristic take on the old school Polaroid instant cams, Canon's ergonomic 3D Cam is a far cry from Fujifilm's chunky 3D numbers, and would certainly make 3D photography a less bulky affair.
Looking more like a cross between R2D2 and one of these, this SLR Style Concept – also known as the Wonder Camera – combines ultra-high-def picture quality with high magnification, not to mention, it injects a bit of fun and unique style into SLR design.
Moving away from the Stanley Kubrick inspired gadgets, it's Canon's Omnidirectional Camera, which packs a massive, 50MP CMOS sensor and aspheric mirror to record a sharp 360-degree image in a single shot.
If you thought 50 megapixels was impressive, prepare to be amazed – this little beauty is a 120MP CMOS sensor.
And canon plans to shove it inside this ultra-high-res Panorama Camera prototype to capture those sweeping shots with unbelievable resolution and great detail reproduction.
By this point, legs are getting tired, backs are starting to ache, but we managed to stumble across what Canon is calling "the world's first single-shot Multi-band camera. Its six colour filters mounted on its 50MP CMOS sensor, means high-res capture and the ability to distinguish colours that neither the human eye, nor traditional RGB three-colour camera systems can see. Not only does this mean getting rid of the need to multi-shoot and exchange outer colour filters mechanically, but it also means a wider range of colours that are brighter and sharper than conventional cameras.
And thanks to a bit of simulation – basically, a red light filter – we were able to see the image the camera sees.
And this is where our futuristic journey ends. But before you go, check out this impressive visual experience, encased in a 9 metre diameter half-dome. The panoramic effect is created using a projection technique of layering multiple images from ten Canon XEED SX7 Mark II projectors. It's not exactly one for the consumer market, but sure is worth the subsequent neck cramp from tilting your next at a 35° angle for longer than ten minutes.