Channel Five misses out on Freeview HD until 2012
Channel Five has missed out on its chance to be involved in Freeview HD until 2012.Ofcom had reserved an HD slot for the broadcaster, but Five failed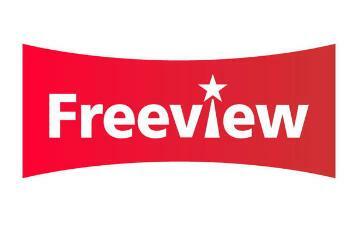 Channel Five has missed out on its chance to be involved in Freeview HD until 2012.
Ofcom had reserved an HD slot for the broadcaster, but Five failed to provide Ofcom with the "key criteria" by the end of 2009 deadline.
This included failure to commit to a launch date for its HD channel and failure to commit to a programme schedule as well.
It's now thought the BBC will step up to fill the free HD channel, alongside the channel it already offers. It's not known as yet what the content will be.
However anyone disappointed at the lack of Neighbours in HD need not panic – Ofcom has said it will be giving broadcasters another chance next year to provide a Freeview HD service for introduction in 2012.
A spokesperson for Five has confirmed it plans to apply again next year, admitting financial challenges meant it was not in a position to go ahead with the service this year.
The spokesperson added: "We remain committed to launching a HD version of Five and intend to apply for the fifth HD stream when Ofcom advertises it next year. We hope to provide the fifth service on the Freeview HD platform in 2012."
Via: The Guardian
Related news:
Virgin to launch Film4 HD first this summer
ITV HD coming to Sky and Virgin on 2 April
Humax unveils Fox-T2 Freeview HD box