Chevrolet Volt to get plug-in hybrid successor in Cadillac ELR
This tease should be unveiled next month as the reality of the Converj concept car arrives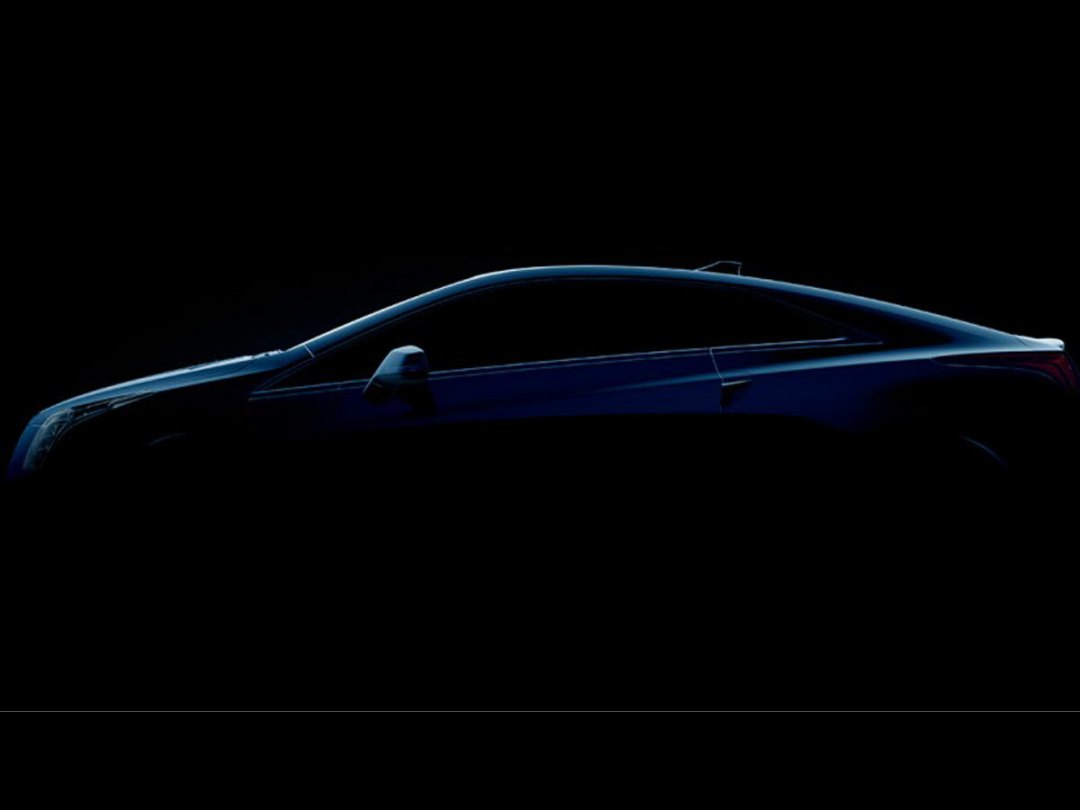 Cadillac has just released this shady picture of a new car it will unveil next month. Judging from the Converj concept car, that was similarly shaped, we're expecting the Cadillac ELR plug-in hybrid to look like this:
And under the hood it should use a similar, if not identical, setup to the Chevrolet Volt. That means a 1.4-litre 4-cylinder engine, a 149HP electric motor, and a 16.5kWh battery pack. There are rumours it'll have a larger 1.8-litre engine to make up for the extra weight of this more luxury, sporty two-door car.
We'll find out in a month when this plug-in hybrid is revealed. It's exciting as it's one of very few cars, like the Volvo V60, that lets you charge the battery from a power outlet – rather than only charge off the petrol motor like normal hybrids –  saving on fuel and upping range.
[via gizmag]
You might also like
Samsung Display to show off flexible screens in January
Bully, Midnight Club 3 and Red Dead Revolver land on PlayStation Network
New video! Apple iPhone 5 vs Google Nexus 4