Chromebook Pixel 2 is coming, says Google
The successor to Google's gorgeous notebook is on the horizon, and it'll probably land with a wallet-busting price tag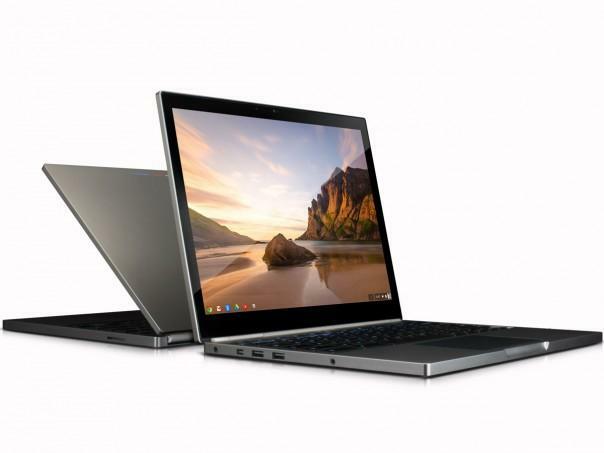 Remember the Chromebook Pixel? It was Google's Chromebook poster boy that turned heads with its £1000 sticker price, gorgeous square metal build, and pixel-packed screen. And now we know that version two is on its way.
Word of the Chromebook Pixel 2's arrival has come straight from Google's own Renee Nienne, who stated that the tech giant "[does] have a new Pixel coming out and it will be coming out soon".
There's little information available beyond the confirmation of its actual existence, but past rumours have pointed to reversible USB Type-C ports, which will be a godsend to anyone caught swearing under their breath trying to plug in a USB cable after flipping it around five times.
The original Chromebook Pixel's 12.85in 2560 x 1700 touchcreen could have even more pixels squeezed into it the second time around, though we're not sure if it'll retain the quirky 3:2 aspect ratio.
Either way, an astronomical price tag is likely. Google's Chromebook Pixel range is meant to be a development platform and a proof of concept, aimed at the geekiest of geeks, with the deepest of pockets, so if you're after something cheap to let your nan access her emails, you might want to look elsewhere.
Price and release dates remain a mystery, but we'll let you know as soon as anything official lands in our inbox.
[omgchrome via TechCrunch]