Could Sony be gearing up to launch a new PlayStation Phone?
It looks like Sony hasn't completely ruled out another stab at a dedicated PlayStation smartphone...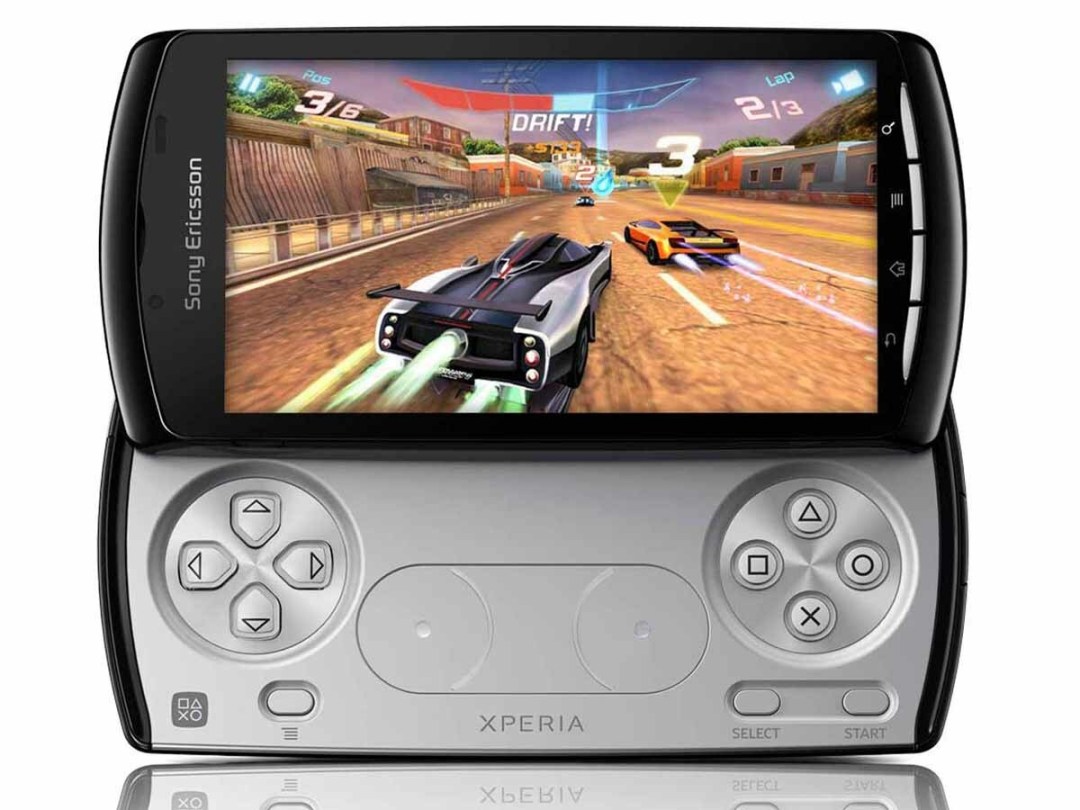 Is Sony gearing up to launch a new PlayStation Phone? It could be on the cards, according to Sony Xperia product manager Stephen Sneeden – but don't expect to see it unveiled at tonight's PlayStation event in New York.
"There are all sorts of plans," says Sneeden. "We have nothing to announce now, but I wouldn't rule anything out. Tablets and smartphones are the devices we have with us everyday, we're going to keep borrowing from the other groups of Sony and deliver something more powerful. So we'll just wait and see what happens along that front."
Sony already has a pocket powerhouse in the form of the Xperia Z – currently sitting pretty atop the Stuff smartphones Top 10 – and Sneeden's quick to extol the virtues of its 1080p screen, commenting that, "It just makes sense that if you can do all this on a phone screen one of the things you're going to want to do is gaming." Indeed, Sony's inked a deal with WildTangent Games to feature its buying and rental service on the handset at launch.
However, he adds, "when you're talking about gaming nothing beats real controls." Yes, Sony already has the PS Vita portable gaming console, with its thumbsticks and physical buttons – but it's also made a foray into the gaming phone market with the ill-fated Sony Ericsson Xperia Play, which sported its own set of physical controls.
With the PlayStation 4 reportedly set to incorporate smartphone controls, Sony's clearly looking to integrate the mobile and the home gaming experience – and smartphone controllers like the SteelSeries Ion Mobile and Nyko PlayPad have already made great strides towards creating a standard for physical controls in Android games. A perfect opportunity, then, for Sony to sweep in with a next-gen PlayStation Phone.
"We've already announced the Sony PlayStation Mobile Store for our Xperia smartphones and the tablets – there's about 30-something titles there right now, so you're already seeing us starting to think along these lines," Sneedon notes.
Sony has already began its quest to pursue a more social strategy by paying US$380 million to acquire Gaikai, which gives Sony the power to emulate PS games on its servers and stream them directly to the new console – and perhaps even the PS Vita – but what about a powerful quad-core 1080p-toting PlayStation phone? 
So while you may have thought the PlayStation phone was dead, it sounds like you shouldn't hammer that final nail in its coffin just yet.
Google releases a first person video showing Project Glass in action
What the Stuff team want from the PlayStation 4
Stuff Office Cat's Diary – 20/02/13