Dell's got a sneaky shortcut to getting an Oculus Rift
Oculus-ready Alienware PC bundle could be with you before Rift pre-orders ship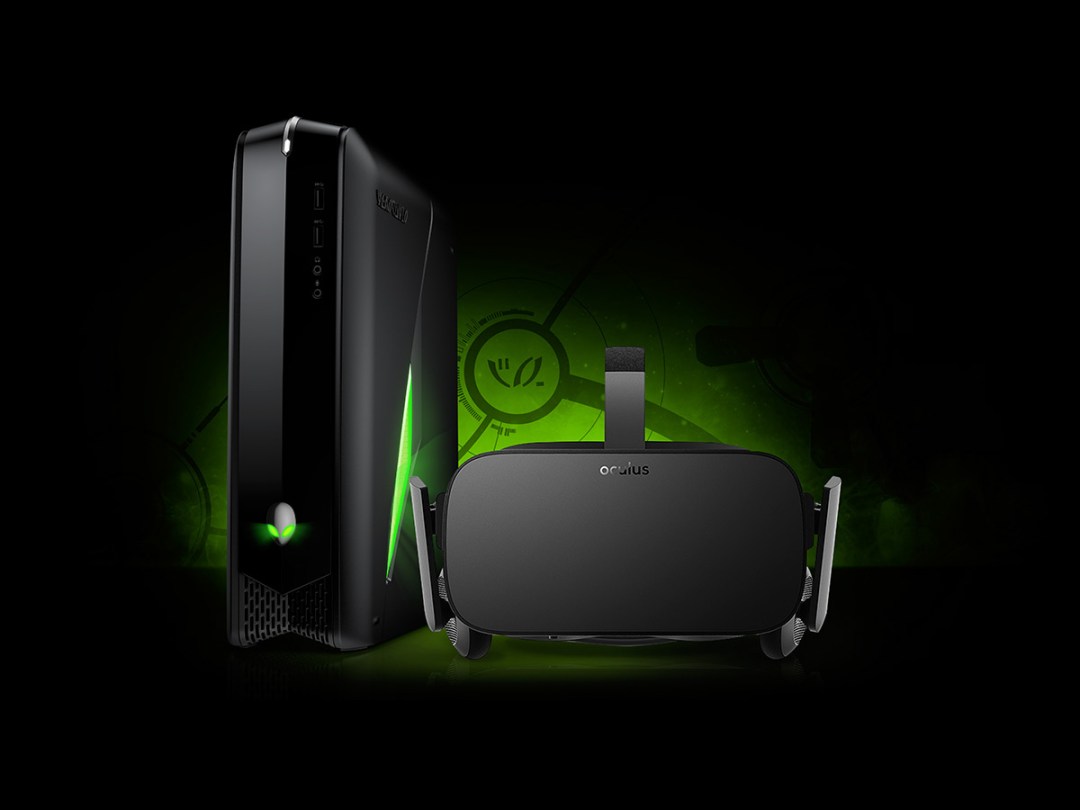 If you didn't move fast and reserve your Oculus Rift when pre-orders went live yesterday, Dell has a way to make sure you don't miss out.
Official Oculus pre-orders are stretching back from the original March launch date to well into June and July as demand heats up. If you pick up an Oculus-ready Dell or Alienware PC bundle, though, you can jump the queue. A deal between the two companies means you'll get your headset around the same time as the first pre-orders go out.
Oculus founder Palmer Luckey confirmed that some of the initial run of Rift headsets would be going to Dell at a CES Q&A session last night.
If that £499/US$599 asking price is leaving a bitter taste in the mouth, there's more good news; Dell's bundles effectively knock US$200 off the price of the Rift itself.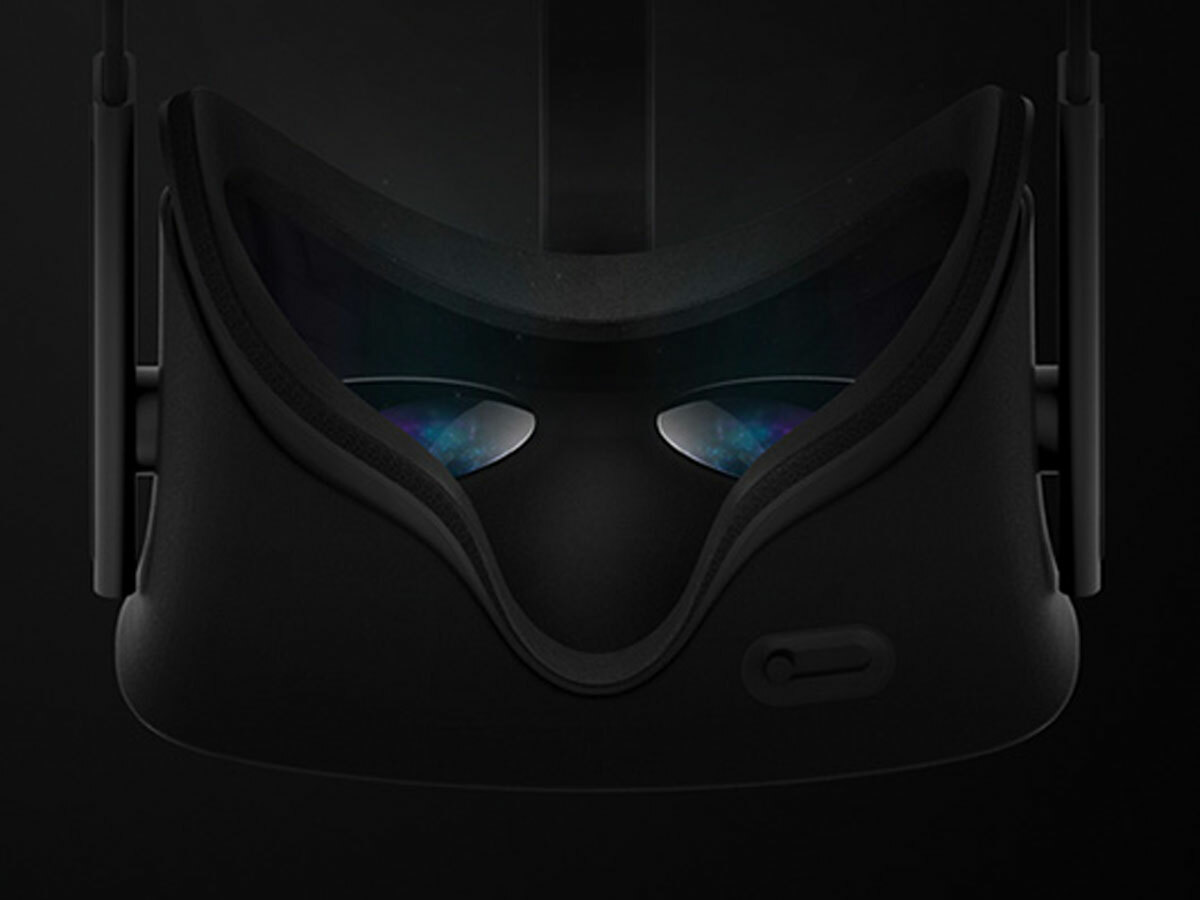 If you pick up an Alienware X51 R3 or Dell XPS 8900 desktop PC, which start from US$1199 and are both certified as Oculus-ready, you'll qualify for the steep discount. Each machine will come with the full version of the Rift, complete with Xbox One controller, remote control, head-tracking sensor, and copies of Eve: Valkyrie and Lucky's Tale.
There's no need to panic if you've already got your spot in line for a Rift, either. Anyone that's already pre-ordered one will be getting a $200 money off coupon in February, to put towards an X51 or Dell XPS 8900 system.
Seeing as you'll need a pretty beastly PC to run Oculus properly, any way to save some cash sounds like a good thing to us.
There's no word on whether this is a US-only deal, though, or if an Oculus bundle will be coming across the pond as well, as there's no mention on Alienware's UK site.