EA to bring Origin to Android
EA's digital PC gaming service is heading to Android, smart TVs, Macs and even Facebook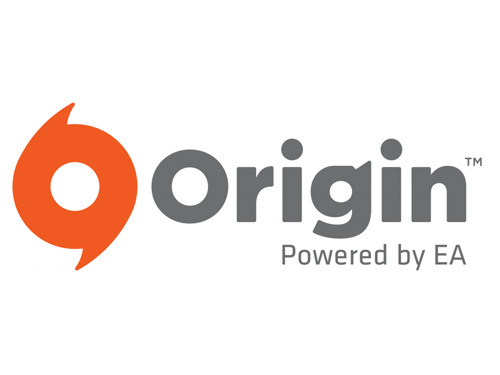 EA is set to bring its Origin digital games service to Android phones and tablets around the world. Speaking at this year's GamesCom, EA CEO Peter Moore revealed the news to the gaming press. While not going into any great detail, he did say the PC-based gaming service – which allows you to buy EA games digitally and keep in touch with video game pals – will also be coming to smart TVs, Macs and even Facebook.
Now, it could just be that the Android version of Origin will be similar to Xbox Live on Windows Phone – a community tool first, and a gaming platform second. But if EA's ambitions stretch further, you could be playing the likes of Battlefield 3, FIFA 13 and The Sims on your Google-powered smartphone or tablet.
The fact that EA's talking about free-to-play titles, live video feeds, Origin-exclusive content and platform-specific interfaces is a positive sign.
We've got to be honest, nothing beats a keyboard or controller for video gaming bliss, but you could always plug one in or make do with a third-party peripheral to ease the pain of those often irksome touchscreen controls.
[via EuroGamer]
You may also like
Apple wins advert-skipping patent