Edifier W240TN are true wireless in-ears for petrol heads
Piston-shaped buds promise affordable ANC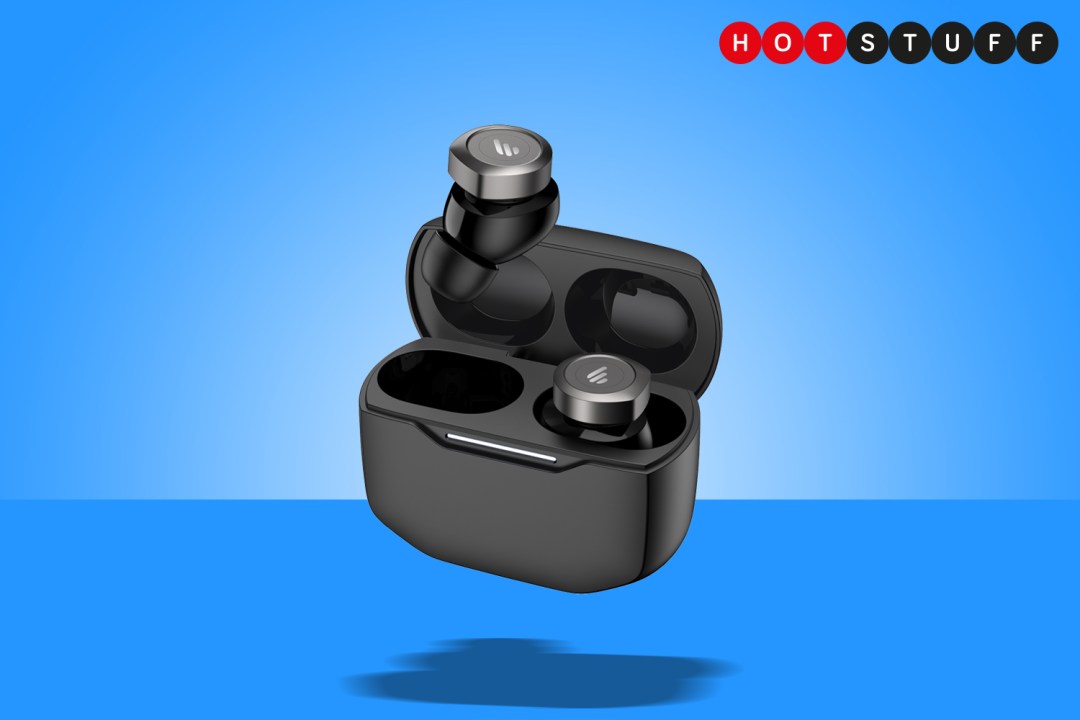 It's pretty clear what inspired Edifier's designers to create the W240TN true wireless earphones: they're packing pistons, just like a car engine. Don't think these are a case of style over substance, though: these are dual driver in-ears with active noise cancellation, available at a wallet-friendly £80.
The firm reckons the buds are "industrial-chic", in a choice of gunmetal or white colours and a metallic finish. We'd call the shape more of a subtle nod than a blatant reference, but perhaps that'll appeal to closet car fans.
Inside there's a 6mm and 10mm driver pairing that aims to deliver a better blend of frequencies than single-driver rivals, along with a level of detail you wouldn't expect for a sub-£100 pair.
They're packing Bluetooth 5.3, which is currently something of a rarity at this price. Not all phones support it yet, but those that do will get a lower latency connection that's less prone to drop-outs than the previous-gen protocol. Edifier has also bundled in a Game mode that'll lower the latency even further, to ensure what you're seeing onscreen syncs up with what you're hearing.
Hybrid ANC includes an ambient mode for staying aware of your surroundings, with the Edifier Connect companion app letting you tweak its intensity as well as audio EQ modes and call settings. The buds themselves also have built-in buttons (which should be much better than overly-sensitive touchpads) so you don't need to reach for your phone to change tracks. IP55 dust and sweat resistance makes 'em ideal for gym goers too.
The buds themselves promise up to eight and a half hours of playtime, with the charging case adding a further 17 before it'll need a top-up itself – although Edifier doesn't say if that's with ANC enabled or not. We're betting it's not.
The Edifier W240TN is on sale right now, with prices starting from £80.