EE 4G drifts into nine more UK towns
High-speed LTE is rolled out to provincial centres including Hemel Hempstead and Southend-on-Sea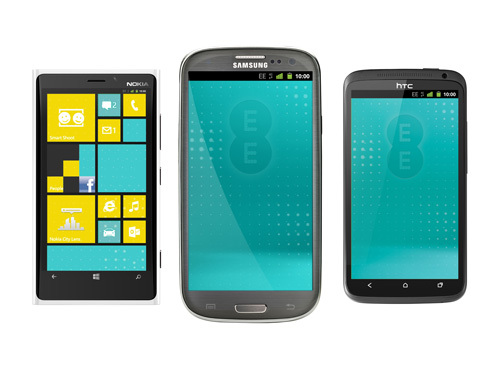 If you've been waiting for EE to bring 4G to your town, read on – because the company today announced that its high-speed LTE network has sauntered into nine more English towns.
The burgs in question are Amersham, Bolton, Chelmsford, Hemel Hempstead, Southend-on-Sea, Stockport, Sunderland, Sutton Coldfield and Wolverhampton. Added to the towns and cities that already part of the network, this means about 45 percent of the UK populace have access to 4G LTE.
EE has promised that more towns, including the likes of Bradford, Luton and Reading, will have access by March.
Live in one of the newly-4G'd towns and interested in EE's offerings? Check out the 4G prices here.
[via Techradar]
Moon director Duncan Jones to film World of Warcraft movie
BlackBerry Z10 – UK prices on release day
Game of Thrones world recreated in Minecraft in unbelievable detail