First Google Project Glass video goes live
Google demos its AR specs by having someone film themselves doing back flips. Beat that, GoPro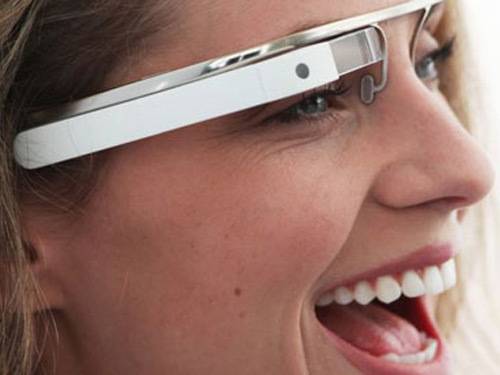 Google's relentlessly pushing its Project Glass AR spectacles – and now it's revealed the first bit of video footage shot using the prototype Project Glass specs.
What does the video tell us? In spite of its small form the camera shoots at 720p using its wide-angle lens, and appears to deliver a fast refresh rate for smooth video even while doing back flips. It looks like the glasses fit well too – not that you'll be testing that with back flips, probably.
Rumours suggest that Google could release Project Glass commercially as soon as this year – but the big G is being methodical in developing the specs, and simply says they'll be ready when they're ready.
You may also like
5 of the best road trip gadgets
Facebook launches Camera app for iPhone with Instagram-style filters
Go bounty hunting with the Boba Fett Star Wars hoodie