Five mind-blowing new gaming technologies coming soon
Immersion is the watchword for gaming's future – and these five technologies are putting you in the action like never before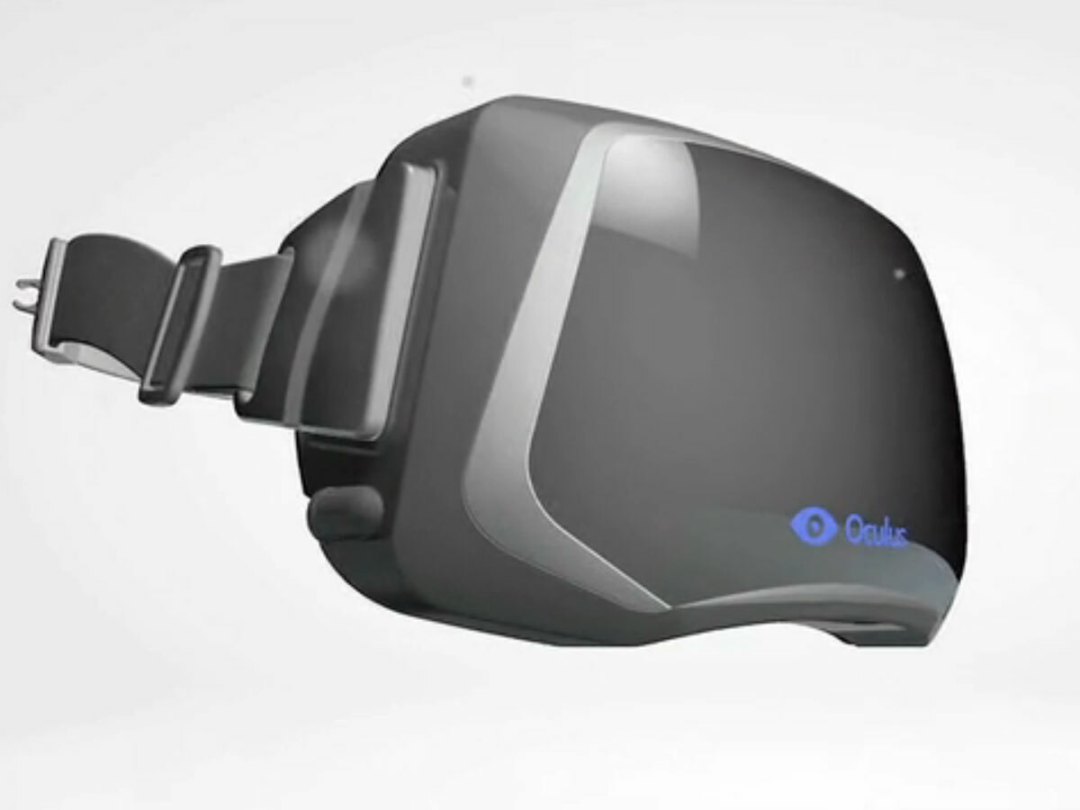 Kinect-compatible 3D glasses
http://www.youtube.com/watch?feature=player_embedded&v=J1OQJzDx_S4
SMI has developed a set of specs that combine eye tracking, active shutter 3D and head tracking – and they're compatible with Microsoft's Xbox Kinect too. Basically, these glasses are virtual reality on steroids, as the eye tracking knows exactly what you're looking at within the 3D environment and can make objects react accordingly – a process known as "gaze interaction". An example would be an adventure game with interactive objects within the environment that glow or otherwise react when you look directly at them.
Source: 3dfocus.co.uk
Oculus Rift
Virtual Reality is coming back in a big way thanks to the Oculus Rift 3D gaming glasses. One of the most successful Kickstarter projects of all time (it raised over US$2.4 million) Oculus Rift will use two HD screens, one for each eye, and will provide a much wider field of view than the VR goggles of yesteryear to really make you feel like you're inside the game you're playing. And without games, of course, the concept falls flat on its face – so the fact that the developers like Valve, iD and Epic Games have all endorsed Oculus Rift suggests that won't be an issue here. Nor will the price: while it hasn't been set, the makers have promised it'll be within the budget of the average gamer. With luck, it could be released this year.
Xbox IllumiRoom
IllumiRoom, shown off by Microsoft's research wing during this year's CES, extends the image on your TV screen by projecting visuals onto the walls of your living room. It has to be seen in action to be believed, so peep the video above – then cross your fingers and toes and hope that Microsoft decides to make it a feature of the Xbox 720.
Project Holodeck
Another attempt to drag old school VR kicking and screaming into the 21st century, Project Holodeck is a work-in-progress technology that makes any room your VR playpen – and works with two players. It uses Oculus Rift headsets, but tracks full bodies rather than just your head allowing you to move around 3D environments with a buddy. There's even talk of adding fans to create wind effects.
Leap Motion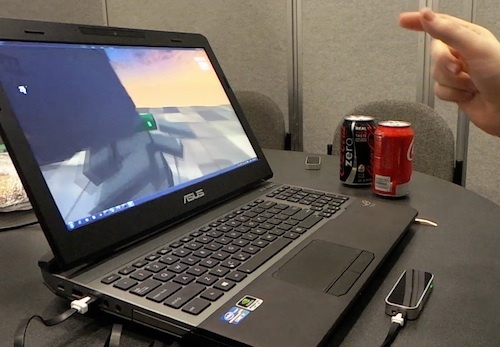 Leap Motion is a motion controller with incredible amounts of accuracy: it's able to track the movements of ten fingers in 3D space. Furthermore it's affordable, open source and works with pretty much any USB device, so it can be turned to almost any task – and gaming is definitely one of them. Leap CEO Michael Buckwald has said he sees the controller being used for RTS games, and we've seen it used to control FPS titles like Half-life 2 with impressive results: your right hand controls the gun, while your left movement and other actions. Expect to see it in the shops later this year.
Play the drums with your heartbeat