Free 100GB Google Drive storage coming to Chromebook users?
If your laptop is cloud storage reliant Google might just have you covered for space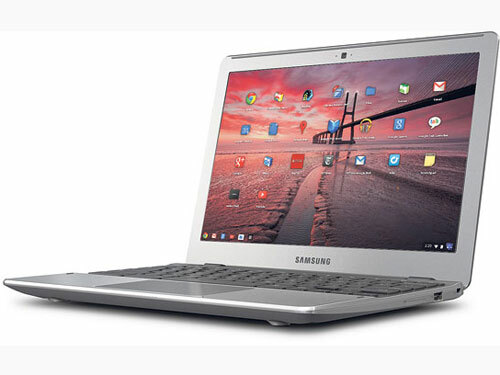 Who does cloud storage mean more to than anyone? Well, yes, Care Bears – but we're talking about storage-suffering Chromebook users. Google must have seen this and might be about to help by dealing out 100GB of free cloud space to its Chromebook users through Google Drive.
A mystery Google+ user by the name of François Beaufort has dug down into the Chromium source code and found a line that reads, "Get 100GB free with Google Drive". It appears that only new Chromebook buyers and Chromebook by Samsung users will get this freebie. When that will happen is still unclear.
Everyone else, like loyal early adopters, will have to continue paying the US$5 (£3.20) per month fee.
[Via Chromestory]
You may also like
Apple's iPhone and iPad prototypes unveiled
Microsoft reveals new Outlook.com email client
Jony Ive: "We nearly shelved the iPhone"