Fujifilm shows off foldable, flexible speaker
"Electroacoustic film" from the camera-maker could be used for future tablets and smartphones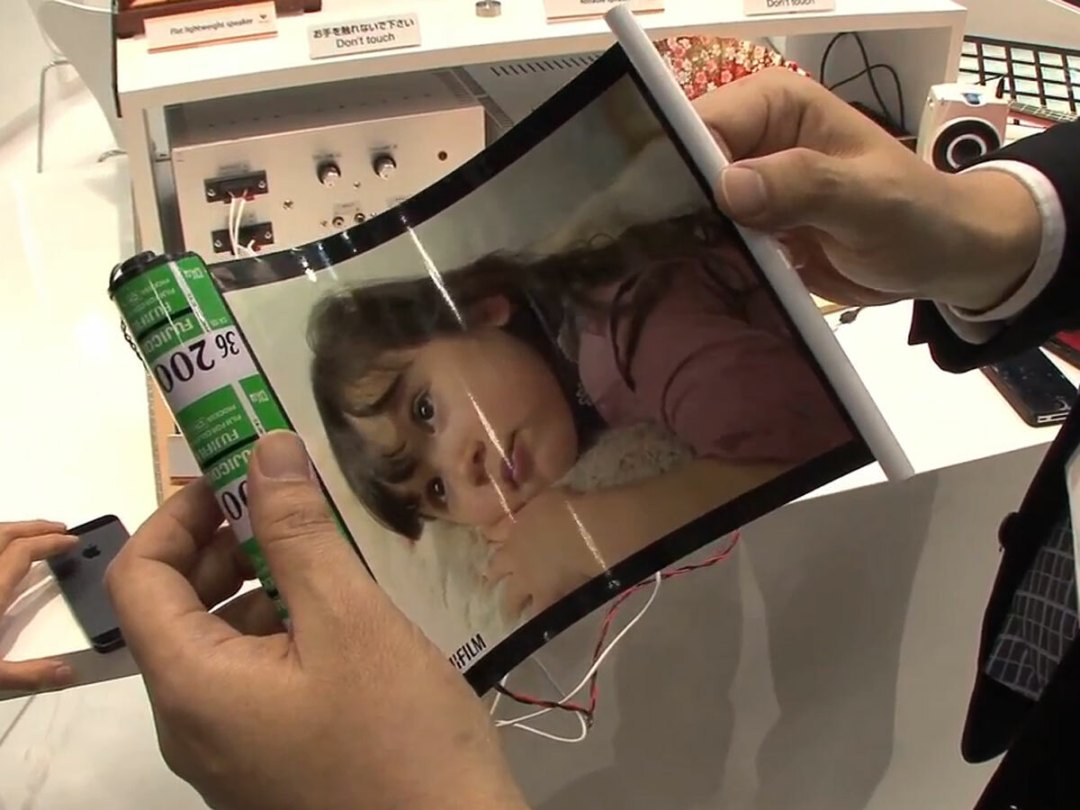 We may have been getting all hot and bothered about flexible screens recently – but what about flexible speakers?
Fujifilm's research boffins have come up with just that: electroacoustic film. It's a material that can be used to make ultra-thin speakers that can be rolled up or even folded (check out the fan and origami examples in the video below).
The material, a blend of ceramics and polymers, can reproduce "good quality" audio when it's bowed, bent or folded, so it's not like you have to even flatten it out every time you want to indulge your eardrums in a spot of Chopin. (We put "good quality" in quote marks because it's relative and we wouldn't want to offend our audiophile readers…)
Team this material up with a flexible display like those on the PaperTab or from Samsung's research labs and, in theory, you've got the basis for a mobile device that can be rolled up for easy storage, not to mention for use as an impromptu megaphone. The future can't come quickly enough.
You might also like
5 upcoming Xbox 360 games you need to buy
AutoMee-S is a Roomba for your smartphone and tablet
Amazon patents way to sell your unwanted MP3s, ebooks and more