Fujifilm X-F1 compact camera announced
It's official, Fuji has gone all retro with the X-F1, but without holding back on specs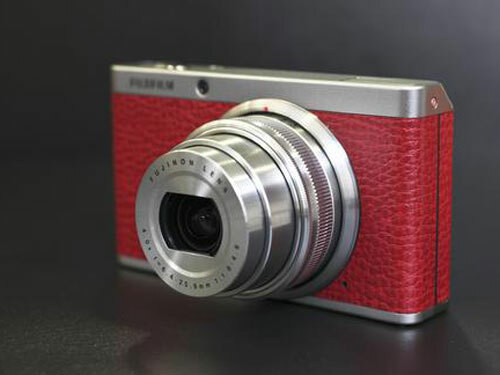 Fujifilm is kicking off Photokina early by announcing its X-F1 compact camera – nice to start in style. In this case it's retro style thanks to the faux leather exterior that's not only for looks but also helps with grip. But the usefulness doesn't stop there.
Inside that small body is a fully retractable f/1.8 4x optical zoom lens that boldly claims to pull off great zoom as well as macro shots as close as 3cm from the subject. And at 12MP on the 2/3in EXR-CMOS sensor you won't be short on pixels either. Somehow it does it all super fast with a startup in under one second and autofocus at a ridiculous 0.16 seconds. Plus you can check it all out on the super clear 3in 460k dot LCD display.
The 1080p, 30fps shooting snapper goes on sale next month and will set you back US$500 (£310).
[Via TechRadar]
You may also like
Fitbit One and Zip have the technology to rebuild you
G-Nius Guardium war cars leave the enemy scrambling for white flags