Fully Charged: Beats Music closes this month, and classic Pokémon coming to 3DS
Our quick-hit morning compendium of worthwhile tech news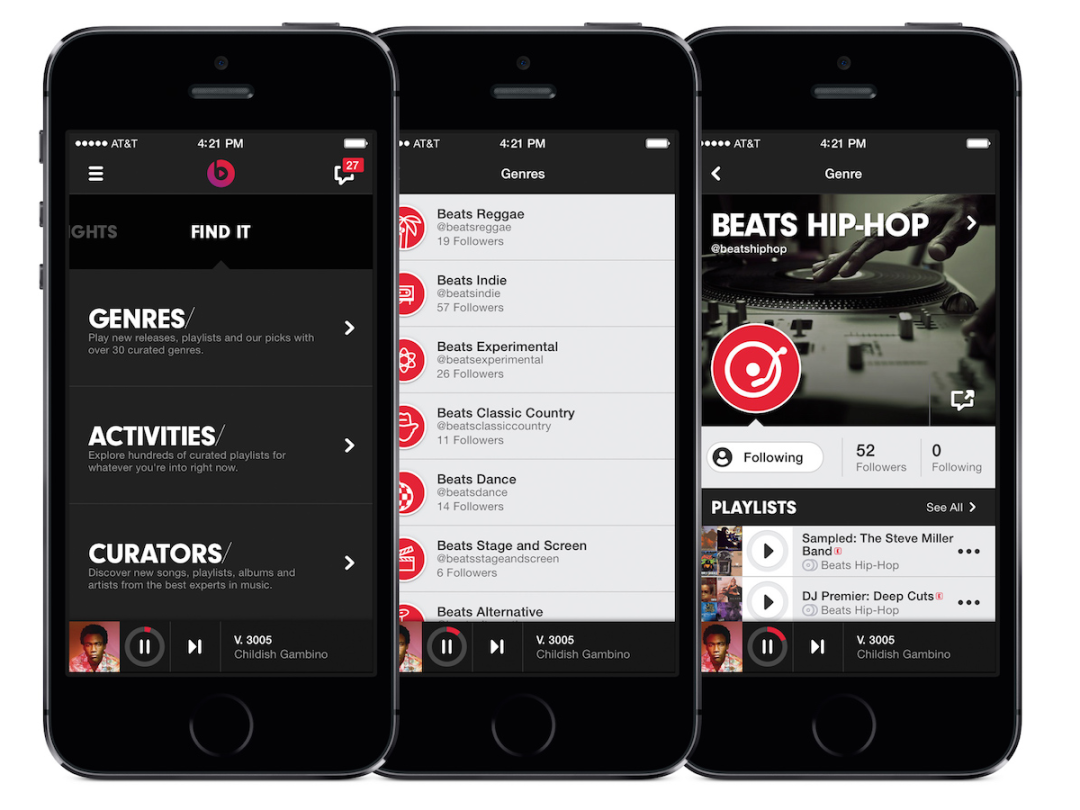 Beats Music closes this month
Beats Music evolved into Apple Music, and now that Apple Music is on Android, Beats Music is officially on the chopping block. Yesterday, the service confirmed that its final day of streaming music will occur on 30 November. Subscribers can move their accounts and preferences over to Apple Music, otherwise they'll be out of a streaming music service once December rolls around.
None of this is hugely surprising: Beats was always expected to shut down once Apple Music hit enough platforms to be a viable replacement for all (or most) users. Still, that's pretty short notice: in just a couple weeks, Beats Music says goodbye. And if you're a Sonos user, better hope that Apple Music gets its support finalized before that happens.
[Sources: Beats Music, Sonos via Engadget]
Classic Pokémon, Dragon Quest to 3DS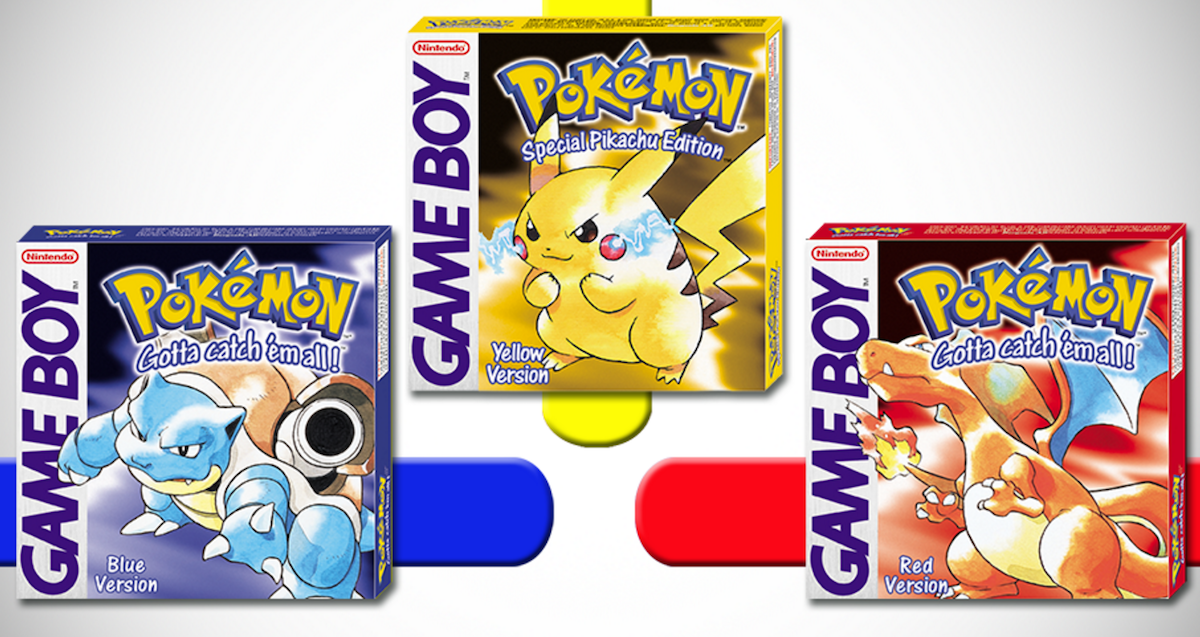 Beyond the big Wii U announcements in yesterday's Nintendo Direct streaming event, the company also shared info on various 3DS games ahead. But what really grabbed our attention are the classics being re-released on the platform.
Pokémon Blue, Red, and Yellow from the original Game Boy are all headed to the 3DS Virtual Console on 27 February, while Dragon Quest VII and Dragon Quest VIII both hit the 3DS sometime next year, although we suspect those will be full-fledged releases. If you love role-playing quests on the go, next year ought to have plenty to provide.
[Source: Nintendo]
YouTube Music released in the U.S.
If you like listening to and discovering music on YouTube but hate all the clutter, then you might love the new YouTube Music app for iOS and Android. It confines the music side of the service, turning the mass of music videos, concert footage, and related clips into custom channels for you to enjoy.
And if you subscribe to the premium YouTube Red service, you get serious benefits: like an audio-only mode, background playback, offline content access, and no distracting ads all over the place. It looks pretty slick and the basic service remains free, so give it a shot – if you're in the States, that is. Sorry, it's not available internationally just yet.
[Source: YouTube Blog]
Spotify adds concert recommendations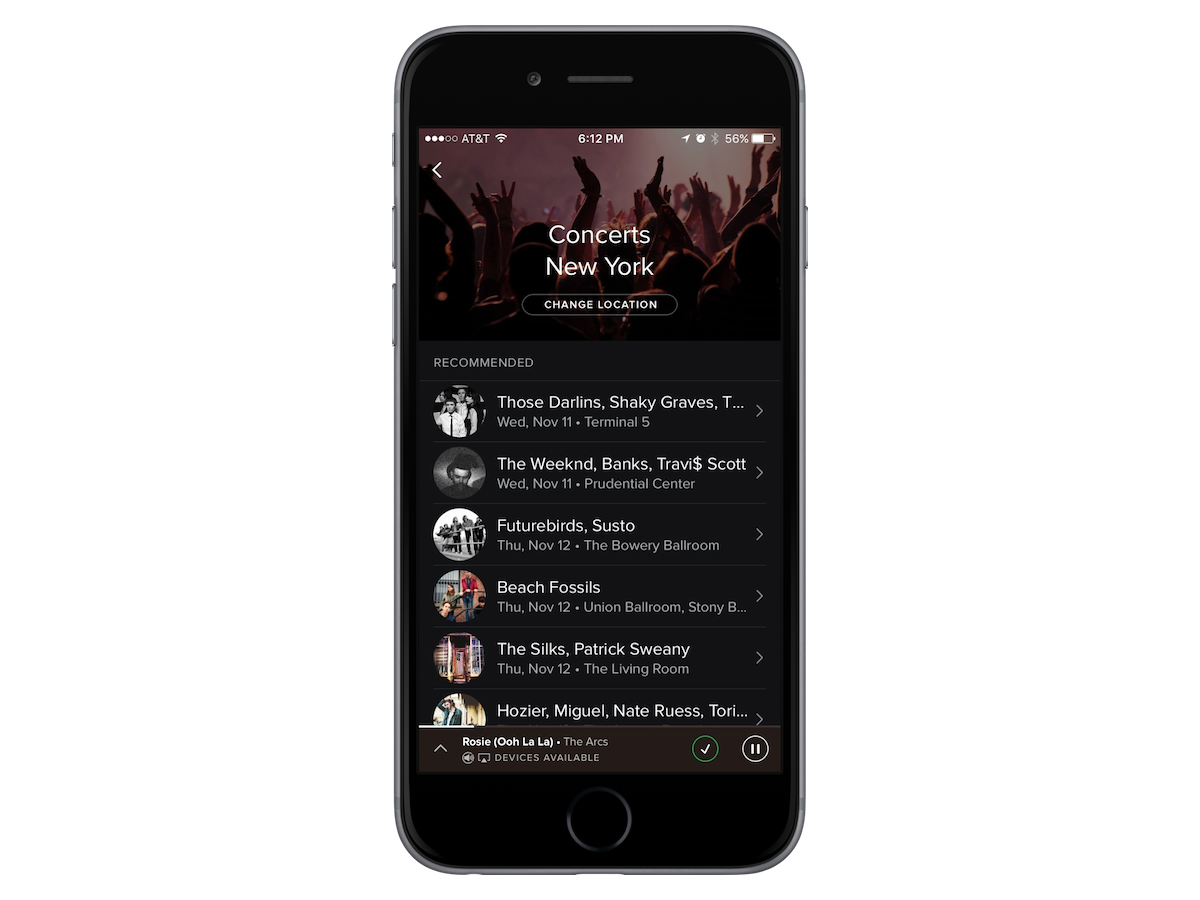 And lastly, if you're a Spotify user on iPhone or Android, the app has just been updated with a new Concerts section to help you find local entertainment. Just like the streaming music service itself, the picks are based on the music you listen to, as well as complementary suggestions help you find interesting new tracks. The feature is available now on both platforms.
[Source: Spotify]