Fully Charged: Microsoft's Surface Hub ships, and Netflix will offer mobile data saving
The weekend's top tech news bits, all in one spot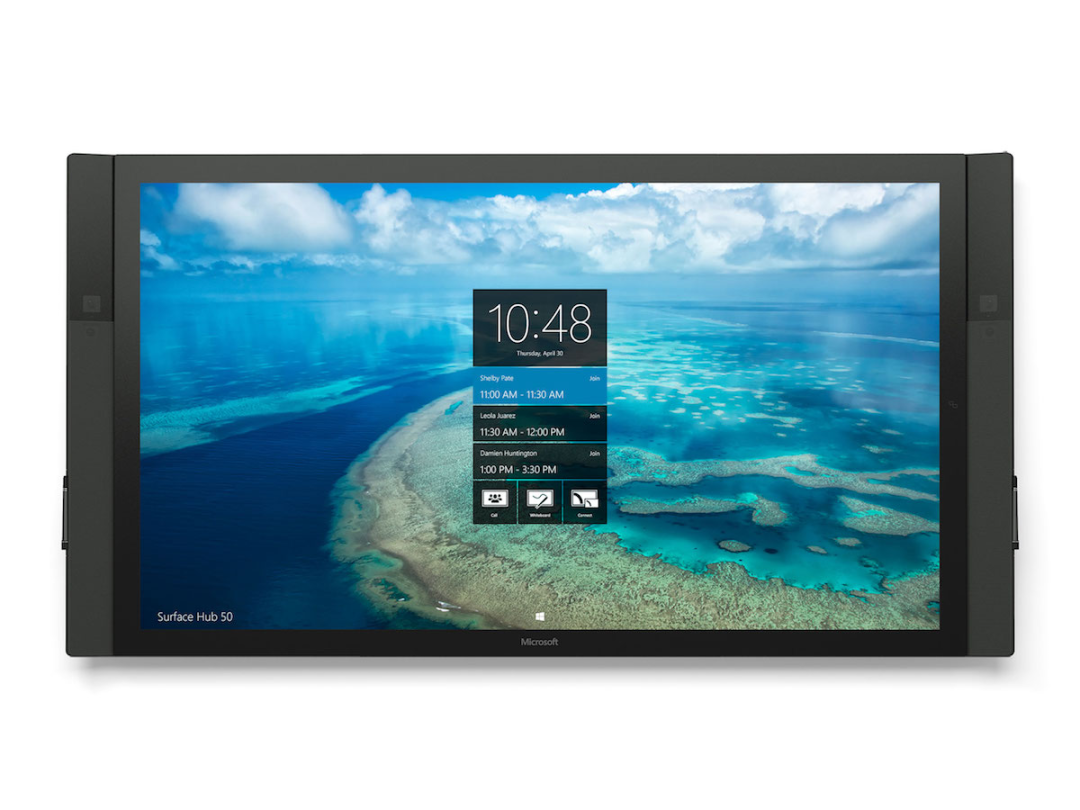 The Surface Hub ships
Regular tablet screens not big enough for your Windows 10 work needs? Check out the Surface Hub: it's Microsoft's wall-mounted offering for businesses, and it comes in 55in 1080p and 84in 4K options. Following delays, Microsoft announced that the Surface Hub is finally shipping out to companies that bought the devices – probably back when pre-orders opened last summer.
The massive touchscreen, all-in-one devices are meant for office spaces, and they're priced to match the corporate setting: the 55in model sells for US$8,999 (about £6,375), while the 84in version costs a stunning US$21,999 (nearly £15,600). Microsoft claims the Surface Hub can save companies loads of money on unnecessary paper expenses, however, so maybe your business can make room on the balance sheet.
[Source: Microsoft via The Verge]
Netflix will offer data saving options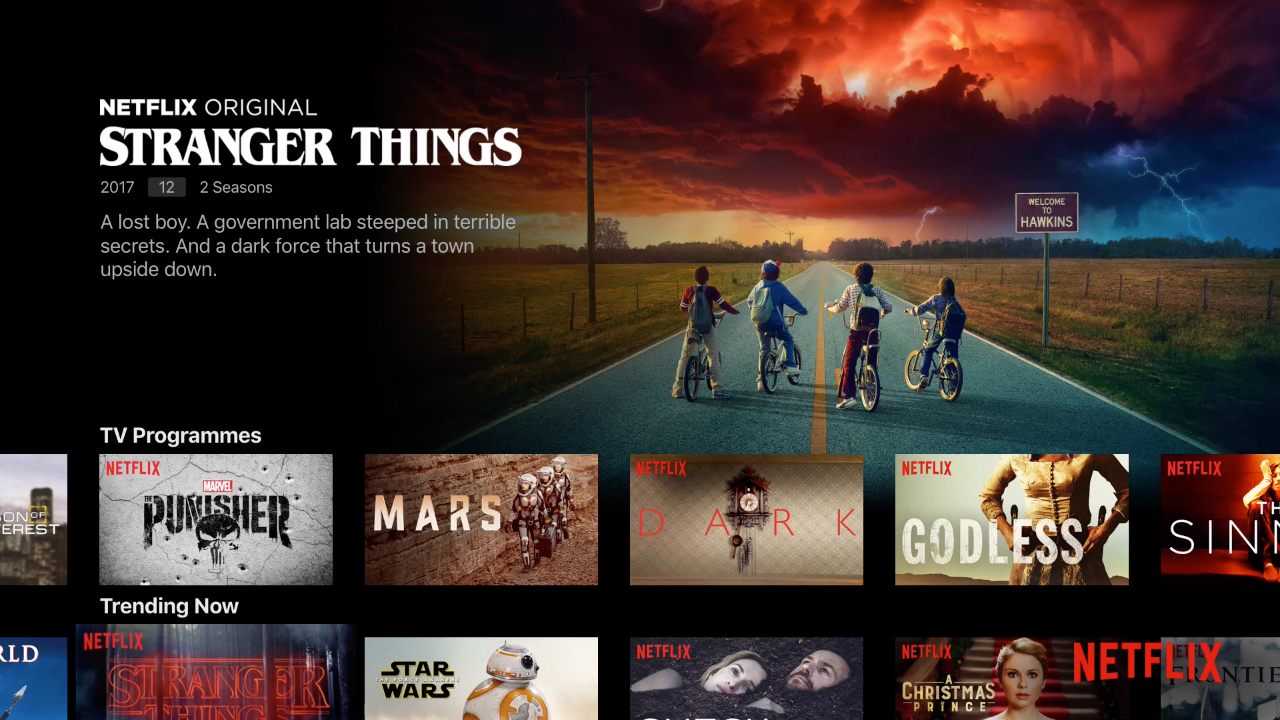 If you like to stream Netflix movies or TV shows on the go, you know how quickly it can eat away at your mobile data plan. Luckily, Netflix plans to make it easier to manage just how much data you're using up on your phone.
Starting in May, the company will introduce a new feature for the mobile apps that let you choose between higher or lower-quality streams, all in the name of finding the right balance of video quality and data consumption that works for you. Don't care about data usage, or you're on Wi-Fi? Go high-def. Worried about the next phone bill? Trim it down to SD quality. It'll be your choice to make.
[Source: Netflix]
Get every Rock Band song on PC
Harmonix is trying to bring Rock Band 4 to PC with a crowdfunding campaign via Fig, but it's been slow going: only 34% of the US$1.5 million (£1.06 million) goal has been reached so far via both backers and investors. So the developer is hoping to lure some more prospective backers with a huge perk.
And that perk is every single song in the Rock Band downloadable content library (excluding third-party Rock Band Network tracks) on PC, which should total more than 2,000 tracks by the time the game hopefully releases later this year. The price? US$2,500 (about £1,770), which includes the game, a listing in the credits, and other bonus goodies. Six people have already signed up for it! And they'll have the coolest parties around if the PC version is funded in time.
[Source: Fig]
Netflix's Voltron reboot
Animated action favourite Voltron is coming back thanks to Netflix, and the new Dreamworks Animation-produced series – entitled Voltron: Legendary Defender – will debut its entire first season on 10 June. Here's a first look at the upcoming series.
[Source: YouTube]