Fully Charged: More Jessica Jones (and Punisher) for Netflix, and Microsoft's iPhone keyboard app
All the news you need to get this week started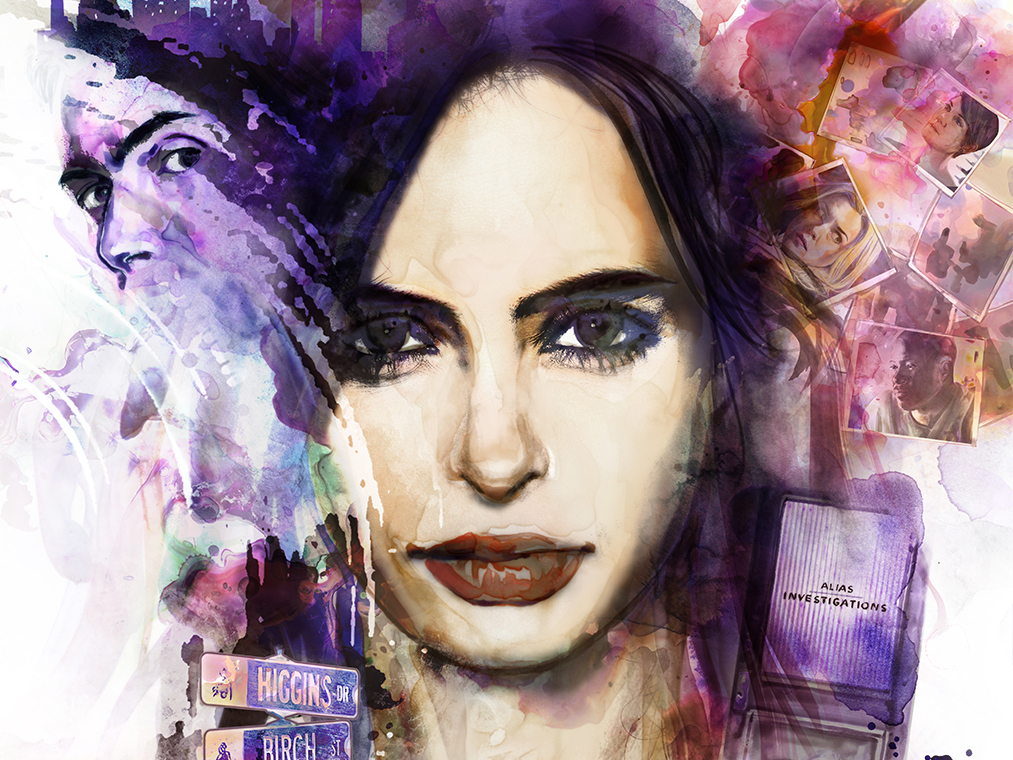 More Marvel for Netflix
In our eyes, Marvel's Jessica Jones is one of the best things you can watch on Netflix right now – and it seems like a lot of people agree. Even Netflix, which just renewed the show for a second season. There's no word yet on a return date, but the promise of even more of the heroine in our lives is great news indeed. And there may be even more for Marvel fans.
Daredevil's second season kicks off on 18 March, and no spoilers here – The Punisher, portrayed by The Walking Dead's Jon Bernthal, has long been noted as a new character for the season. According to The Hollywood Reporter, his arc on the show might not be the last of him in Netflix's corner of the Marvel Cinematic Universe, as the companies are plotting a potential spinoff show.
Given the three other Marvel shows promised down the line – Luke Cage, Iron Fist, and The Defenders, the latter of which should bring everyone together into one gritty hero mash-up – it sounds like we'll be inundated with gripping comic book fare on Netflix for years to come.
And if you're looking forward to other Netflix fare to make a return, the company revealed that Unbreakable Kimmy Schmidt will return on 15 April (with a third season already promised later), Grace and Frankie is back on 6 May, and Orange is the New Black gets its fourth season on 17 June. And several other new series – including Will Arnett's Flaked, along with Marseille and The Get Down – are also coming in the next few months.
[Source: Engadget]
Windows Phone keyboard for iPhone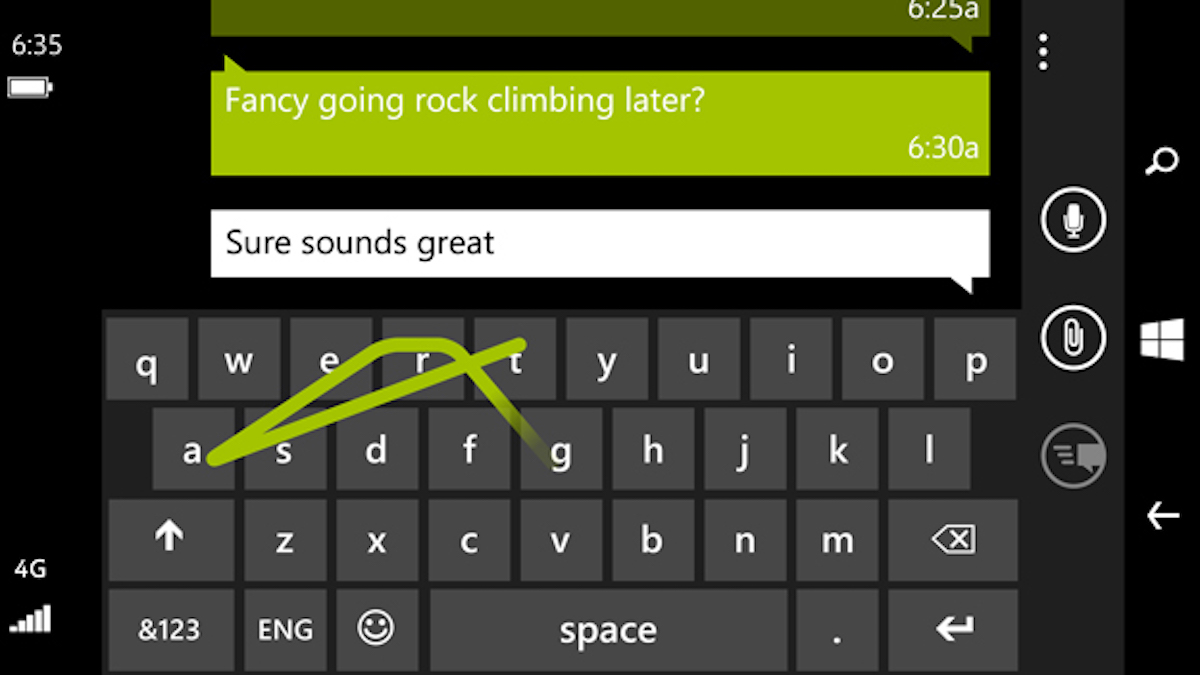 More and more, Windows Phone is becoming a less exclusive mobile priority for Microsoft, as the company ports many of its top apps to iOS and Android. And that's happening again with the Word Flow keyboard, the Swype-like input option seen on Windows Phone devices (as shown).
Microsoft sent out emails to some Windows Insider members to invite them to a private beta for the Word Flow keyboard for iPhone (5s and newer) – and an Android version is implied to be next down the line. It's all part of Microsoft's more recent focus on having its software available on all platforms, rather than just its own hardware, although that approach ends up making Windows Phone seem a lot less unique as a result.
[Source: Windows Central]
Pokkén Tournament out in March
Pokkén Tournament is the odd mash-up between Pokémon and the Tekken fighting series, and after an arcade debut last year, Nintendo and Bandai Namco have announced plans to bring it to Wii U very soon – on 18 March worldwide, in fact. So if you've ever wanted to beat the crap out of Pikachu (you monster), the time is near.