Fully Charged: Morphing touchscreen case for iPad, 007: Spectre teaser, and Kia's AWD hybrid concept
Load your brain with the latest in tech and gadget news tidbits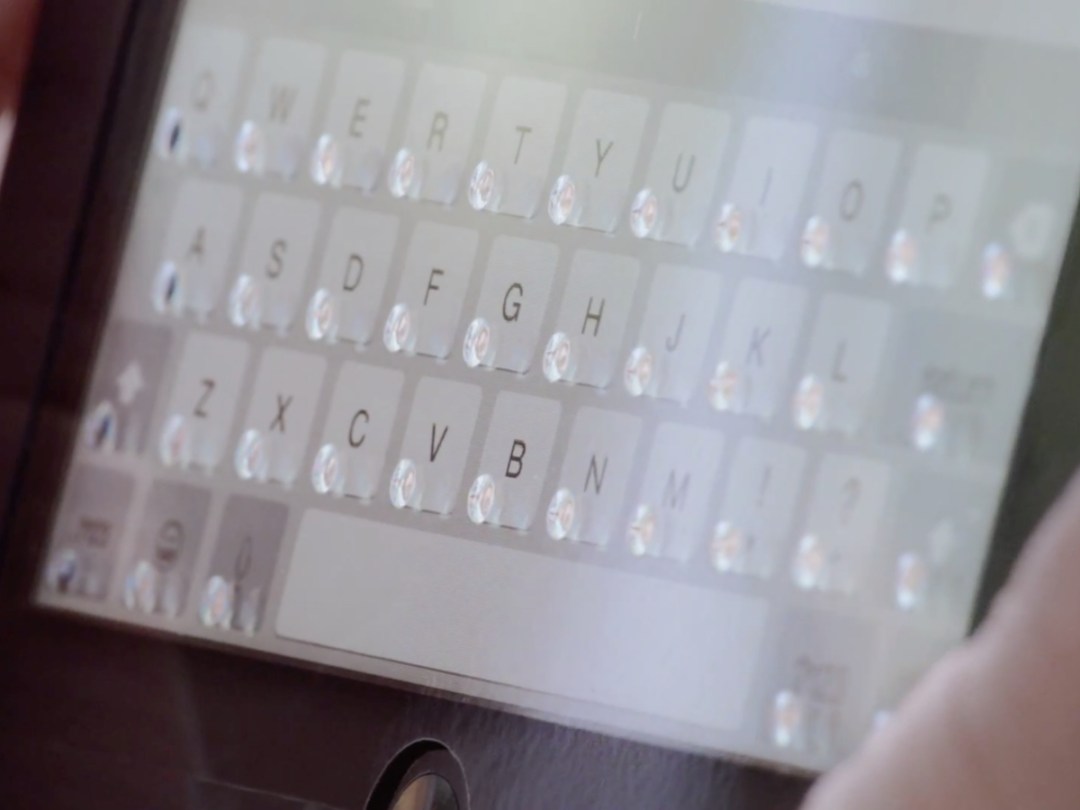 Morphing iPad touchscreen keyboard case
A couple of years back, we were wowed at CES by a tablet touchscreen that subtly morphed to raise up keyboard ridges to help your typing. Tactus' demo back then showed a built-in version of the tech on certain devices, but it's finally coming to market as a case that'll work with your iPad mini.
Dubbed Phorm, the case fills the little raised bubbles with oil when you flip the switch, creating bumps that help guide your fingers while typing. Move the switch back and they disappear seamlessly. Will it really work as well as seen in the video above? We're anxious to find out. You can pre-order now for US$99 (about £64) and get it this summer.
READ MORE: Morphing touchscreen keyboard video of Tactus tech blows our minds (hands-on)
First glimpse at 007: Spectre
After the dazzling Skyfall, James Bond is set to return late this year in Spectre – and the first on-set teaser clip has been released for the anticipated action film. It's heavy on talking and doesn't really give a great glimpse of what's ahead, but at least you can take in the snowy Austrian mountains and start dreaming about the secret agent's cinematic return. Spectre releases on 6 November.
READ MORE: The best movies to watch in 2015
Kia's hybrid AWD concept debuts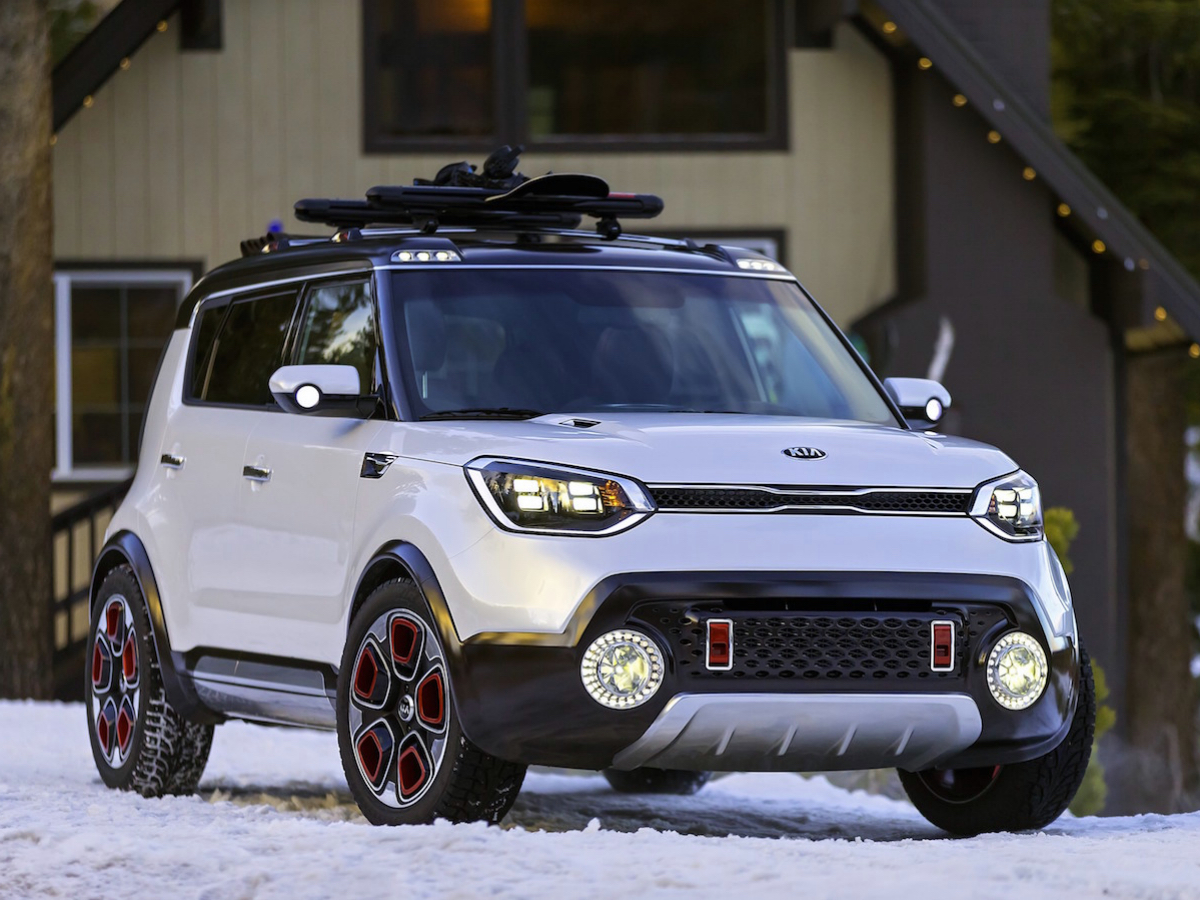 With the 2015 Chicago Auto Show starting this weekend, Kia has taken the wraps off of its latest concept car: the Trail'ster, an all-wheel-drive hybrid that puts a new spin on the company's current Soul production model.
"The Trail'ster concept is a near-future look at how the production Kia Soul would logically evolve into an AWD-capable version that's built to escape the city streets and roam into the mountain wilderness," said Tom Kearns, chief designer at Kia Design Centre of America. "It takes the go-anywhere capability of an SUV and reimagines it within a compact and sporty package with an expressive design to match."
Beyond its rugged, ready-for-anything demeanor, key features include a rollback roof for optional open-sky driving, as well as LED lighting that helps accentuate the tweaked Soul design. Kia's made other 'ster concepts before, but none made it to the production line. However, the company says if this one is eventually manufactured, the hybrid electric engine should allow for up to 30% better gas mileage for city driving, and upwards of 10% better highway mileage.
[Source: Kia]
READ MORE: The best of the Detroit motor show 2015
Another Game of Thrones effects reel
Ever ponder how they get those massive dragons in the frame with actress Emilia Clarke in Game of Thrones? It's CG, of course, but it's no simple cut-and-paste job. As we saw last summer with a spotlight on environmental work in the series, this recent behind-the-scenes clip shows how the actors interact with beasts that aren't real, as well as just how much work each winged monster really takes to bring to virtual life.
[Source: YouTube via A.V. Club]
READ MORE: See Game of Thrones' amazing visual effects come to life