Game Stick – the console in a thumb drive
Ouya will be quaking in its case as this tiny Android console gets its 1-Up from Kickstarter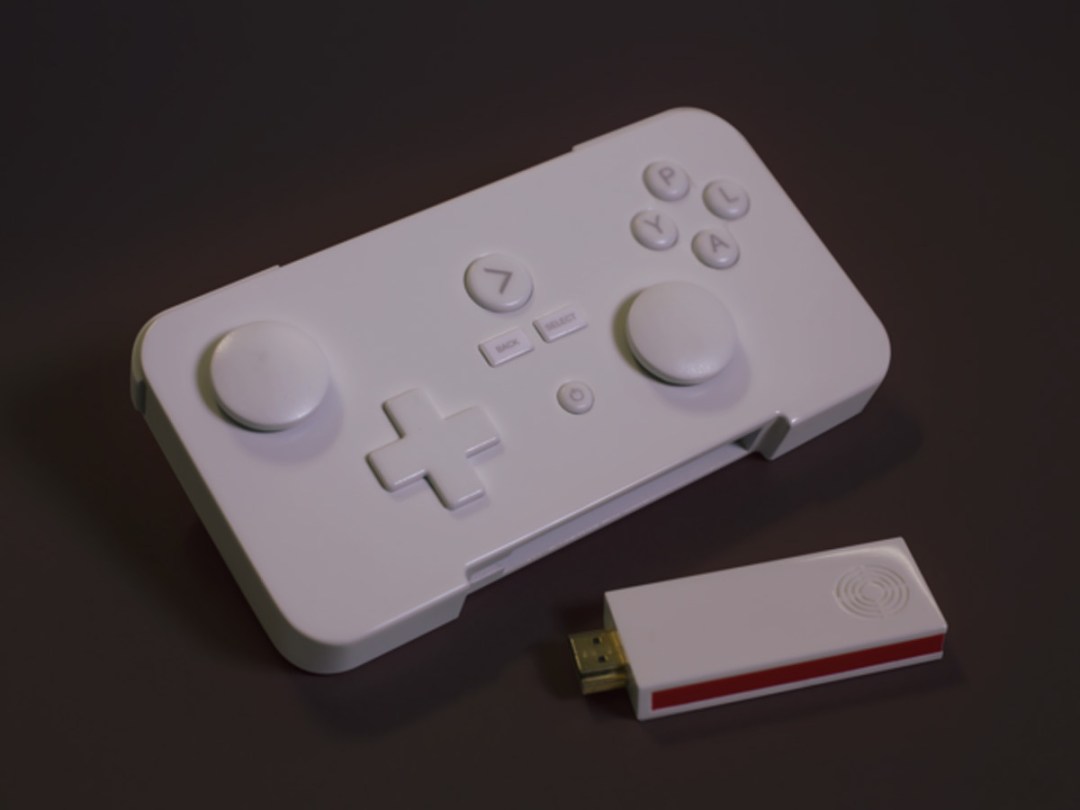 If you ever lugged your console round to a mate's house for multiplayer shenanigans, back in the days before online fragging, you'll love the Game Stick console. It's a full-fledged Android console packed into the dinky dimensions of a thumb drive – and it's raised US$75,000 on Kickstarter, with 29 days still to go on its funding drive.
The Game Stick slots into its pocket-sized controller and plugs into the HDMI port on your telly – meaning that you can take it anywhere for full-sized controller gaming with up to four players at once. Because it's powered by Android, it affords you access to a potentially huge number of games – the developers have identified 200 titles that should be compatible with the device so far.
The Game Stick faces some competition from fellow Android console Ouya – which is now shipping consoles to developers. With Game Stick still pitching for funding on Kickstarter, the race is on to see which will be in our hands first. And with a price tag of US$70 (£43), the Game Stick is mighty tempting. Trigger fingers crossed that it lives up to its potential.
UPDATE: Game Stick has more than reached its US$100,000 goal and is currently sitting at an impressive US$143,000 of funding. We're looking forward to taking it for a spin, so stay tuned for our future impressions.
Stuff Office Cat's diary – 02/01/13
5in Sony Xperia Z and ZL official pictures leak online
Samsung transparent portrait TV coming to CES 2013 next week?