Game of Thrones world gets built in Minecraft
Could there be anything geekier (read: more awesome) than combining two of the best virtual worlds ever known?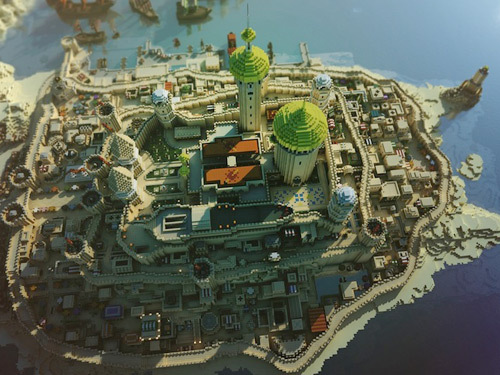 Minecraft plus Game of Thrones is a match made in heaven, one we didn't think could ever look as brilliant as it does thanks to project Westeroscraft.
The project is on a mission to create the entire Game of Thrones world within Minecraft. So far we've got on offer blocky versions of King's Landing, Winterfell, Pyke and more. Take the full video tour of Westeros so far in all its pixelated glory below. Then head over here to buy a real Throne from Game of Thrones for a meager £20,000.