Gear up for the great outdoors with the new issue of Stuff magazine
Plus 190 star-rated reviews to help with your next gadget purchase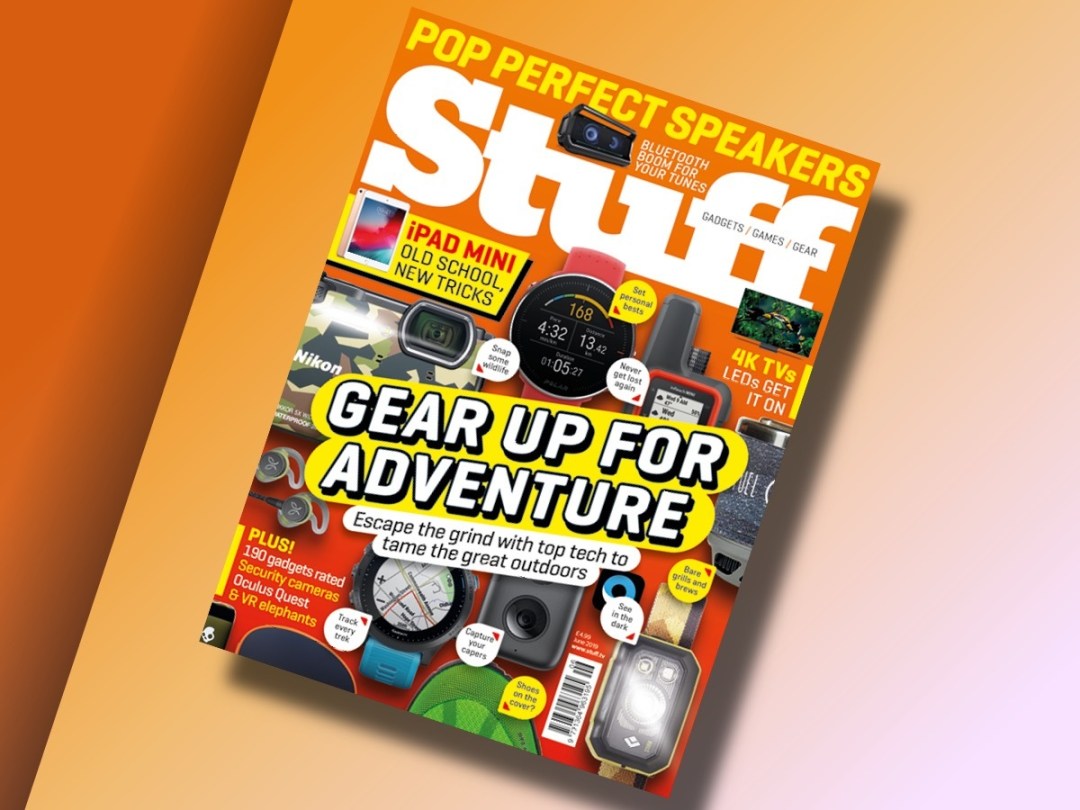 Name us a sadder sight than people working out in the gym on a Saturday night? We'll wait.
Seriously, summer is here and no matter what the time Mother Nature has given you the world's biggest outdoor health club for unlimited adventures with no monthly subscription.
And so the July issue of Stuff has landed just in time for you to gear up for the great outdoors, getting fit anywhere, anytime with the best kit to tame the wild – and hopefully land you a personal best.
As well as tech for everything from micro-adventures to local park boot camps, triathlons and mountain treks, we've got the latest trackers, sports watches, footwear and apparel from Garmin, Polar and Under Armour to ensure you at least look the part. Plus expert tips to help you get more from your escapes.
SUMMER SUMMER SUMMERTIME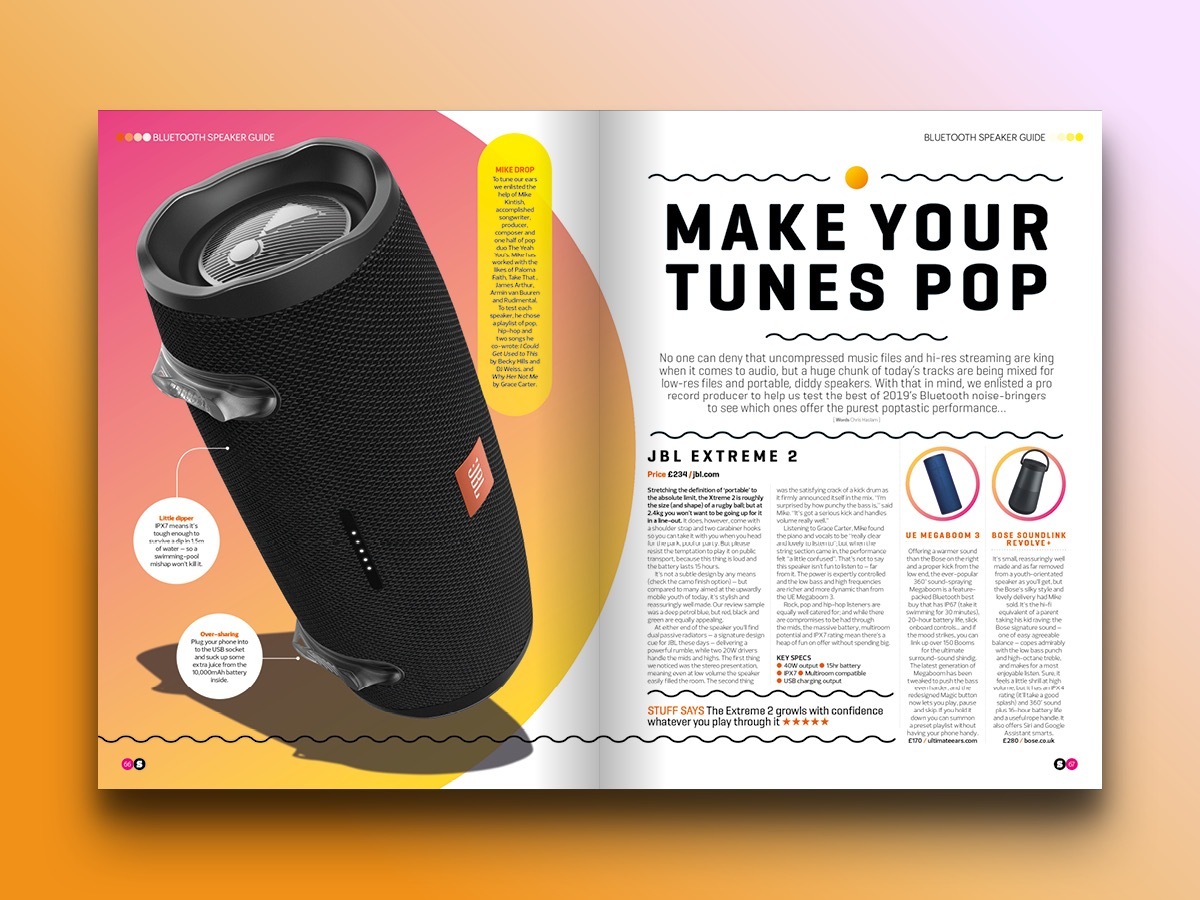 Parties in the park need a Bluetooth speaker so we instructed the help of one of the most accomplished songwriters in pop to pick out the perfect boomboxes for your tunes – some even come with built-in disco lights if that's your thing (yes, we're judging).
It's not only law abiding citizens that love the warmer weather; we're entering peak burglary season, so to give you a helping hand with catching the criminal fraternity in the act we tested three of the leading outdoor security cameras from Nest, Arlo and Hive.
The iPad Mini is back and the old school slate promising new tricks gets the full Stuff review treatment. There's a virtual reality double whammy with Nintendo's playful Labo VR and the wireless Oculus Quest, we also check out OLED TV alternatives from Samsung and LG.
You'll find no fewer than 190 Stuff star-rated reviews in this very issue.