Google Fiber TV brings 1Gbps internet to America today
It looks like Google Fiber TV is going to be a fully supplied service, with fibre optic broadband in support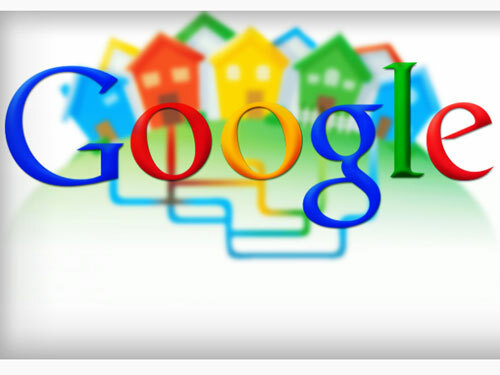 Google Fiber TV launched today bringing 1Gbps fibre optic broadband to Kansas City in the US. The big G planned to offer this service in a bid to speed up the deployment of fibre optic broadband by the broadband and paid TV industries.
Coming with the Google Fiber TV service, which is only being tested in Kansas for now, will be a set-top box. This DVR will allow you to search online video including YouTube and your Netflix library while it also acts as a DVR for recording up to 500 hours of 1080p video. And you'll find plenty to fill it with the service providing all the major channels plus hundreds of fibre channels. And with that connection everything will be instant. Google has even thrown in a free Nexus 7 which can be used as a remote control. But as a US$120 (£75) per month service, you'd expect nothing but the best.
While the UK is still catching up with America on 4G – which we should get next year – it looks like fiber optic broadband will soon be lacking. Check back for coverage on Google Fiber TV when more information is released.
[Via CNET]
You may also like
Stuff Office Cat's Diary – 26/07/12
Botiful is the Android telepresence robot that's tearing up Kickstarter
5 essential apps for watching the Olympics