The hottest man made temperature ever has just been created
Smashing atoms together can be used for evil, but some scientists are in it for that Guinness World Record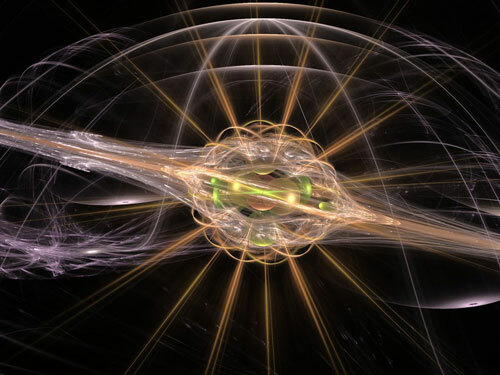 The gnarly surfer dudes of the science world are the particle accelerator scientists. These guys try for the fastest collision of particles to re-create material from the Big Bang itself, and they've just done it with the hottest ever man made reaction.
The Relativistic Heavy Ion Collider has been used to throw two gold nuclei of atoms at near light speed before they collided producing a temperature 250,000 times hotter than the centre of the sun. That's 7.2 trillion degrees Fahrenheit and a new Guinness World Record.
The result wasn't just to be the most bodacious scientist dudes but rather to recreate the Big Bang. They were left with primordial plasma of quarks and glucons similar to the material that filled the universe seconds after the Big Bang 14 billion years ago.
And if all that hasn't left you wide eyed, just know our most triumphant dudes over at the Large Hadron Collider in Switzerland are already planning to smash this new temperature record soon.
[Via Gizmodo]
You may also like
Apple dual-screen apps incoming
Gmail app gets Notification Centre support in iOS