Huawei stomps onto Windows Phone scene with Ascend W1
The company's first ever Windows Phone 8 comes with 4-inch screen, Snapdragon CPU and "a price that is right"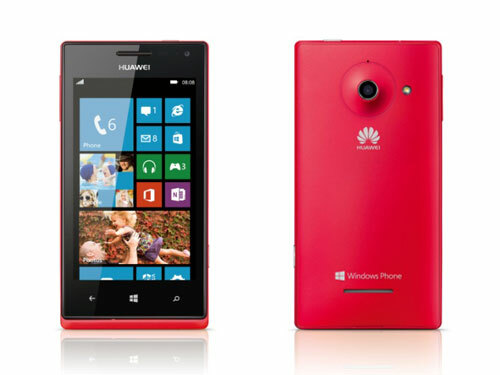 Huawei has pulled its first Windows Phone 8 blower out of the bag. The Huawei Ascend W1 sports a dual-core Qualcomm Snapdragon S4 processor and 4-inch 800 x 480 IPS touchscreen – and according to its makers will be designed for affordability.
There's no word on the actual price tag for the Ascend W1 as yet (in the UK or anywhere else in the world), but Huawei is keen to point out that its 470-hour standby time puts it ahead of every other smartphone in its class when it comes to battery life. Oh, and it's 10.2mm thick, if that kind of thing is interesting to you.
The Huawei Ascend W1 will launch this month in Russia and China, and will follow elsewhere shortly afterwards. We'll be hoping to get our mitts on one very soon.
Asus Qube Google TV box is unveiled
Huawei Ascend Mate review round up
Xi3 Piston: is it the Valve Steam Box?