Icon – Jaguar F-Type
Jaguar's successor to the E-Type roars into life – but does the F-Type live up to its illustrious heritage?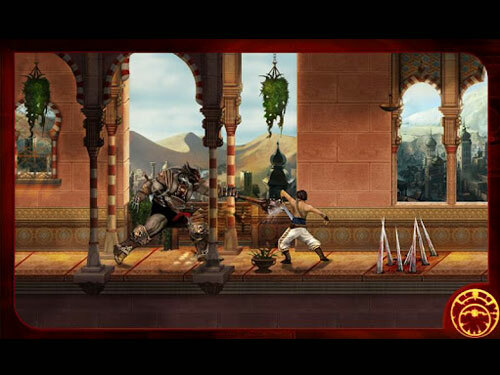 I am Jaguar, hear me roar
Grr – this is the Jaguar F-Type roadster, the successor to the iconic E-Type, which goes on sale in spring 2013.
Does it measure up to the classic Jags of yore?
For its return to the classic two-seater convertible, Jaguar's pulled out all the stops. The F-Type's based on an all-aluminium chassis, and features a folding fabric roof to save on weight – no clunky folding hard-tops here. There are three models available – the F-Type, packing a 3.0l V6 engine that produces 335bhp, the F-Type S, with a 3.0l, 375bhp V6, and the F-Type V8 S – which unsurprisingly features a 5.0l V8 capable of 488bhp.
And how fast will the F-Type go?
The standard F-Type will make it from 0-62mph in 5.3 seconds, with a top speed of 171mph. The F-Type S makes it from 0-62mph in 4.9 seconds and tops out at 161mph, while the F-Type V8 S is way out in front, going from 0-62mph in 4.3 seconds, with a top speed of 186mph.
How much money do I need to throw at the screen?
The F-Type will set you back £58,500, while the F-Type S will cost £67,500. If you want the F-Type V8 S, you'll need to set some pennies aside – it'll cost £79,950.
You may also like
Apple iPhone 5 vs Samsung Galaxy S3 – drop test